Broughton Spurtle
hyperlocal news, views and features
Breaking news
Thursday, 20 February 2020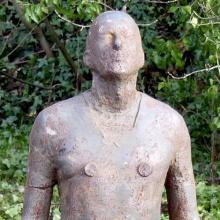 EXCLUSIVE 
Something has changed about Antony Gormley's Six Times along the Water of Leith. But so far, hardly anyone has noticed. 
Originally installed in 2010, four of the pieces were removed in 2012 following repeated topplings by more-...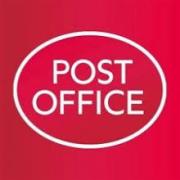 The Post Office plans to privatise its service at 40 Frederick Street on 15 April with the immediate loss of nine jobs. 
Plans first emerged on 7 January. 
However, the date for closing the Crown Office was announced on Friday 14 February, the same day that politicians, union officials, Post Office employees, and local residents met in a public meeting to discuss resisting the move.
...