Broughton Spurtle
hyperlocal news, views and features
Breaking news
Wednesday, 18 September 2019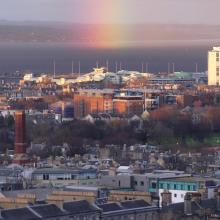 As the recent Save Leith Walk campaign showed to stunning effect, organised locals can make a difference. 
But rather than starting from scratch each time a prospective new development comes along, local activists are now getting on the front foot with a longer-term approach. 
They're preparing to draw up principles which could guide how Leith (a description loosely used to describe an area from the Forth to London Road) preserves...
Saturday, 14 September 2019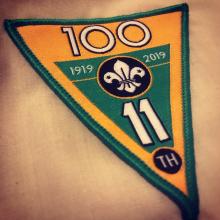 Broughton Scouts and Lothian Motor Coaches combined yesterday to whisk 50 local Beavers, Cubs, Scouts and adult leaders to their centenary camp in Dunkeld. 
Both organisations are celebrating 100 years of serving the East of the City Centre. 
Scout Leader Scott Richards told the Spurtle, 'It's great to be leaving for camp on a Lothian coach, as...