Broughton Spurtle
hyperlocal news, views and features
Breaking news
Monday, 17 September 2018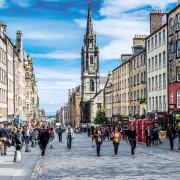 If you complete just one online Council consultation exercise this year, make it this one. It has the potential to transform how we reach, linger in and traverse the city. 
Get it wrong, and Edinburgh could grind to a traffic-filled halt – an ill-tempered snarl-up wreathed in recrimination and sooty particulates. 
Get it right, and the capital could become a place where business thrives and people can move...
Thursday, 13 September 2018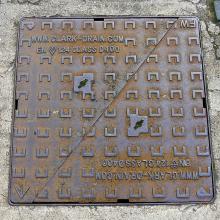 DAVID STERRATT GETS DEEP DOWN AND DIRTY 
Breakfast spoiler alert: Article contains graphic images of an overflowing drain.
Recently, we had an unpleasant issue with overflowing drains at the back of our tenement. It was more difficult than I anticipated to solve the problem, taking over two weeks to sort out. Here's what I learned from the experience.
Look up...