Broughton Spurtle
hyperlocal news, views and features
Breaking news
Wednesday, 12 December 2018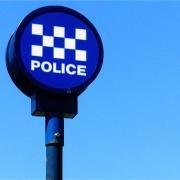 Edinburgh Police today named the girl whose body was found on Calton Hill on 8 December. 
Fifteen-year-old Mhari O'Neill's death is currently unexplained, and Police are asking for the public's help. 
The Willowbrae teenager was reported missing in the early hours of Saturday, and a member of the public later found her body at 6.30am. 
Detective Inspector Susan Balfour from the Major Investigation Team said: 'Our deepest...
Tuesday, 11 December 2018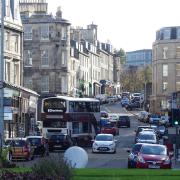 Scottish Gas Networks has announced plans for a major 26-week project to replace mains along Broughton Street and two offshoots.
Phase 1 work will start on 7 January and last for 12 weeks. Broughton Street will be reduced to one lane travelling southwards (uphill) for the duration. 
Deliveries to shops on Broughton Street will be possible using the inside northbound lane. Some parking restrictions will apply on Albany Street.
Phase...