Broughton Spurtle
hyperlocal news, views and features
Breaking news
Thursday, 11 October 2018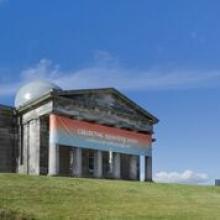 The Collective art gallery announced today that it will reopen in its new home on Calton Hill at 10am on 24 November. 
The centre for contemporary art will occupy old Observatory structures as well as modern, purpose-built ones: 
The Transit House will be used by visiting groups as a space for education.
The restored City Dome will feature a changing display of work by international artists, work seen in this...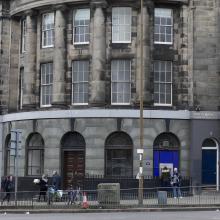 For reasons which are not immediately obvious, Cornerstone Property Development has applied for the second time in 12 months for a change of use at 2–3a Blenheim Place from bank to hostel (Ref. 18/07713/FUL).
The proposal is for a 7-bedroom business across 3 floors. The basement...