Broughton Spurtle
hyperlocal news, views and features
Breaking news
Saturday, 12 October 2019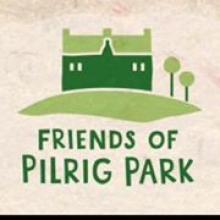 Friends of Pilrig Park and their allies object in the strongest possible terms to another proposal to site the Ladyboys of Bangkok/La Clique cabarets in Pilrig Park for 30 days next summer.  
Writing to the Council, they oppose permitting or licensing these events here. Their reasons include:
prolonged and excessive loss of amenity to regular community users during summer holidays
noise, litter, disturbance...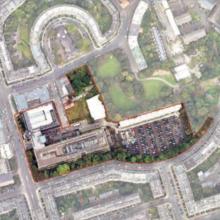 A second public consultation about plans for the former RBS site between Dundas Street and King George V Park has been postponed. 
The New Town North PAN exhibition had been scheduled for 17 October. It will now take place in Broughton St Mary's Parish Church on Thursday 5 December, from noon till 8pm.
In a statement issued yesterday, Ross McNulty, Development Director at Ediston, said, 'We're very pleased with the local engagement...