Broughton Spurtle
hyperlocal news, views and features
Breaking news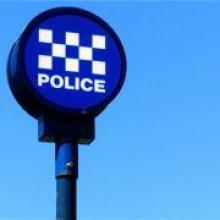 Police Scotland has issued an appeal for information following an assault on Baxter's Place. 
We reproduce their press release below. 
Police Scotland is appealing for information after a 47-year-old man was assaulted by a group of three men in Edinburgh.

The incident happened on Tuesday 14 January 2020 at around 3.30am in Baxter's Place, at the junction with London Road.

Detective...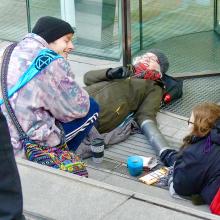 Over 25 Extinction Rebellion activists gathered outside Baillie Gifford premises on Greenside Row this morning. 
They were protesting against the major investment firm's management of the Scottish Parliament's investment fund. 
In particular they opposed speculation in 'polluting and exploitative' fossil fuel companies such as Shell, but were also keen to highlight investment in the global arms trade and production of nuclear weapons...