Broughton Spurtle
hyperlocal news, views and features
Breaking news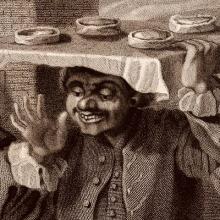 NUISANCE, BAKERS, AND THE STATE OF THE NATION 
A baker lad was charged with walking on the foot pavement with a large basket of bread upon his head, contrary to the regulations of police; and upon being challenged by the police officer, refusing to go off, or to give up his name. Nothing can be more dangerous to foot passengers than bakers carrying their bread on large boards and baskets along the foot pavement, and many...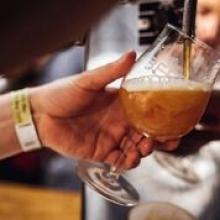 2 FREE TICKETS FOR EDINBURGH CRAFT BEER FESTIVAL 
Do you like beer? 
Do you like craft beer? 
Do you like drinking craft beer not too far away from your home or workplace in Broughton? 
Readers who can answer Yes to any of the above may be interested in the EDINBURGH CRAFT BEER FESTIVAL...