Broughton Spurtle
hyperlocal news, views and features
Breaking news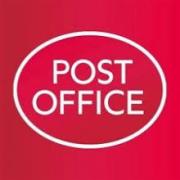 The Post Office plans to privatise its service at 40 Frederick Street on 15 April with the immediate loss of nine jobs. 
Plans first emerged on 7 January. 
However, the date for closing the Crown Office was announced on Friday 14 February, the same day that politicians, union officials, Post Office employees, and local residents met in a public meeting to discuss resisting the move.
...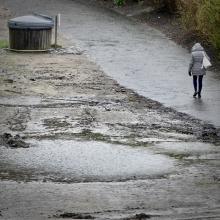 This morning, the Spurtle received the following photo of a document, whose source could not vouchsafe its authenticity. 
As a public service, we have considered it. 
To the best of our understanding, the document has no basis in fact. 
We can only conclude that it represents a monstrous imposition upon the city.
Discuss.
...