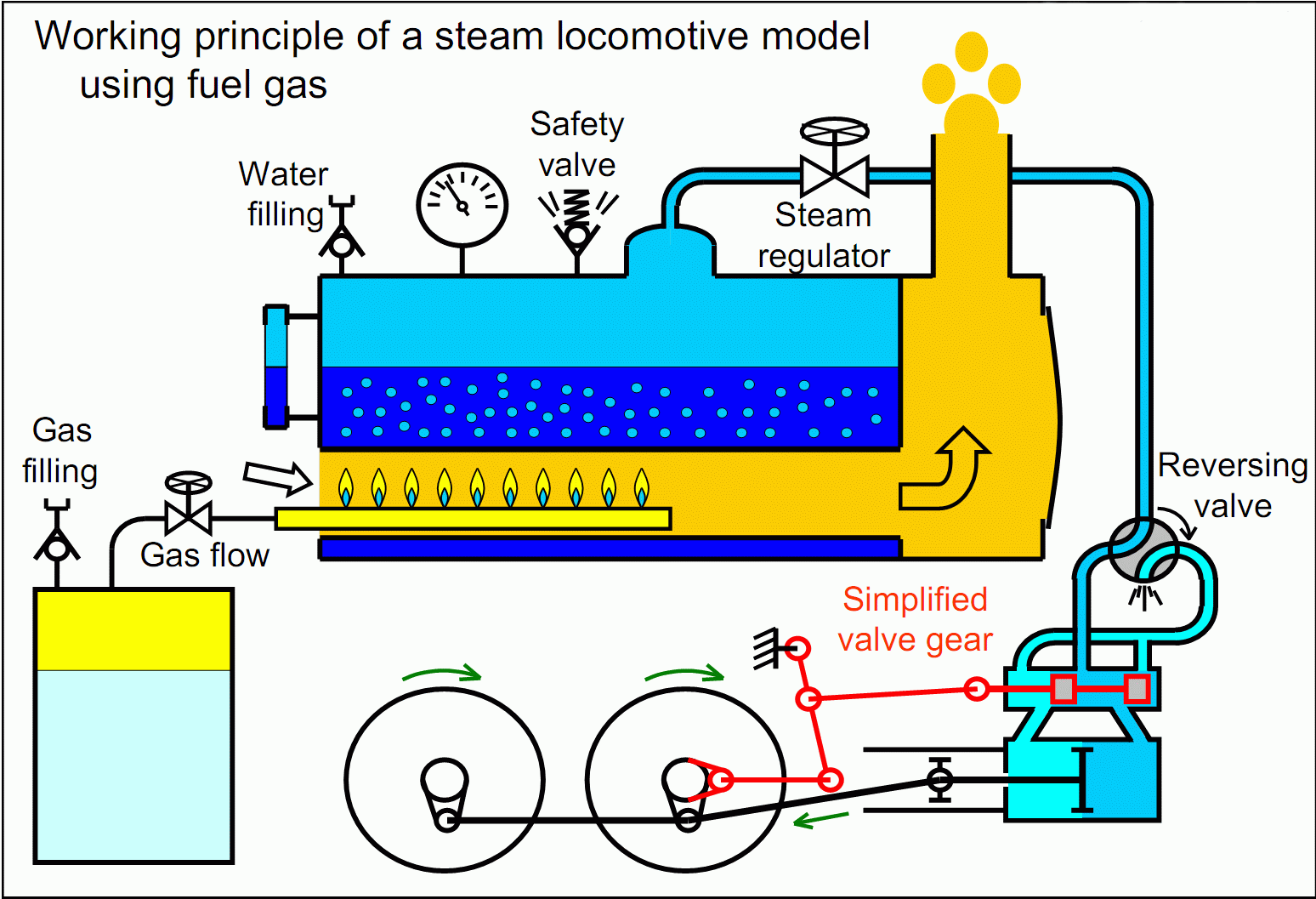 Dear Spurtle
My recent experience of the Borders Railway shows that the only trains which seem consistently to run timeously are the specials drawn by steam locomotives, some of which are more than 75 years old.
Perhaps the answer to Scotland's current Railway Crisis is to build many more locomotives to similar or even modernised designs.
If Scottish engineering companies are no longer up to this, then India still has the capability and I'm sure that a large order would do much to repair the damage caused by Mrs May's recent visit.
John Eoin Douglas
(Spey Terrace)
[Image: Wikimedia Commons.]