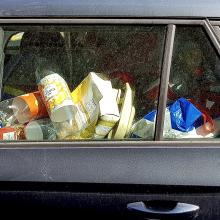 What do you keep in your recycling bin these days?
A sat nav? Spare tyre? Snow shovel? Tin of sweets for the kids to suck on that stops them being travel sick but actually stuck together months ago and now can't be opened for love or money?
If not, you're missing out on a growing trend for repurposing common household containers and the family car.
This vehicle in Canonmills, for example, is currently storing all those things which virtuous people like to show neighbours they no longer send to landfill. Thanks go to reader Peter Verity for sending it in.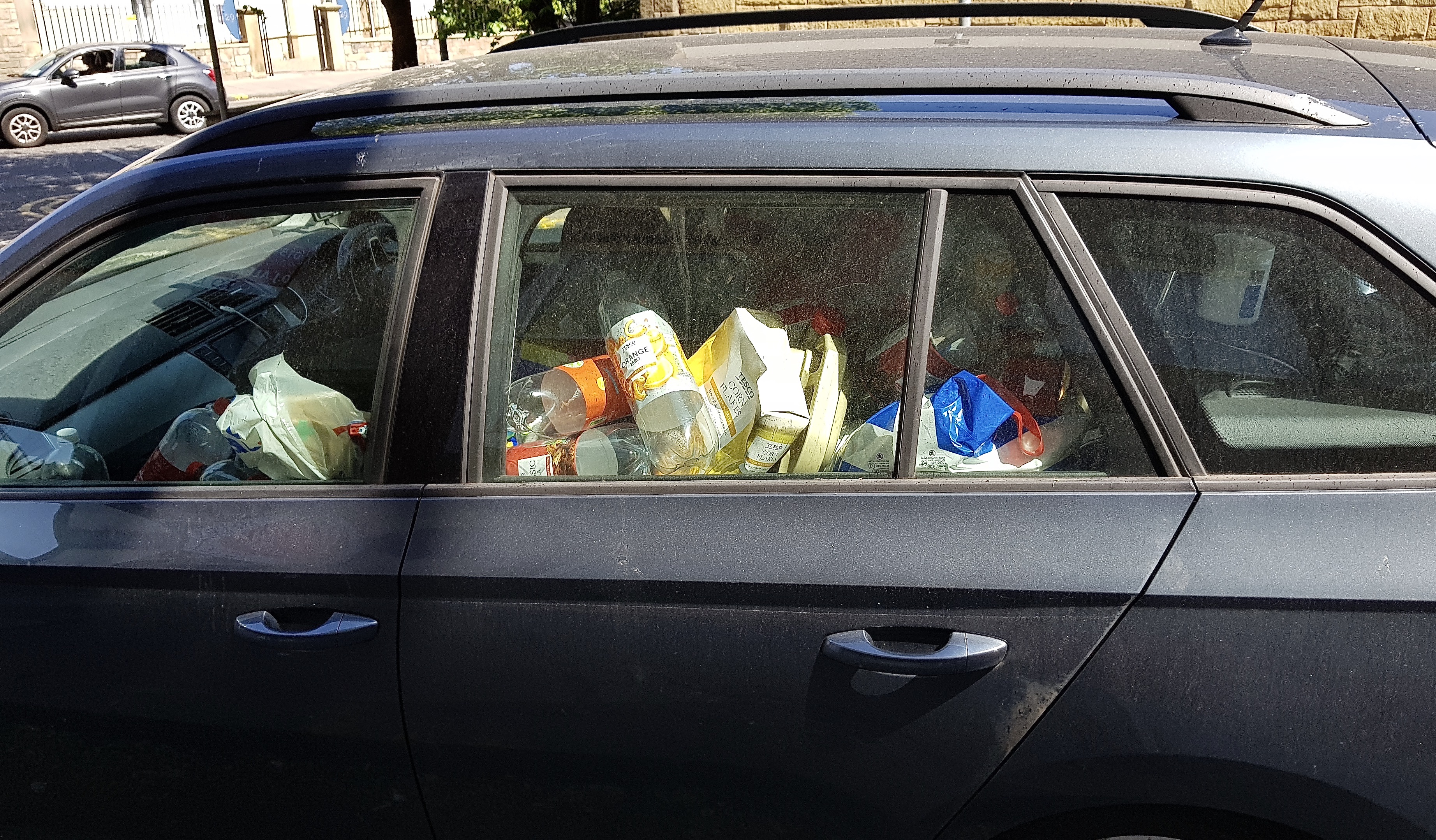 Other examples we've seen recently include an East Claremont Street car bursting at the seams with toilet rolls, and another on Bellevue Terrace filled with everything you'd normally expect to find stacked in a badly organised junk shop.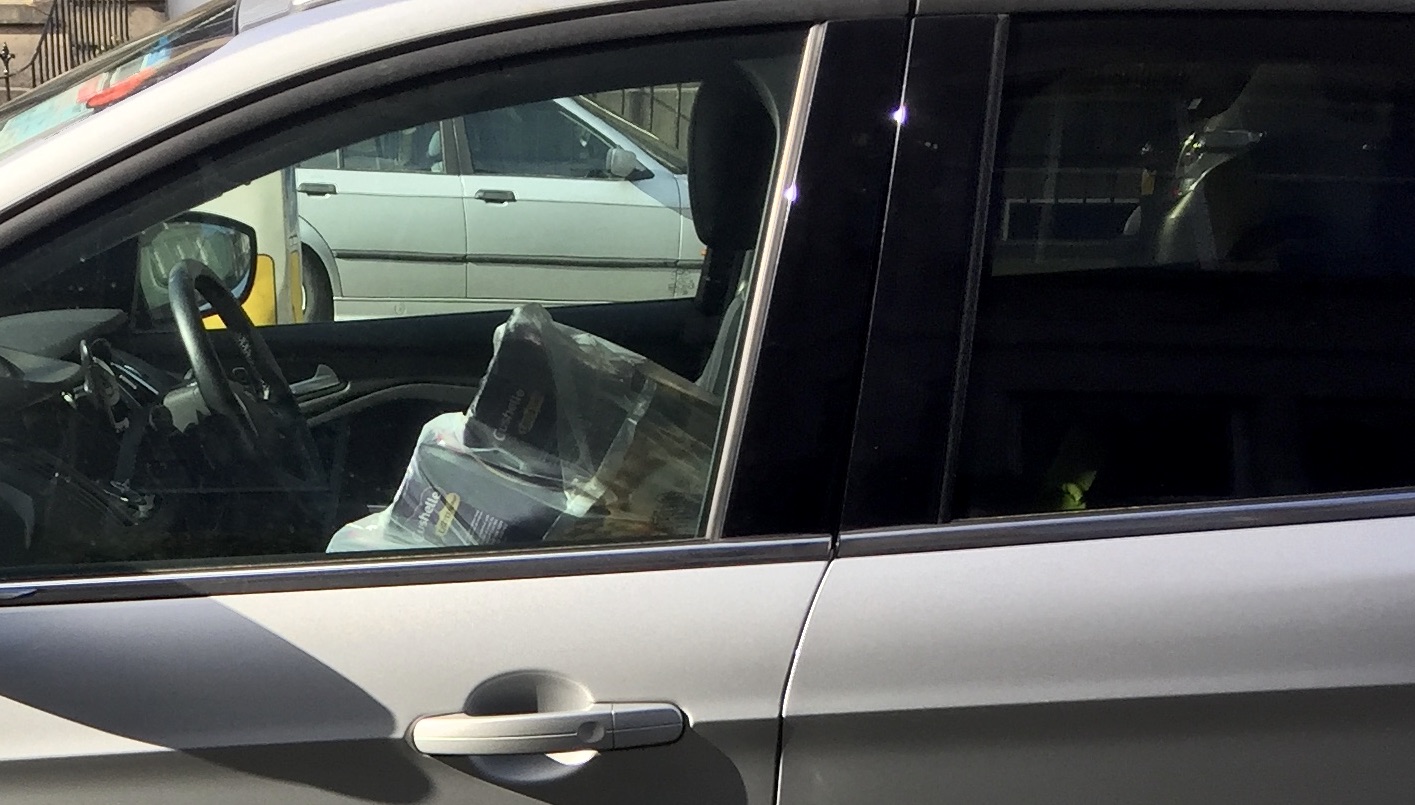 So far as we can tell, this all started with a severe case of auto auto-cannibalism on Bonnington Road Lane in March 2017.
If you find other interesting examples or can offer alternative explanations, we'd love to hear from you at spurtle@hotmail.co.uk or @theSpurtle
-----------