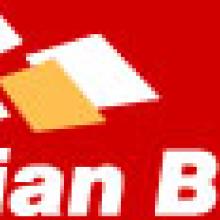 Lothian Buses has announced timetable changes for several routes serving Broughton. They will be effective from 14 February until further notice.
Some extra buses on routes are being provided. Some underused buses are being withdrawn. Other changes are intended to improve punctuality.
'Minor' changes will affect Nos: 5, 8, 11, 12, 15/A, 19, 34.
'Major' changes will affect Nos: 1, 26, 35, 44/A.
For full details and links to downloadable timetables, click on NEW BUS. Printed timetables will be available from 6 Feb.
For a Lothian Buses routemap click on ROUTEMAP.pdf below.