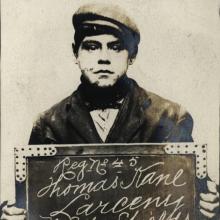 TO-DAY'S POLICE NEWS.
EDINBURGH CITY—Before BAILIE GIBSON.
FORTY-EIGHT HOURS' CRIME.
There were 74 new prisoners brought to the bar. The charges were: Disorderly, 30; incapable, 22; assault, 7; nuisance, 5; theft, 3; begging and housebreaking, 2 each; and drunk in charge of a child, drunk in charge of a horse, and cruelty to children, 1 each.
FRIENDS FALL OUT.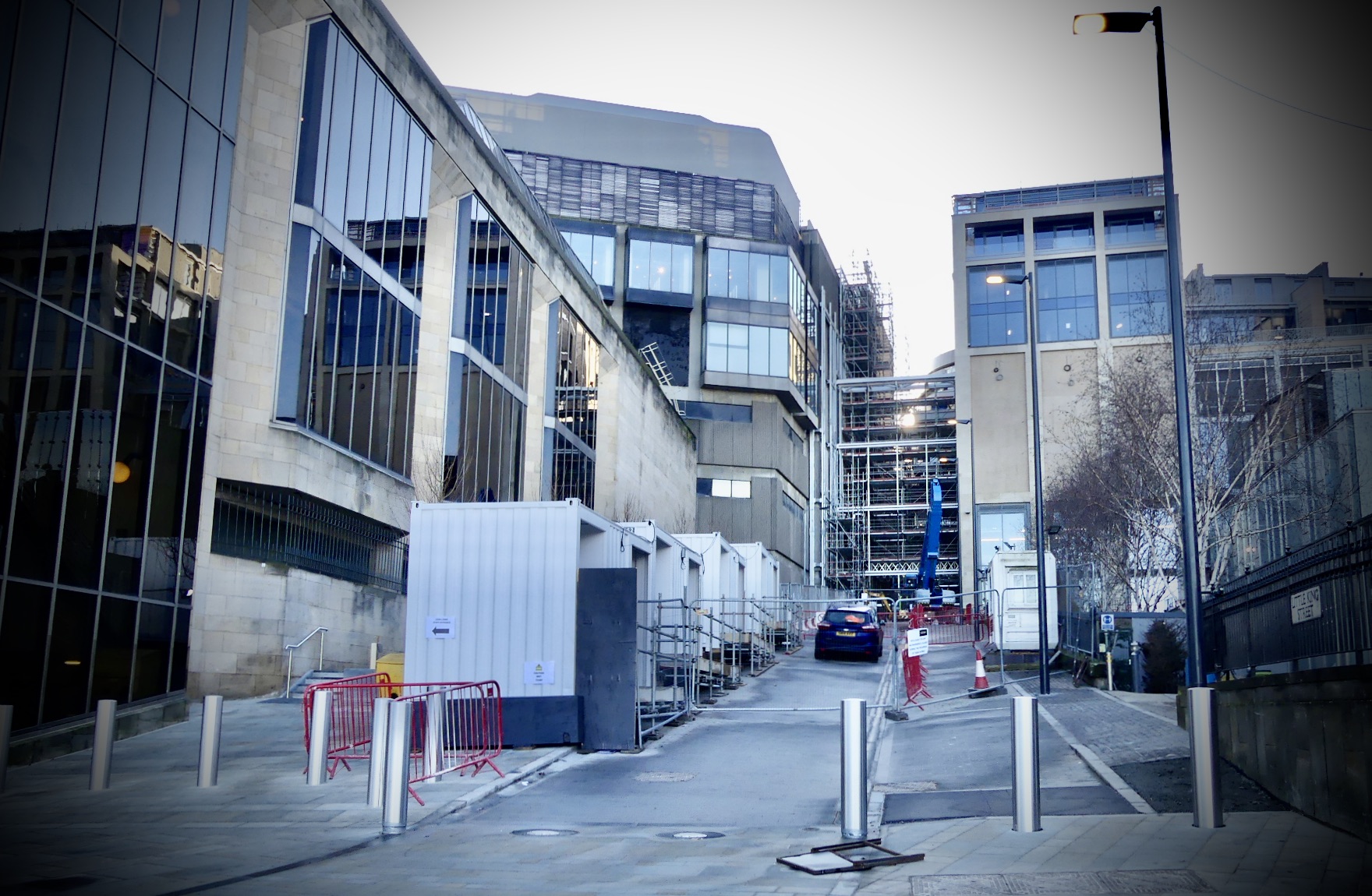 William Laing, a labouring-looking man, pleaded guilty to assaulting John M'Donald, in Little King Street, on Saturday, by striking him on the face and breast, and knocking him down.
The two men, it transpired, were friends, and quarrelled over M'Donald not having "stood" the accused a drink the previous day.
A fine of a guinea, with the alternative of 30 days' imprisonment, was inflicted.
Edinburgh Evening News, 1 April 1901[1]
[1] Image top-right: Wikimedia Commons, Tyne & Wear Archives & Museums, last accessed on 28.12.20.
*****
FRENCH POODLE BITCH, clipped to fashion, a good one. Apply 17 Dean Park Mews.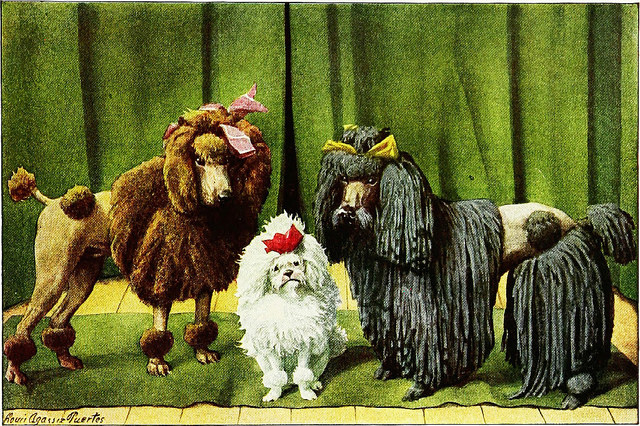 Edinburgh Evening News, 10 May 1901[2]
[2] Image: Badass Poodle, last accessed 14.12.20.
*****
EXPERIENCED ENVELOPE GUMMER WANTED,—Apply Geo. Waterston & Sons, Thistle Street Lane.
Edinburgh Evening News, 31 May 1901
*****
Messrs Croall & Croall, York Lane, have been appointed coachmakers to his Majesty the King, by Royal Warrant.[3]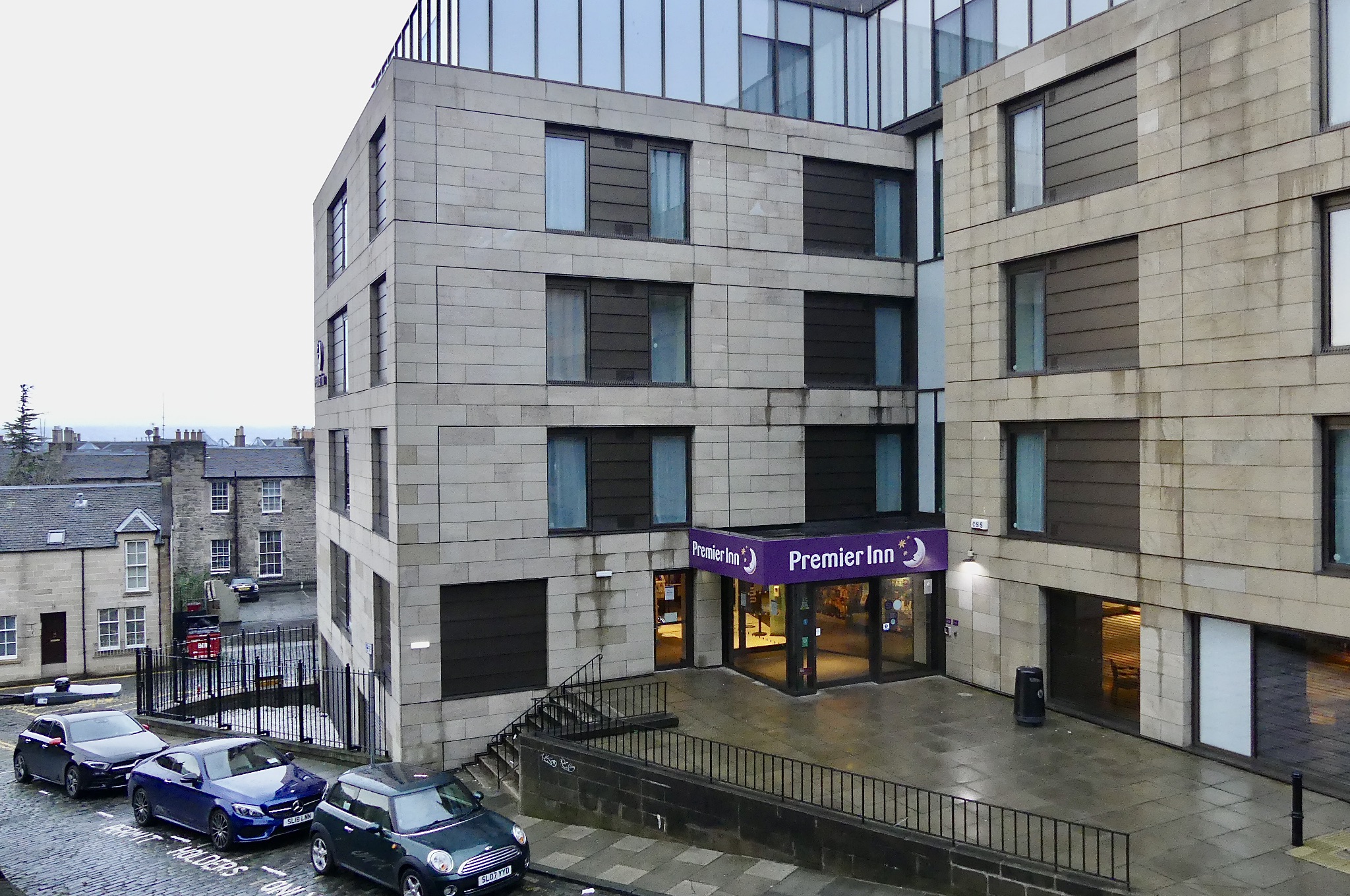 Edinburgh Evening News, 24 June 1901
[3] Croall & Croall's carriage manufactory was situated at the corner of York Lane and York Place, where the Premier Inn stands today. According to EEN (23.4.02), the firm contributed £5 5s to the Edinburgh Citizens' Celebration Fund for the King's coronation: 'This fund is being raised for the following and such other purposes as the citizens' committee may resolve upon: feeding the poor of the city (adults and children); providing bonfires on the various eminences in and around the city; a large scheme of street decoration; medals for all the school children of the city; Highland and other games in the public parks. The Committee trust that the Citizens will subscribe liberally, so that the Celebration of His Majesty's coronation will be carried out in a manner worthy of the Capital of Scotland.' The same newspaper reported on 23.6.02: 'At a dinner of the employees of Croall & Croall, York Lane, Edinburgh, in the Dalrymple Hotel, North Berwick, on Saturday, it was intimated that all in the employment of the firm would be paid for lost time during the Coronation holidays.' The next day, King Edward was diagnosed with appendicitis, and the coronation ceremony scheduled for 26 August was postponed. After Edward's successful recovery from surgery, the ceremony finally took place on 9 August.
*****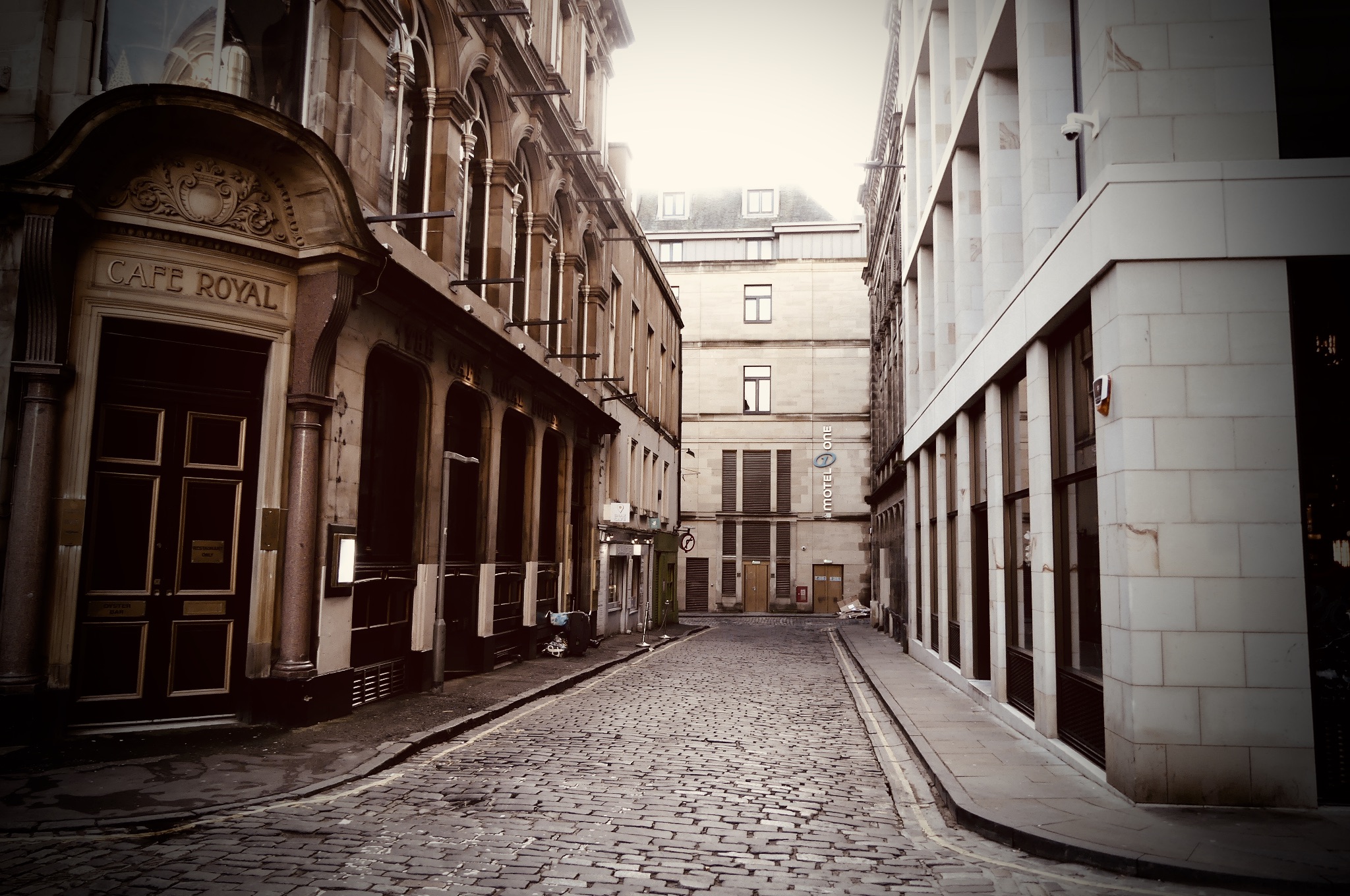 PICKPOCKET SENT TO PRISON—Before Sheriff Rutherfurd, at a pleading diet of the Edinburgh Sheriff Criminal Court to-day, a woman named Jemima Cruickshank pleaded guilty to having, on 8th June, in West Register Street, stolen a purse containing nine shillings from the pocket of a compositor named Jane Kennedy.[4]
Seventeen previous convictions were libelled against the accused, who was sent to prison for six months.
Edinburgh Evening News, 4 July 1901
[4] Compositor: one who composes type sorts by hand in a form for printing.