A head for figures is helpful in any business. A PhD in Economics and a career in finance can't do any harm either.
But for Adam and Isabelle Rosevear of Rosevear Tea, it all boils down to flavour.
'For us, the main thing is taste,' says Adam. 'Our choice of stock is based on blind tastings, not price or reputation.'
The result is a blossoming small business with three outlets (Clerk Street, Bruntsfield Place, and Broughton Street), a warehouse, and a team of 11 staff.
In total, they stock an astonishing 130 varieties – probably one of the widest ranges anywhere in the UK.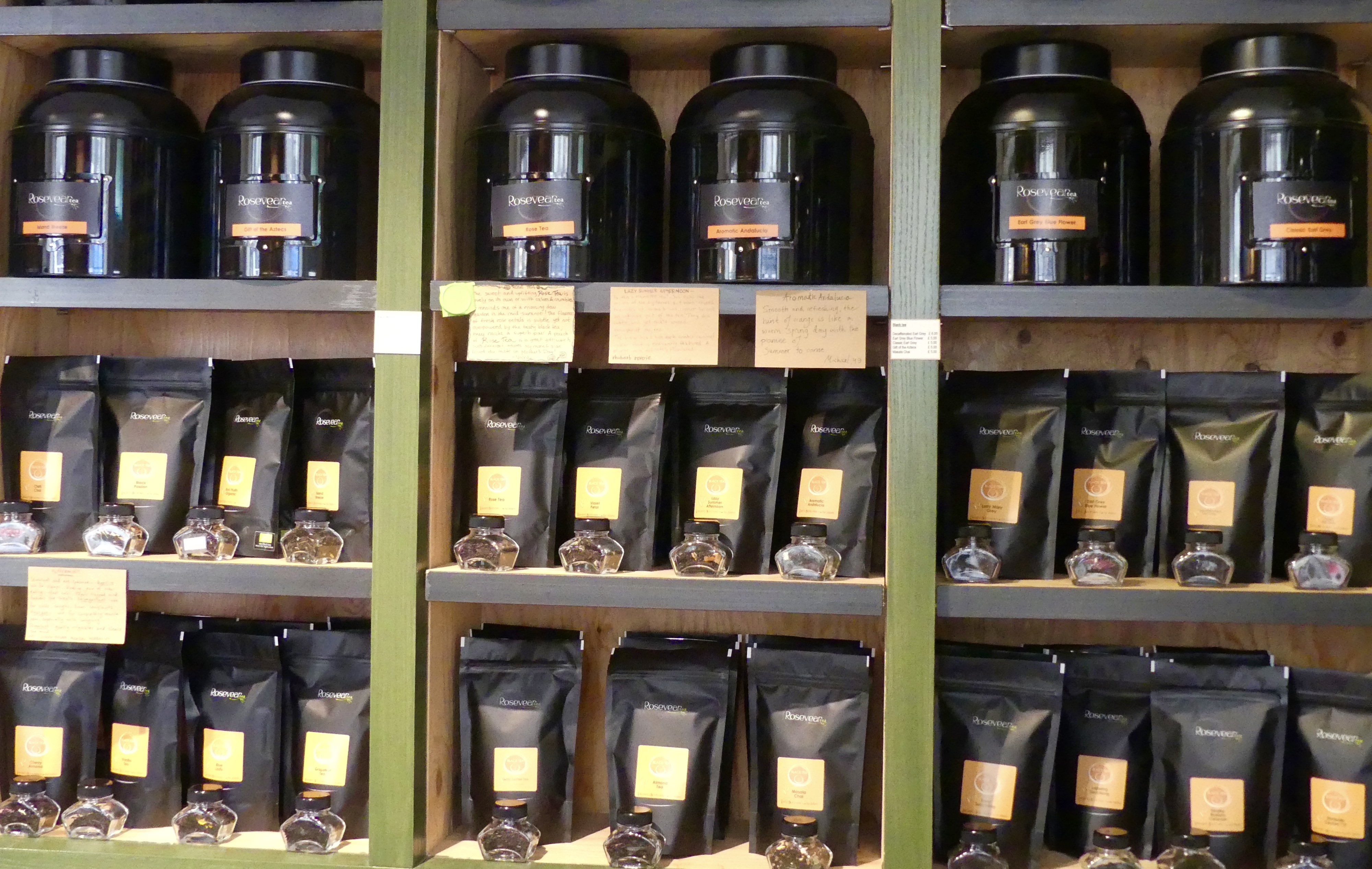 Adam and Isabelle first met on a Finance degree course at Heriot Watt University around 1991, with jobs (she in finance, he as an economic adviser) later taking them to London and various spots in the developing world.
But it was in France, shortly before their return to Edinburgh in 2009, that the couple first noticed a developing trend. The French, not traditionally noted as tea lovers, had begun to develop a gourmet interest in the product, and more and more shops there were starting to stock a widening choice of interesting varieties.
Adam and Isabelle realised the potential for similar development in Edinburgh, and opened their first store here in 2015.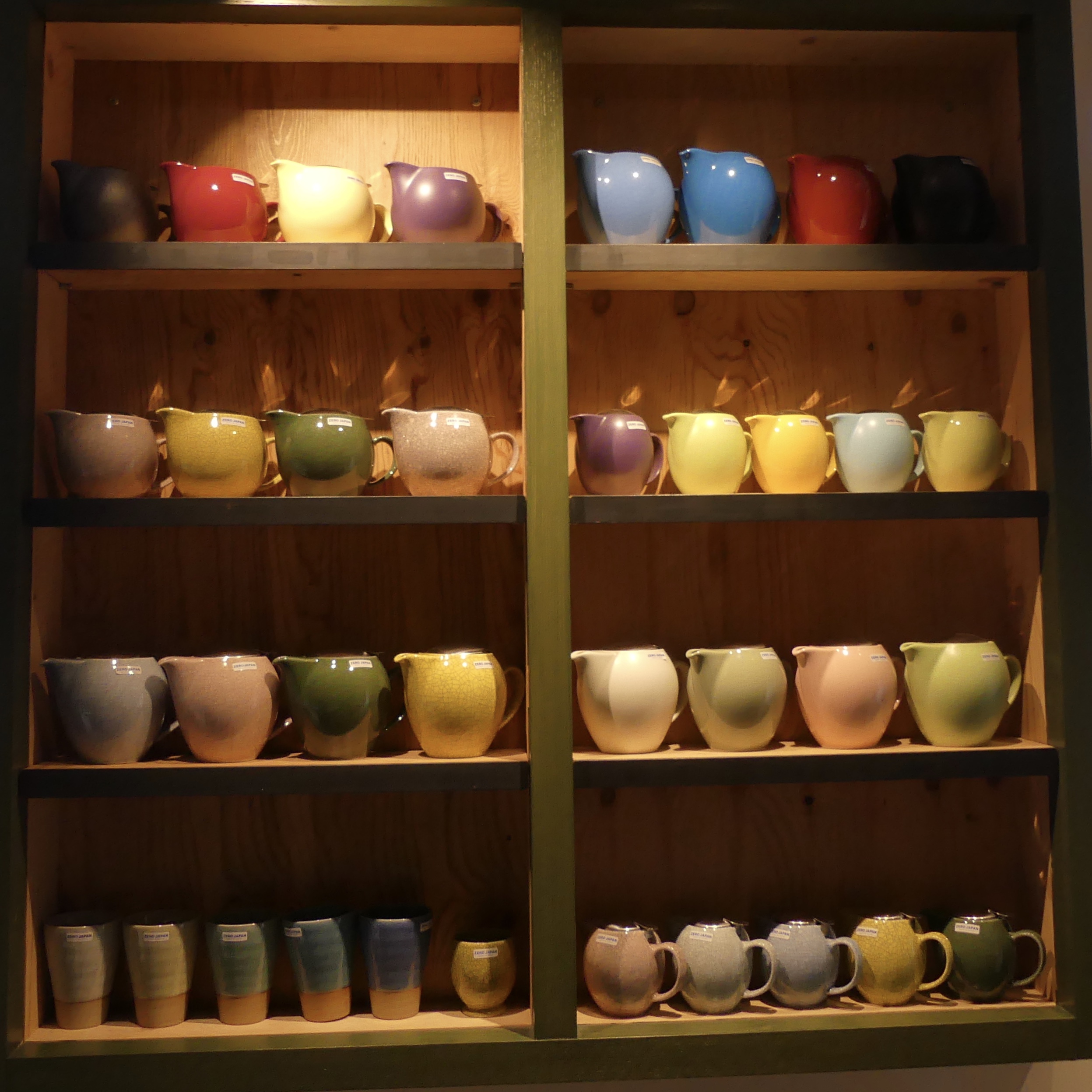 For those who haven't visited the shop on Broughton Street before, you're in for a treat. It's enticingly colourful, thanks to the various cups, jugs, pots and general 'teaware' on sale.
And rather exotically exciting, thanks to the many unfamiliar names with enticing back-stories. Lots of the teas on display have helpful descriptions, handwritten by customers in enthusiastic plain English.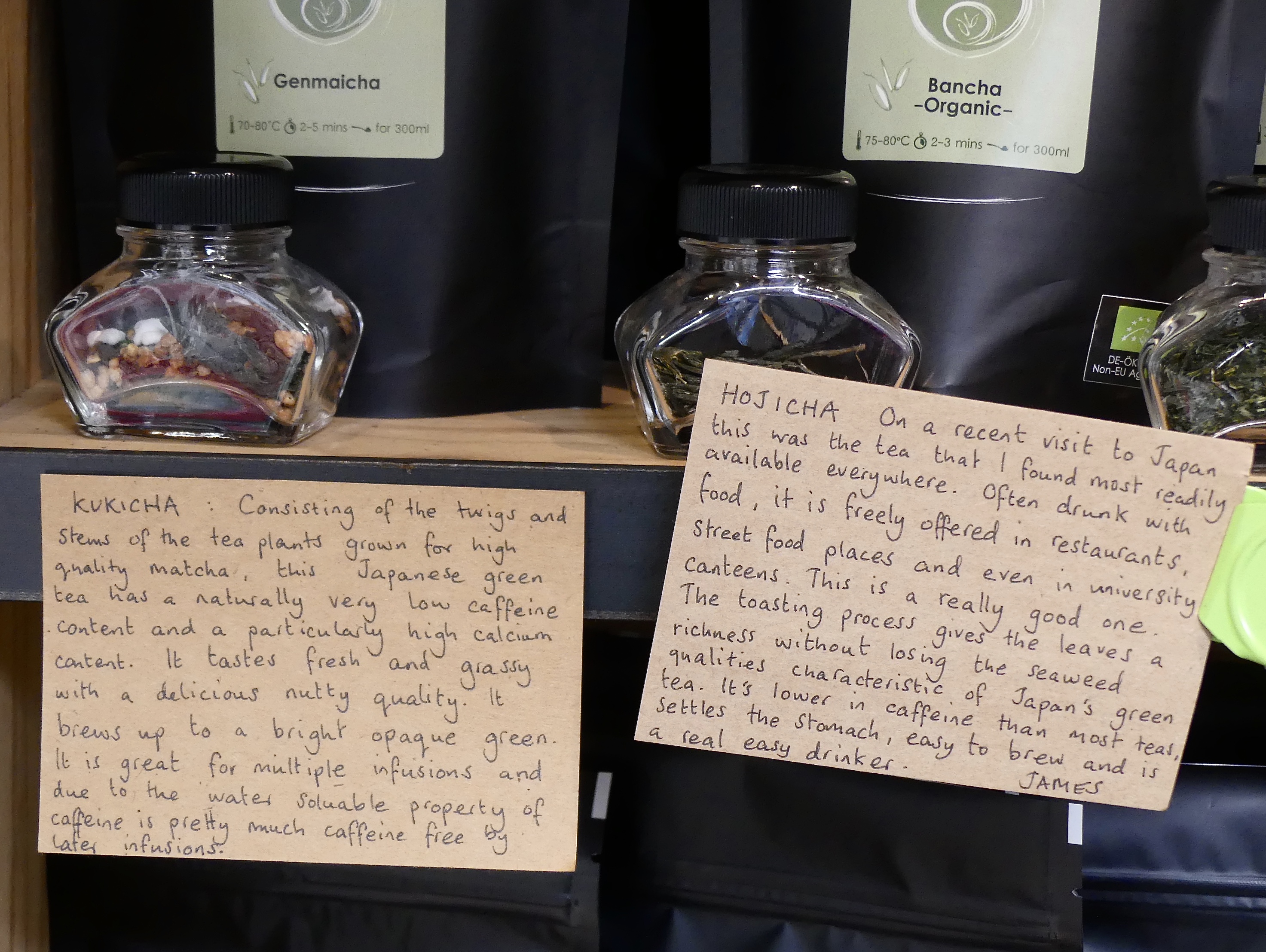 Adam's current favourite is the Balasun Darjeeling, which Spurtle tried yesterday afternoon and found delightfully refreshing with a hint of mandarins. Spurtle's favourite is the mysterious and smoky Russian Caravan, which – in a good way – has more to do with camels than anything you'd ever tow behind a Lada.
We left with a pouch of Walk in the Forest, a dark tea whose first infusion you throw away in favour of the following three. It's a 'cardiovascular tonic' which will, we confidently anticipate, help lower cholesterol and blood lipid levels, suppress weight gain, and improve short-term concentration.
So long as we can focus long enough to make it properly.
Rosevear Tea is at 71 Broughton Street and opens every day except Tuesday from 11am till 6pm.