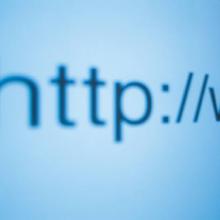 In Issue 179 ('Briefly', p. 2) we pointed readers towards what we mistakenly thought was a new (if somewhat quiet) website for the New Town and Broughton Community Council.
In fact the address cited was for NTBCC's old and abandoned website.
Observant visitors may have noticed creaking portals, tumbleweed blowing down the cyber-street, and e-vultures circling overhead.
The true, new, all-singing-and-dancing NTBCC website is on its way, slowly.
In the meantime, correspondence should continue to be sent to: mowats@blueyonder.co.uk.