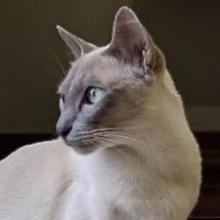 Meet Daryl.
He is, we think, the first of this year's Broughton cats to take advantage of the lengthening days and go wandering.
Described as a cream Siamese, Daryl has blue eyes and is chipped but not collared.
He's been missing from the gardens of Bellevue Street since Monday 3 March.
If seen, please tell Chris at 07912 601412.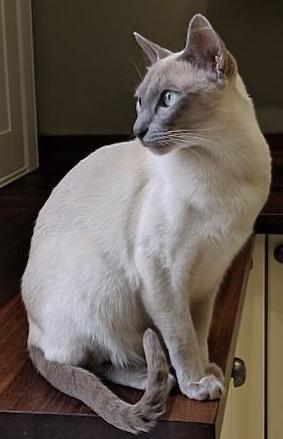 UPDATE