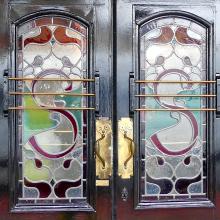 Mr Lindsay McArthur again seeks planning in principle consent to demolish Smithies Ale House at 49-51 Eyre Place. The proposal is to build in its place a block of flats (Ref. 19/05565/PPP).
The design by Stockbridge-based David Blaikie Architects comprises a new 3-storey building. It would have: a basement for laundry, storage, bins, and bikes; four 1-bedroom + study flats on 2 floors; one 3-bedroom flat in the attic.
Proposed elevations (available here) show a building of roughly the same height as Canon Mill, with materials including patinated copper cladding panels, facing bricks, frameless glass balustrades, and a lot of windows roughly matching the proportions of those next door at Banana Row Music Studios and 1–3 Canon Street.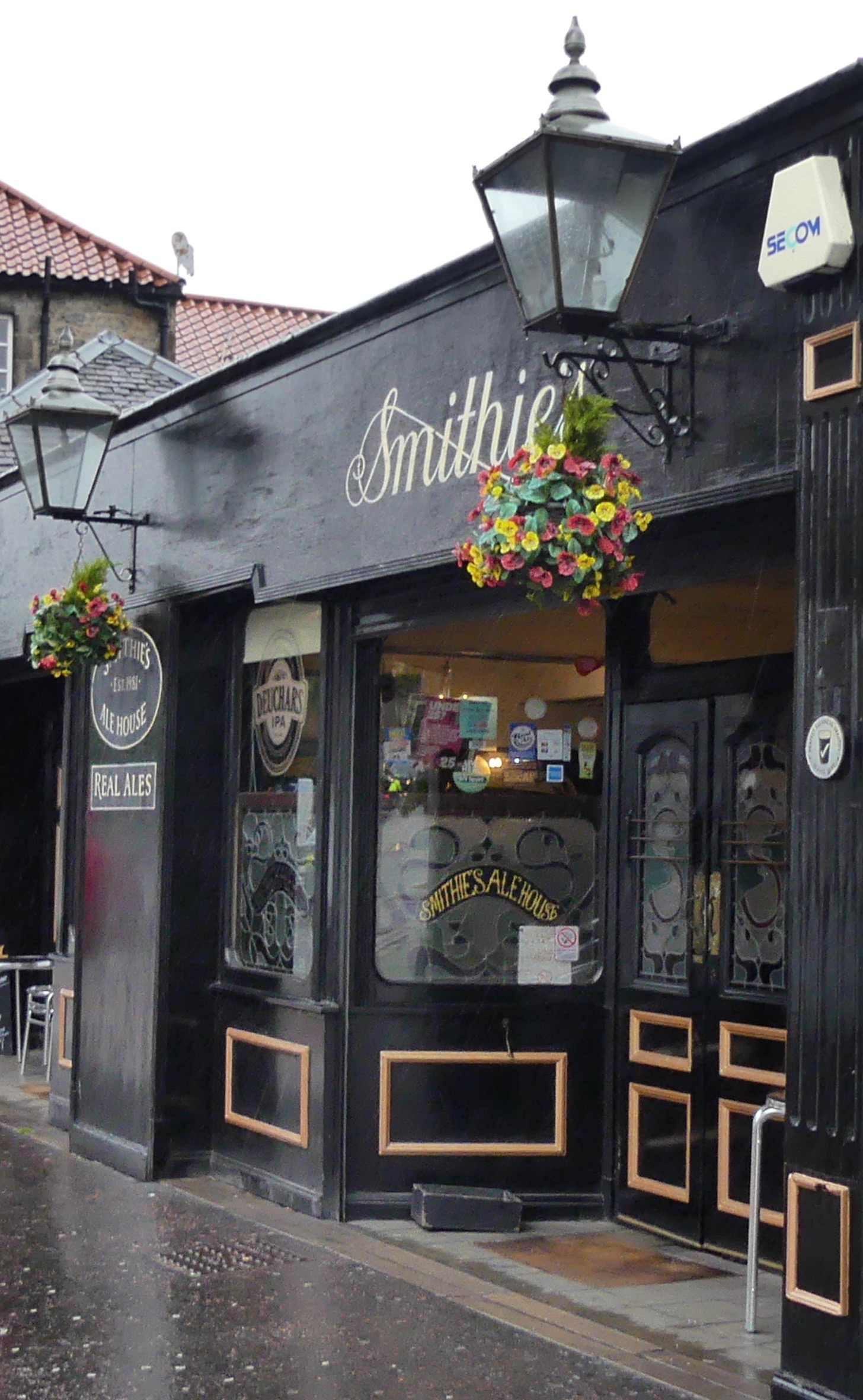 The north-east and north-west elevations are plain, and not, in this observer's opinion, particularly exciting.
A previous PPP application was withdrawn in May 2019 (Breaking news, 30.5.19; Ref. 19/02460/PPP). The new design responds to suggestions by officials made in 2017 and 2019.
The current 'disciplined modernist composition' provides lift access from basement to ground floor for bikes and bins. There is no green space envisaged, this being considered by the architect as 'unreasonable' on a tight urban site like this.
The new building would overshadow the garage behind, but not the tenements standing opposite on Eyre Place.
Online comments can be made HERE, and the deadline is 26 December.
----------