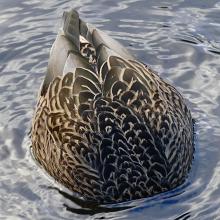 To avoid further binge-watching of US Presidential election coverage, one Spurtle correspondent today opted for a walk in the Botanics.
In no particular order, what follows is what they saw.
1. The usual peppering of young mothers and their little monkeys.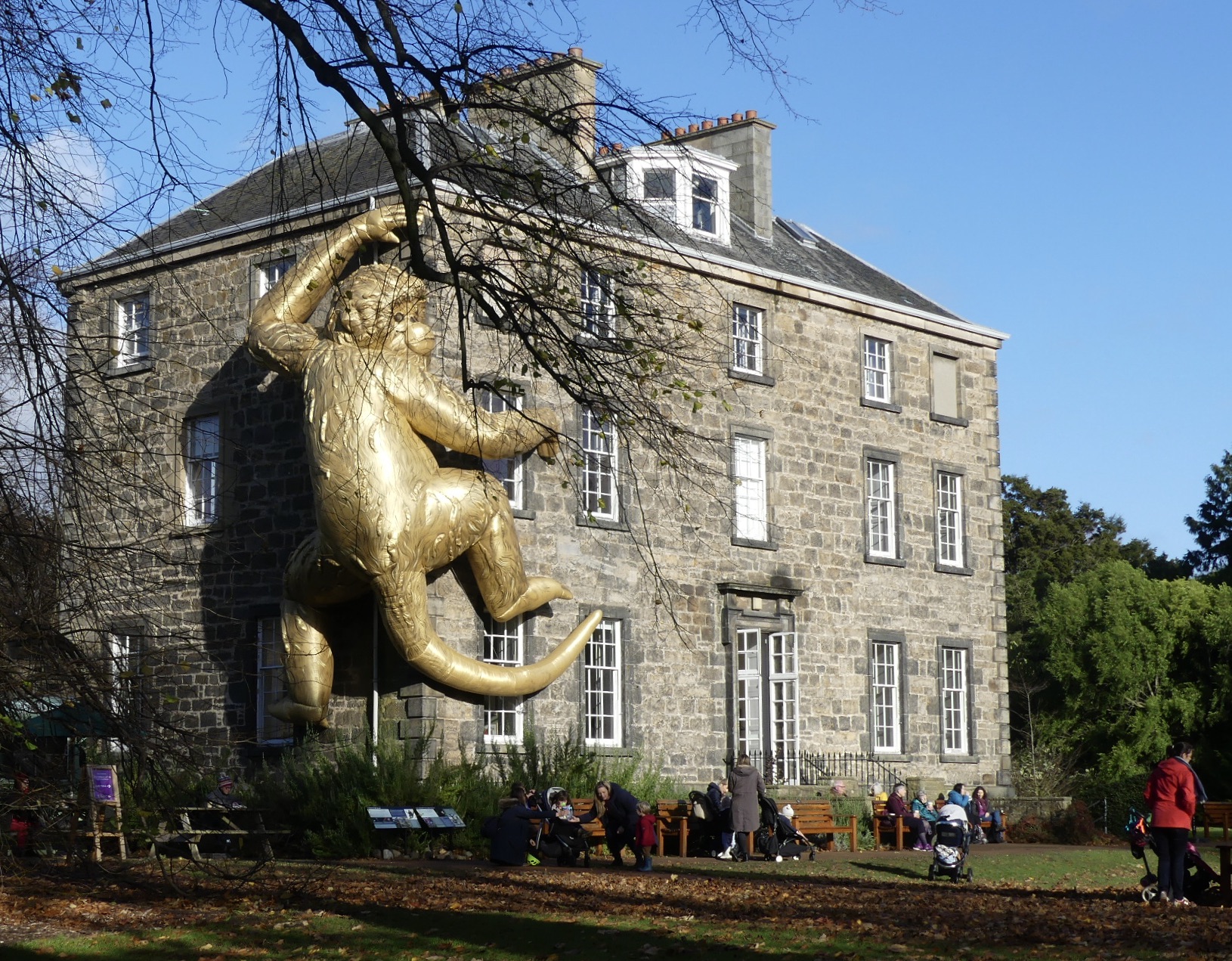 2. A short story on a wall.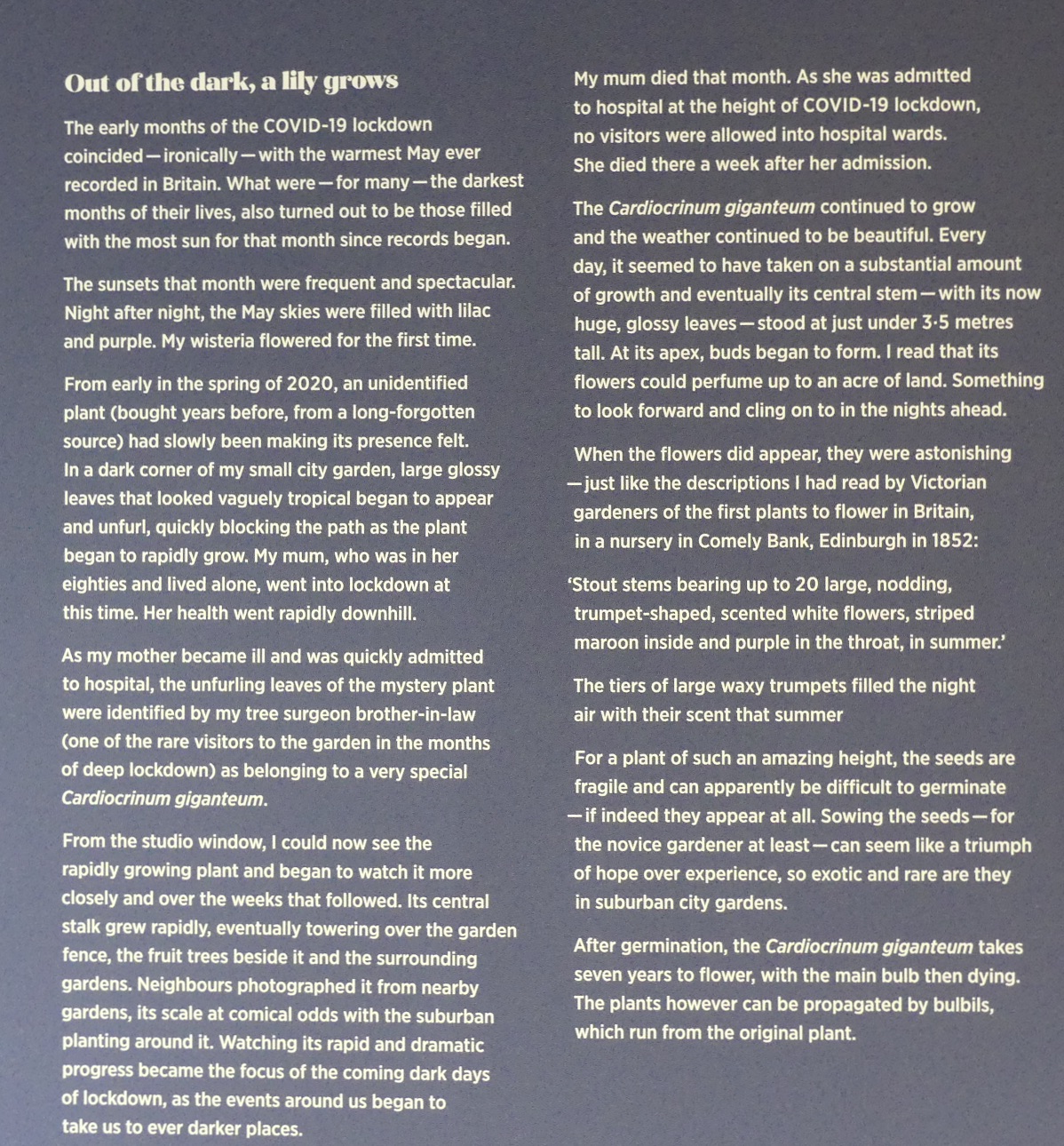 3. A keen observer of human nature.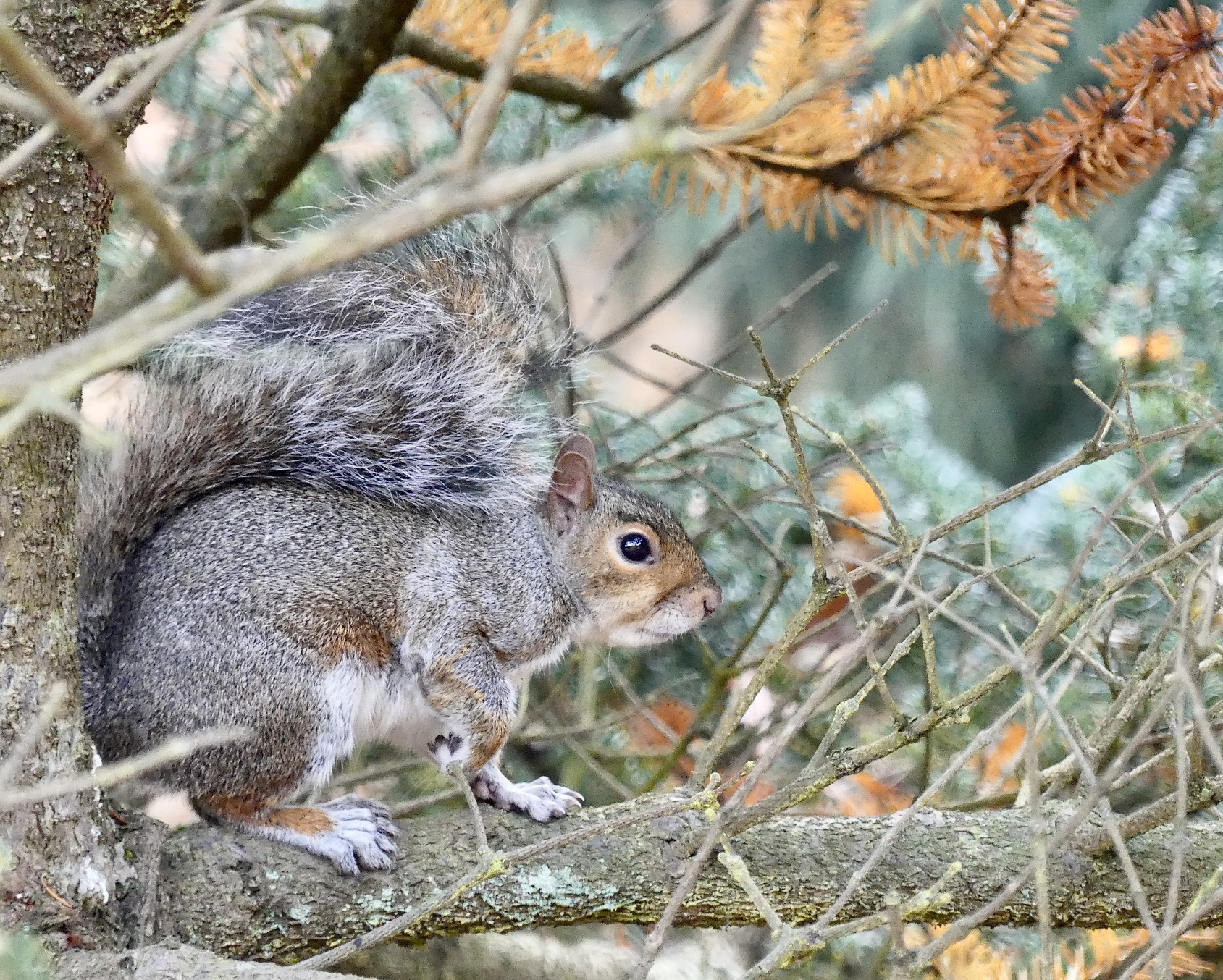 4. A local wag.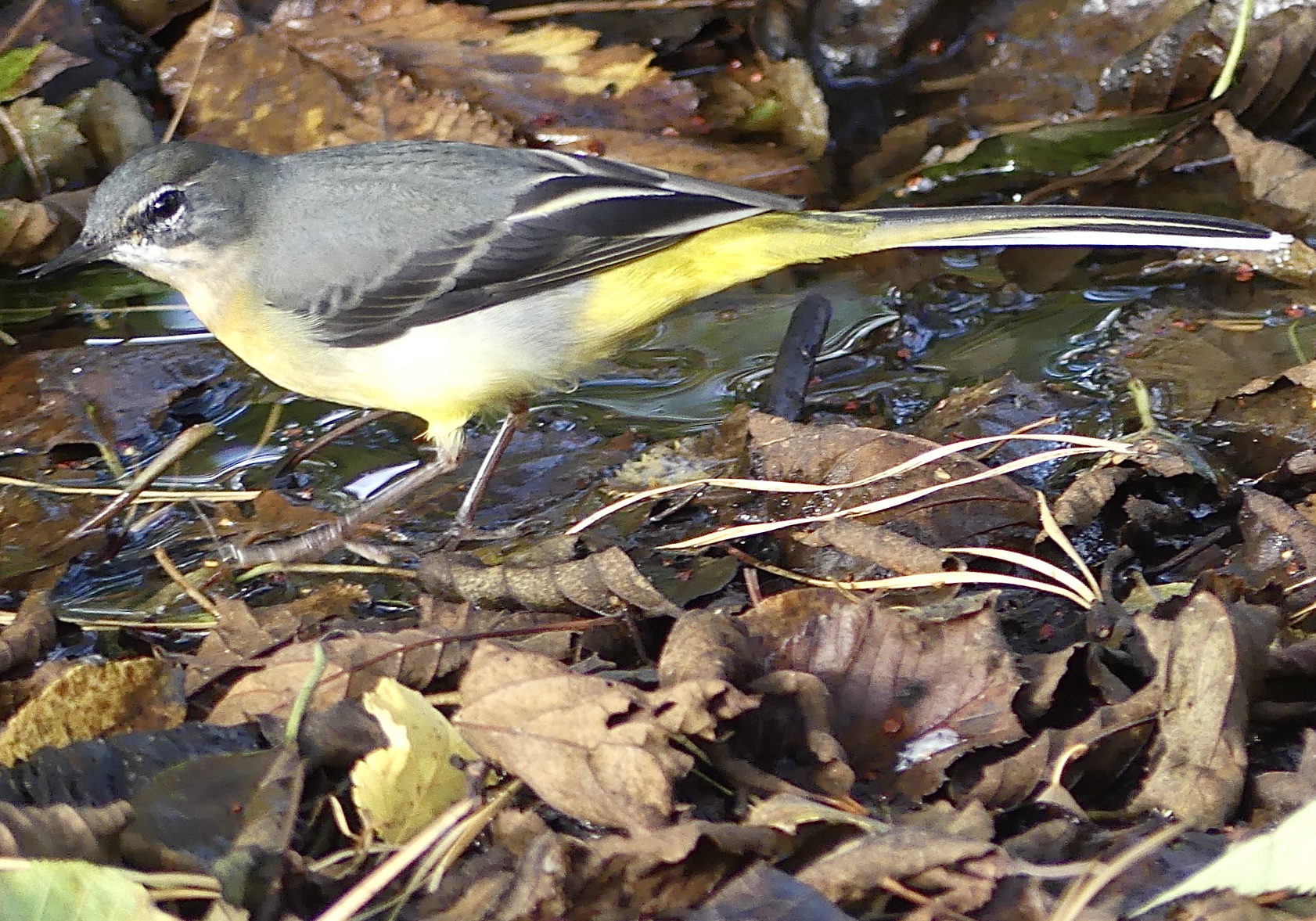 5. Vlad the Impaler's idea of a joke.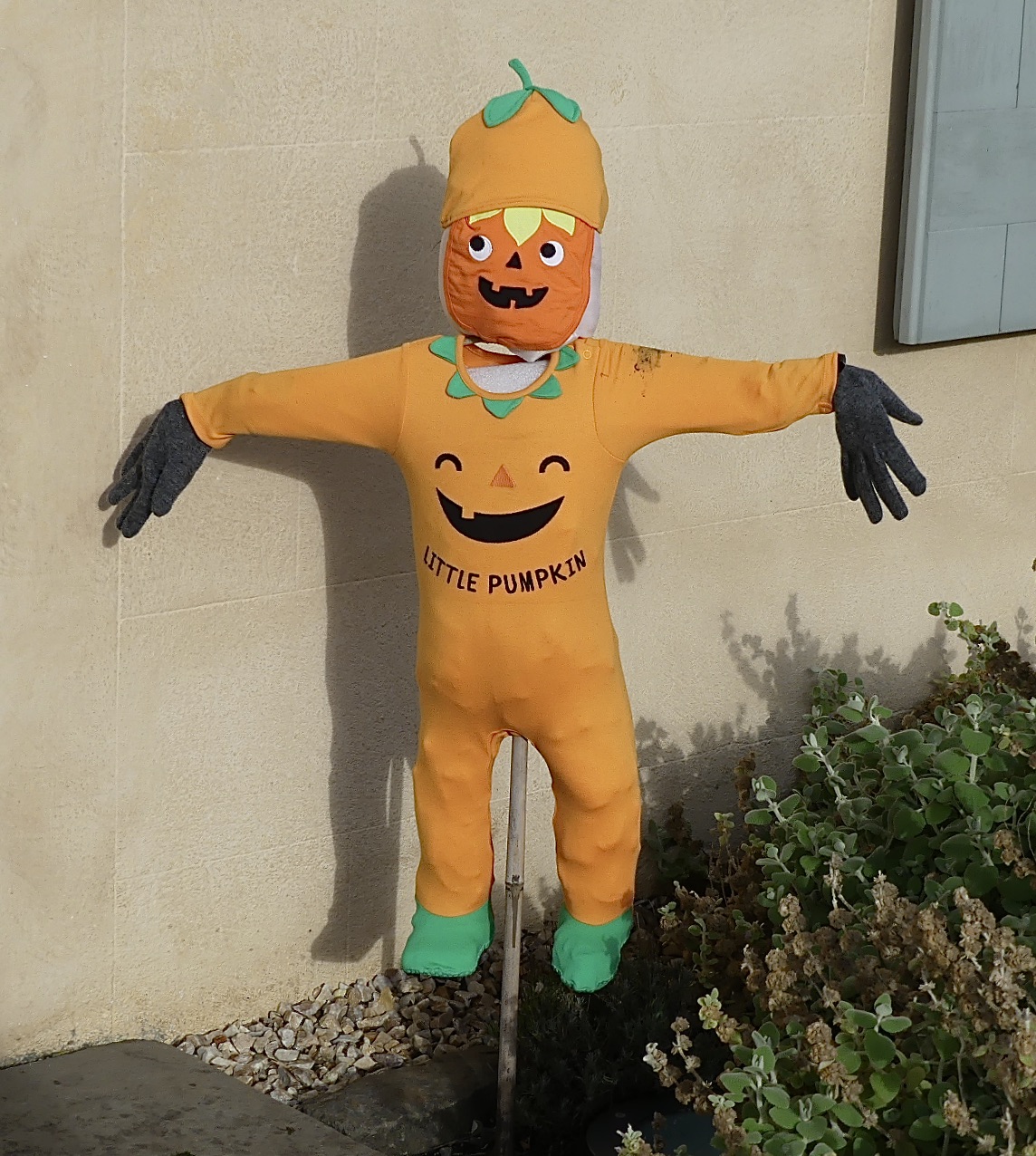 6. No shit – a way to obstruct weeds and add nutrients to soil.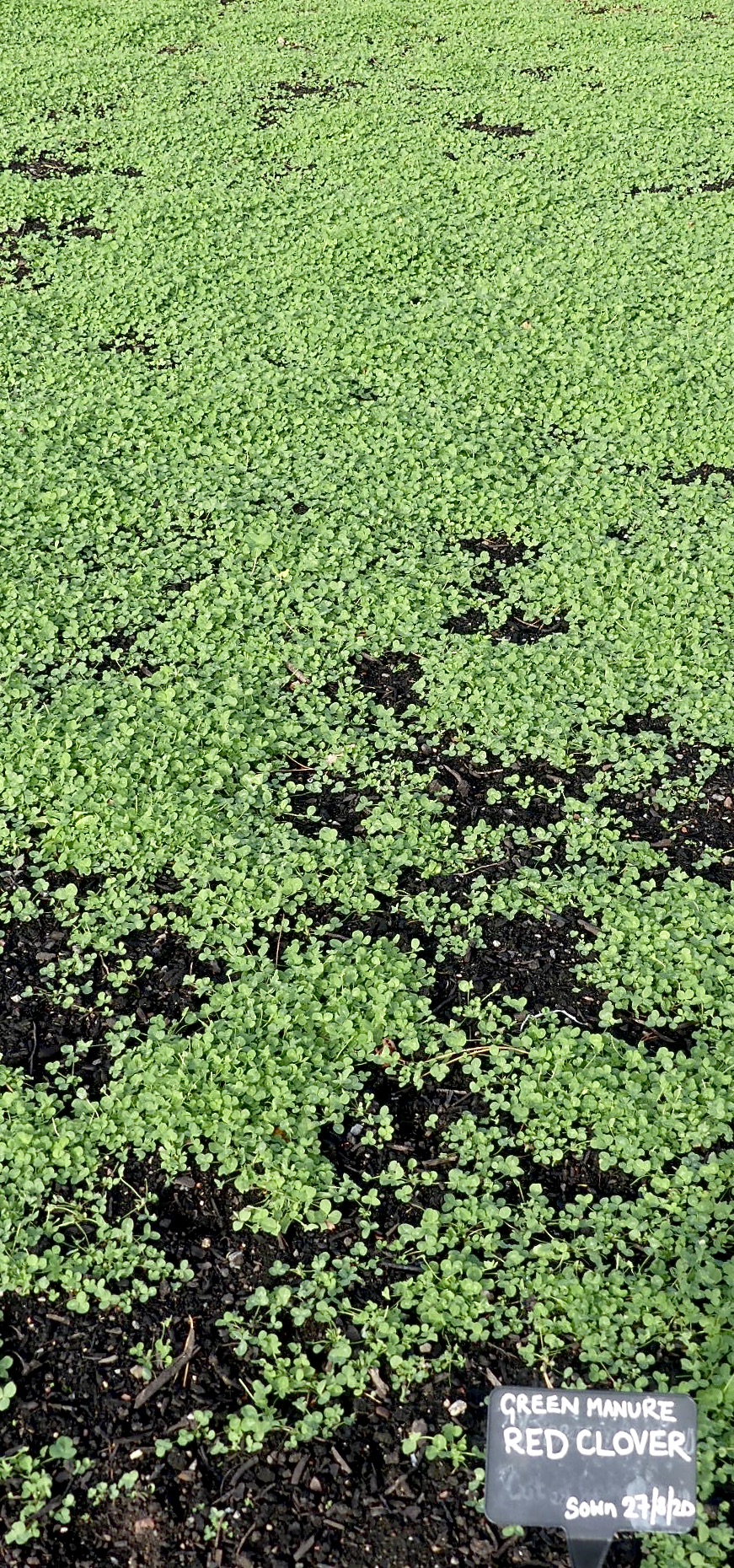 7. Three alpine enthusiasts.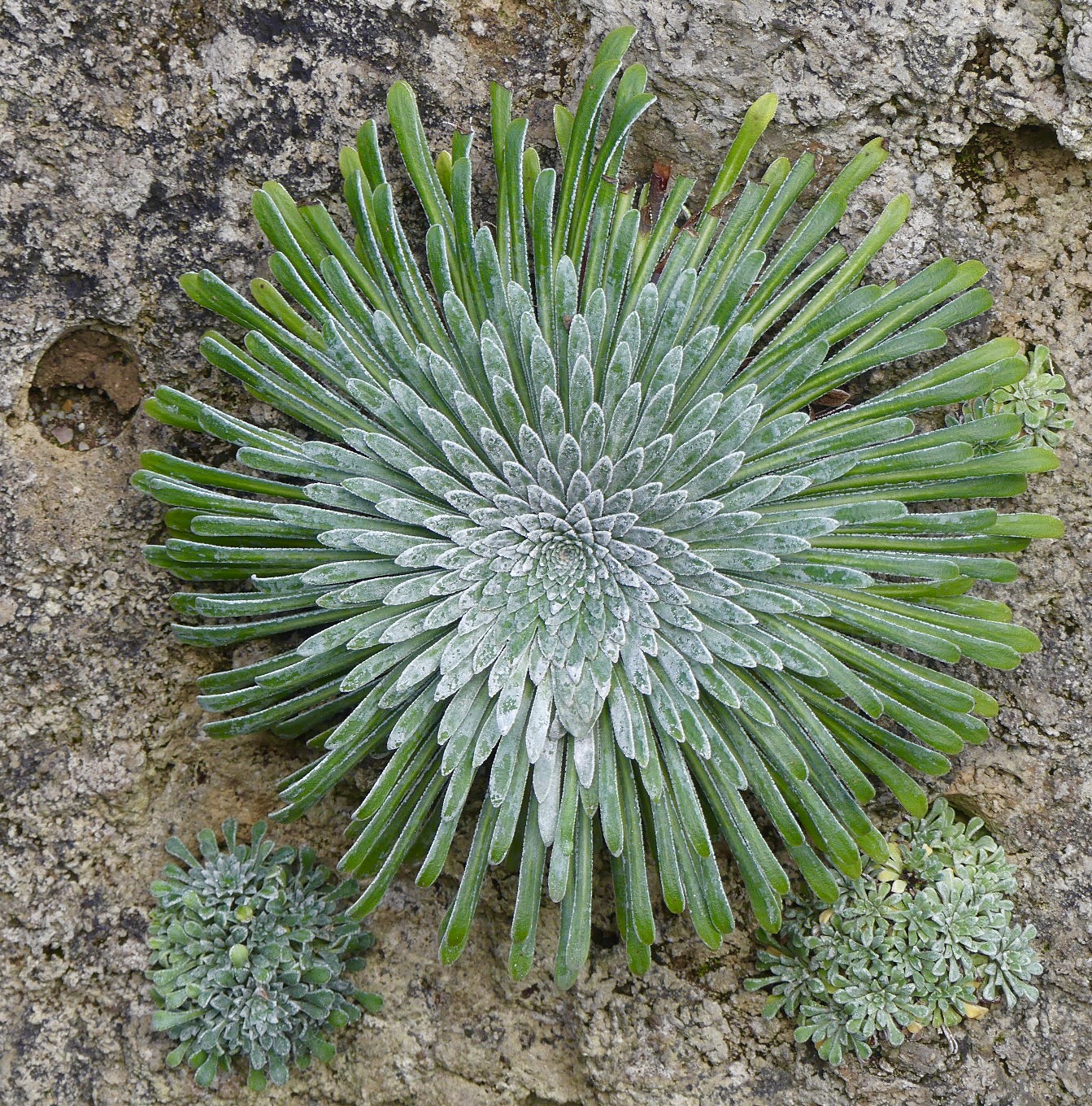 8. A paperbark maple.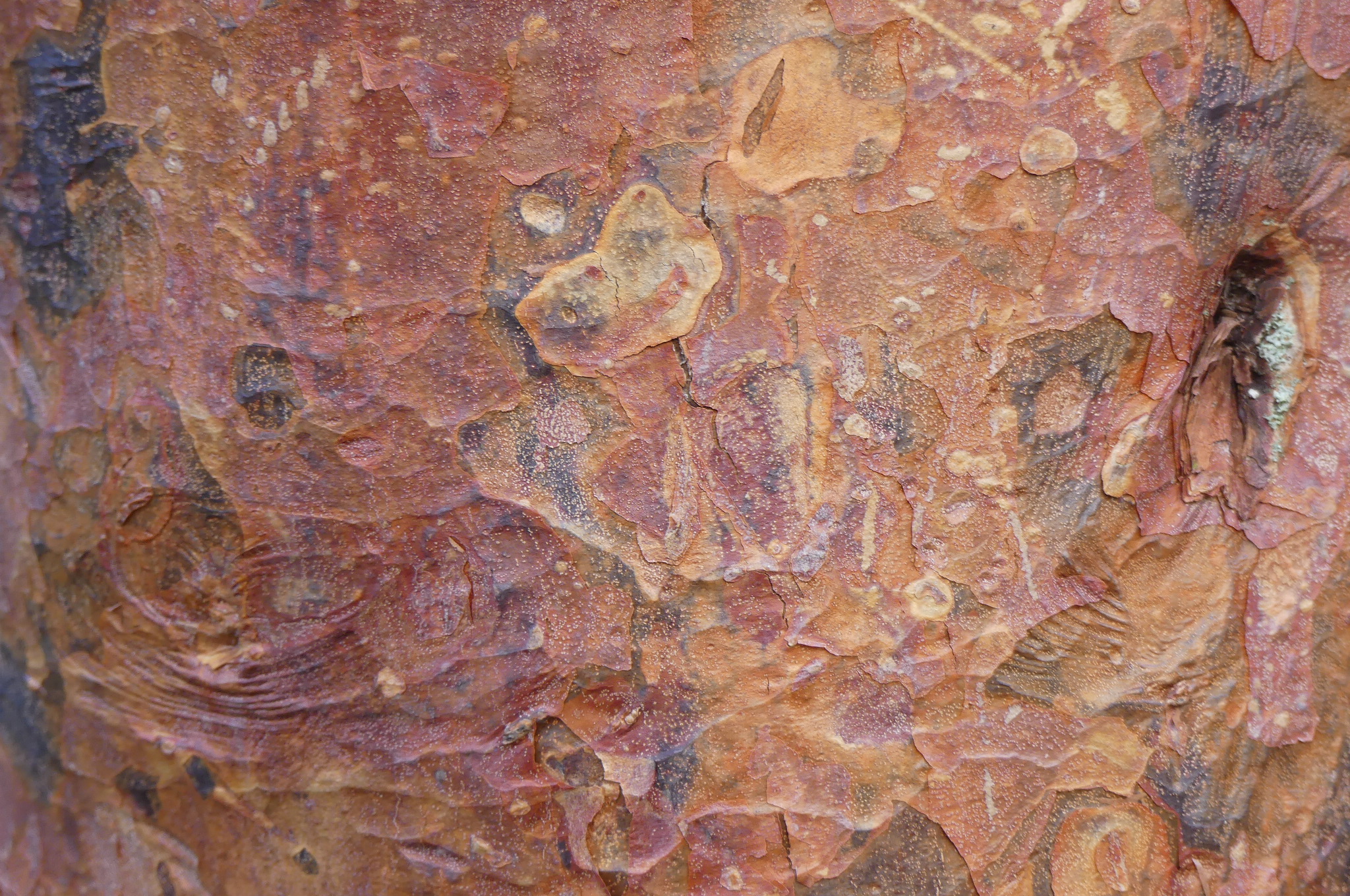 9. A flaming burn.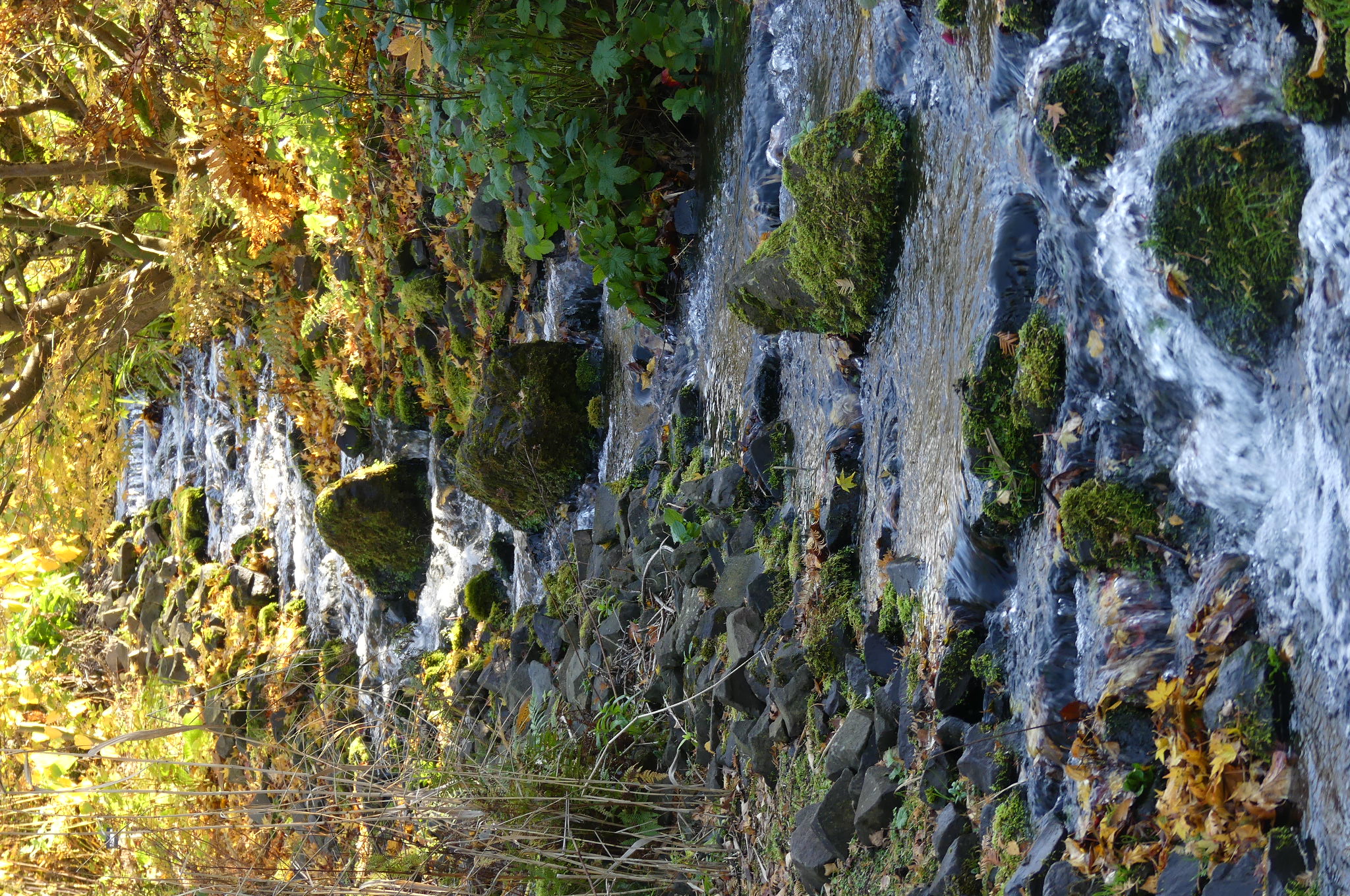 10. And an interesting illustration of the phrase, 'Water off a duck's bottom.'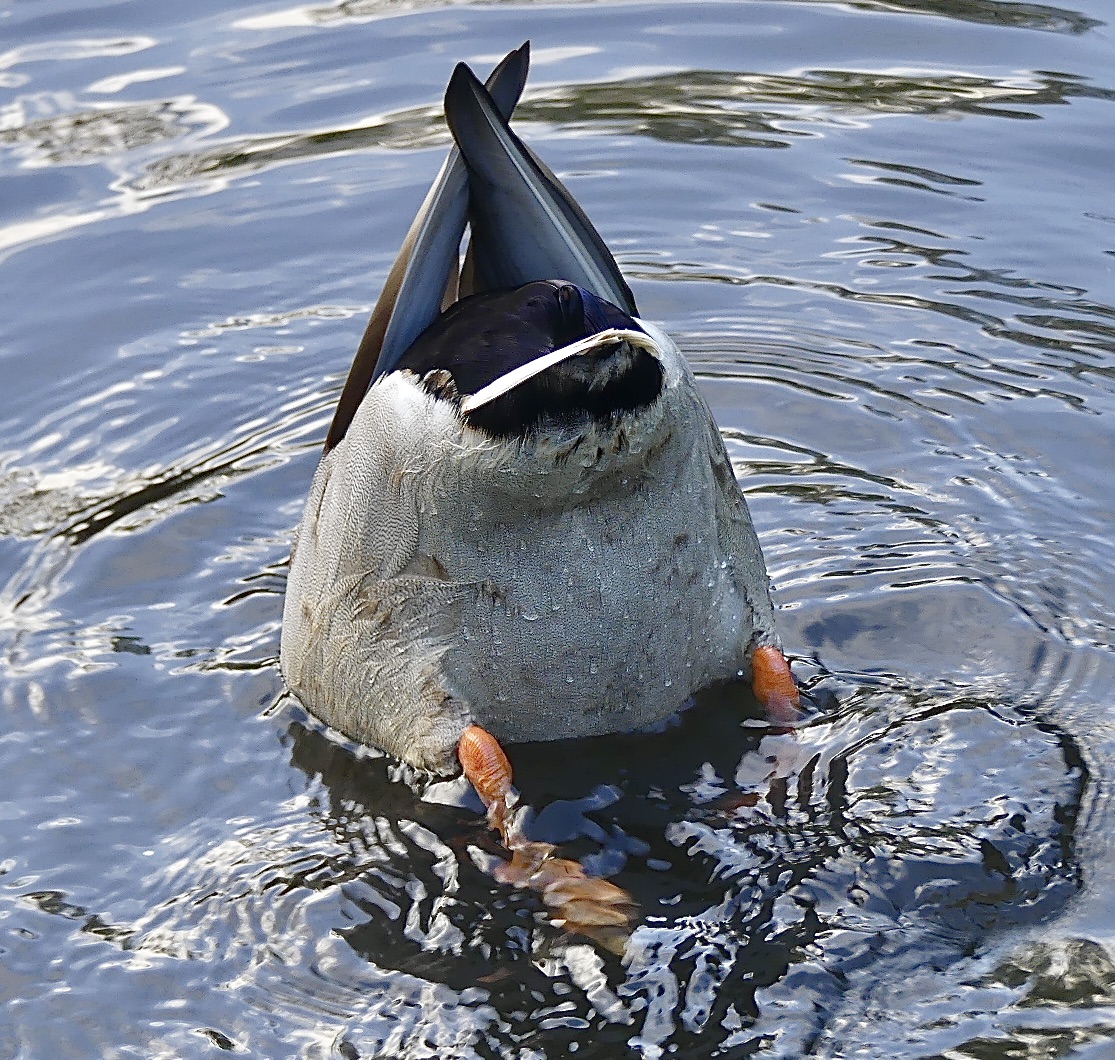 All in all, it was wonderful. To book your free, socially distanced walk in the Royal Botanic Garden Edinburgh, visit HERE. Opening hours are 10am to 4pm. Last time slot starts at 3pm. Last entry is at 3.45pm.