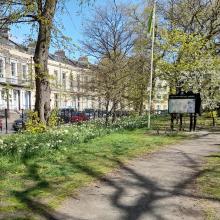 Standard Life Aberdeen's 'Giving Back to Green Spaces' project has chosen Hopetoun Crescent Garden as one of four pilot schemes to increase local bio-diversity, regenerate park areas, and increase community engagement.
Friends of Hopetoun Crescent Garden (FHCG) will receive a grant plus support from a business mentor and potentially some 'volunteers-day' assistance.
The Friends will work with Edinburgh City Council, the Royal Botanic Garden Edinburgh, and other organisations such as the Woodland Trust to maximise this opportunity.
The pilot will run till the end of this calendar year, and, if successful, Standard Life Aberdeen intends to roll the project out nationwide.
New start
'The value of green spaces in Edinburgh is recognised more than ever after this last year of lockdown,' says Friends member Olive Hill. 'It wasn't possible to run the popular summer Garden Party or any other events here, but now is the perfect time to restart and invest in the space for the good of all members of the local community.'
Plans are being drawn up, and FHCG seek locals' ideas for using the area, donations of woodland-type plants, and any offers of help with gardening work.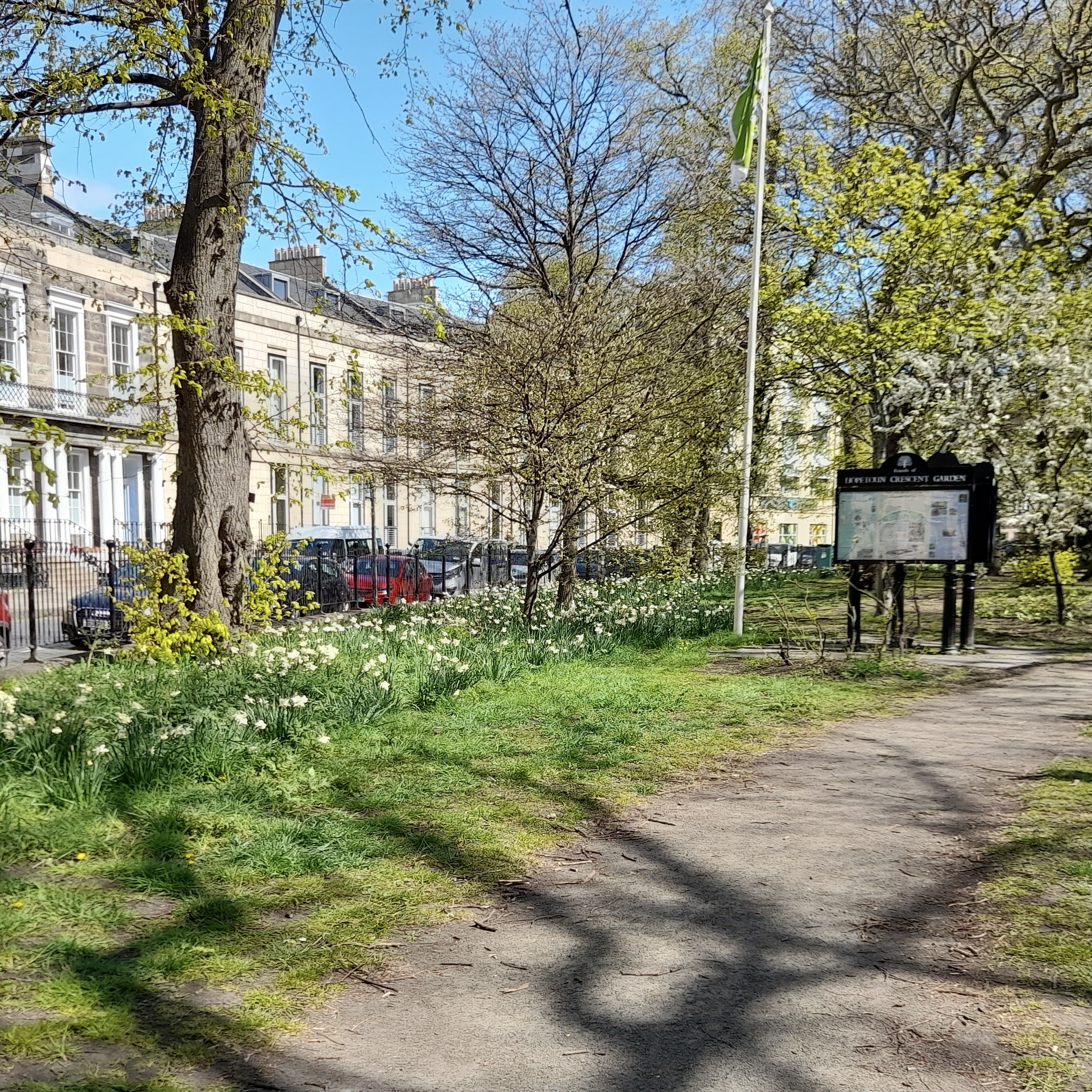 Work in progress
Unfortunately, the Garden's central area has been badly affected by increased use and the impact of the many dogs exercised here. FHCG must now reconsider maintenance, as grass is not a feasible option. Spring plants and bulbs will need to be moved to the edges, where there is less foot traffic.
Work has already started on clearing the ground at the back for a wildflower meadow, and two bee boxes have been put up. Compost bins will be built to help enrich the soil.
Fresh start
In the 1990s, when the community started to get involved here, the area was neglected and full of rubbish. The Friends group was established in 2002, and was instrumental in facilitating the moving, brick by brick, of the original Gardener's Cottage on Leith Walk to its new site in the Royal Botanic Garden on Inverleith Row.
This was significant as Hopetoun Crescent covers part of the third site of the Royal Botanic Garden from the 1760s to the 1820s. Now, a new chapter in its history is beginning.
Contact
For more on the historic background, visit the group's website here. To keep abreast of developments, visit the Facebook Page. To join the Friends for a subscription of £5 per year, contact the Treasurer.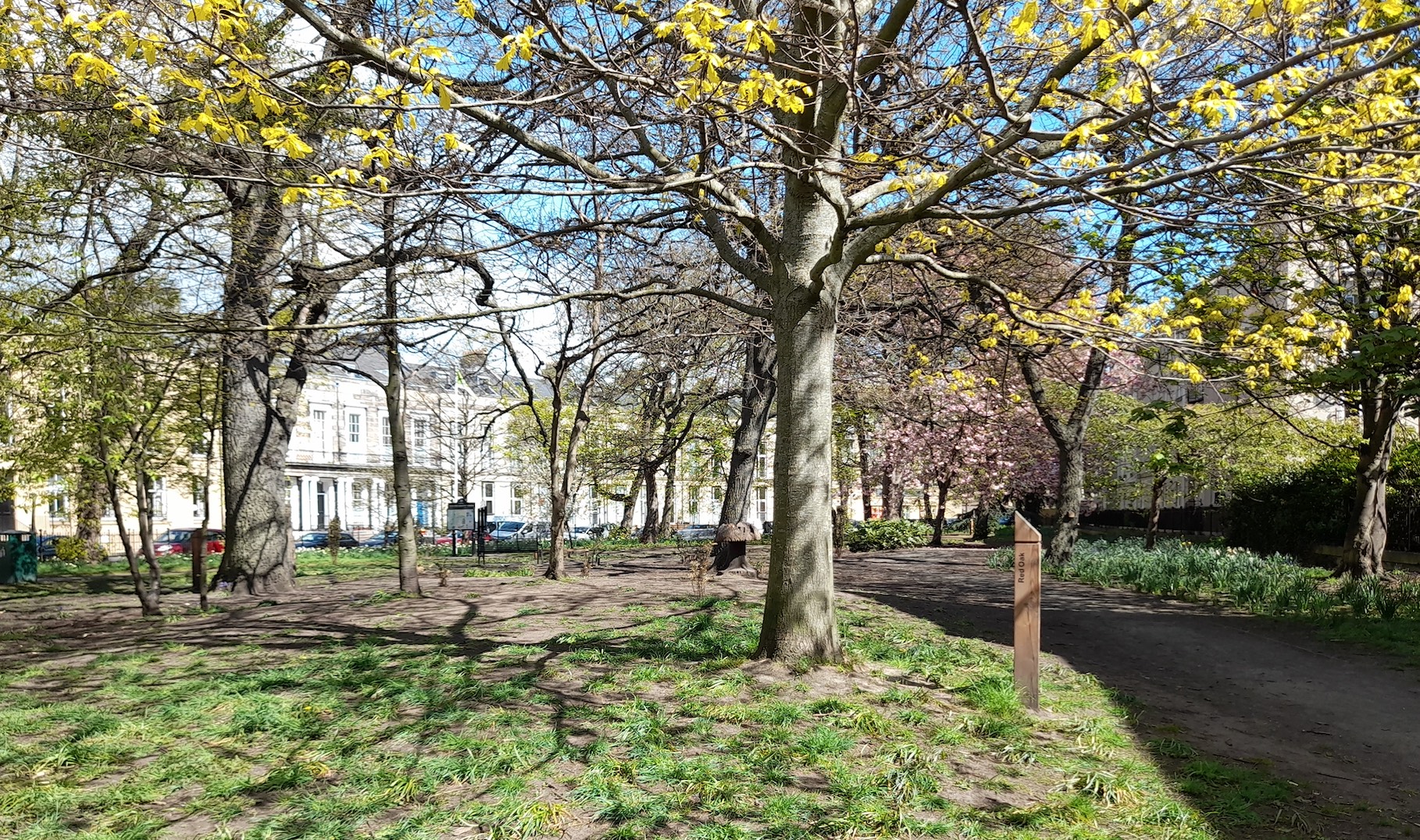 ---------------