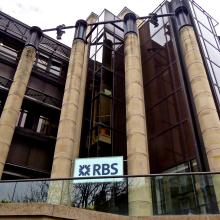 OUTLINE PLANNING APPLICATION WITHDRAWN
Yesterday, Royal Bank of Scotland unexpectedly withdrew its planning permission in principle application for a major new mixed development on Eyre Terrace/Dundas Street/Fettes Row/Royal Crescent (16/05454/PPP; Breaking news, 11.1.18).
The move has left observers (664 of whom wrote to the Council to object, 5 to support) scratching their heads.
Did City of Edinburgh Council officials privately suggest that the proposal was likely to be rejected? Did RBS run out of patience at slow progress? Have potential buyers of the site shown little interest in the mix of housing, offices, retail and hospitality as currently configured? Was the site more difficult or expensive to develop than originally expected?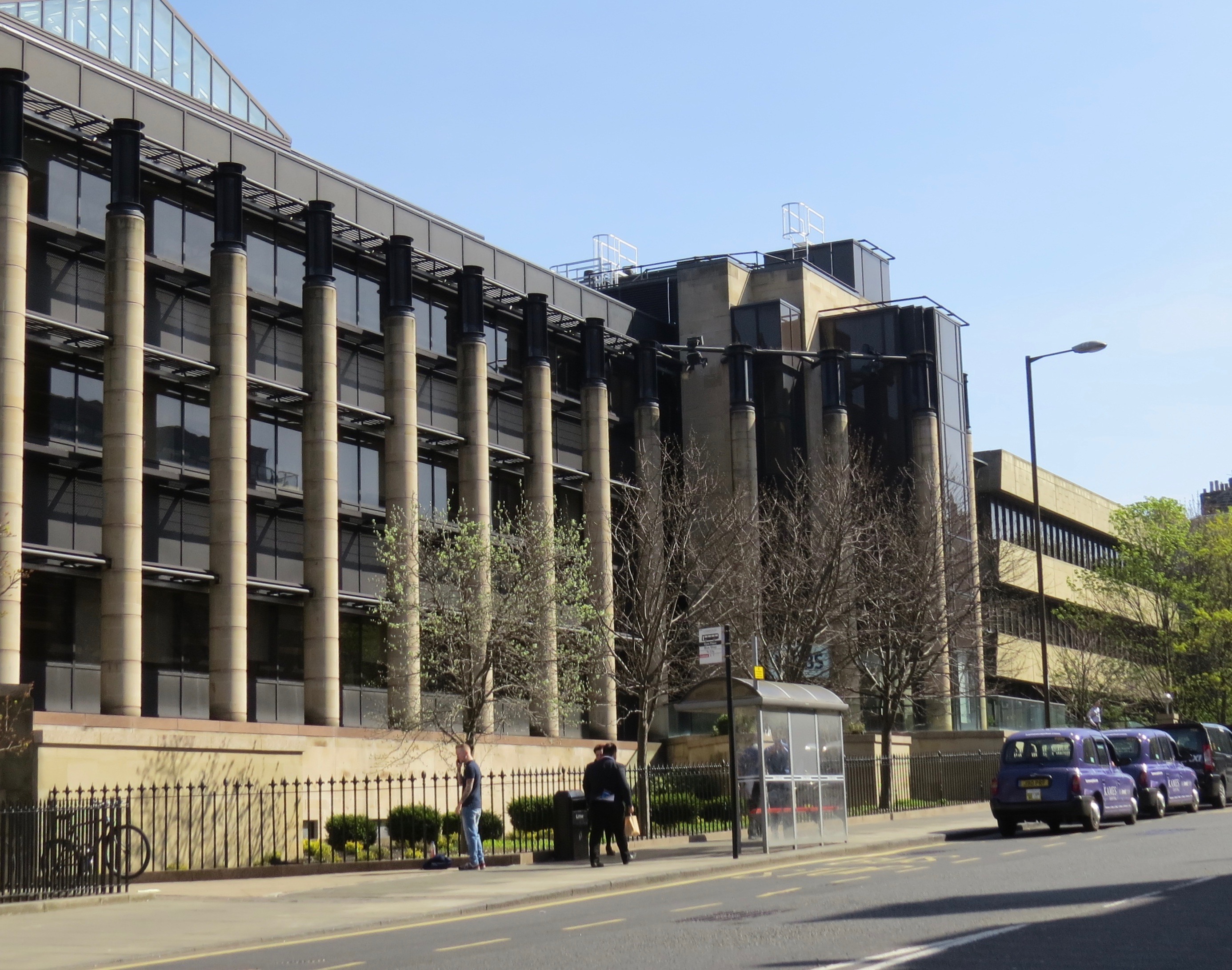 Clarification and implications
Ward 5's Cllr Hal Osler (Inverleith) sought clarification from officials and was told, rather gnomically: 'The PPP nature of the application made it difficult to resolve some of the issues that arose during the assessment process. It is understood that RBS now intend to market the site and a new detailed planning application is expected in due course.
'This will require the submission of a new PAN (Proposal of Application Notice) and provide the opportunity for further community engagement.'
Further community engagement. Whoopee-do.
Spurtle will seek an explanation from RBS and agent GVA Grimley next week. In the meantime, local pessimists now fear the banking giant may return to the fray with a renewed bid for high-rise flats towering over King George V Park and neighbouring New Town homes.
Watch this space.
Got a view? Tell us at spurtle@hotmail.co.uk and @theSpurtle and Facebook
--------------