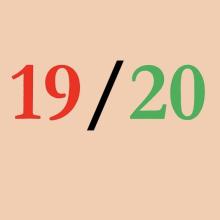 We end 2019 with a brief reminder from the photo archive that – contrary to some assertions – it is possible to enjoy this time of year in Edinburgh without fireworks, funfairs, amplified music, or exploding bratwurst.
We wish all our readers a very happy and peaceful 2020.
Normal Spurtle news coverage will resume online on Friday. The printed version will next appear on 1 February. Tell us if there are events or issues you'd like covered.