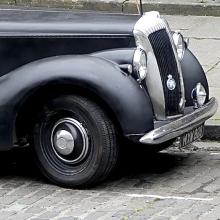 This eye-catching combination of curves, chrome, and dents has been turning heads across Bellevue and beyond over recent days.
At first glance, it appears to be part of a hearts-and-minds campaign by some tin-pot dictator.
At second glance, it becomes clear that the antique vehicle is promoting Dead Equal, a new opera performing at Venue 210 – the Drill Hall on East Claremont Street.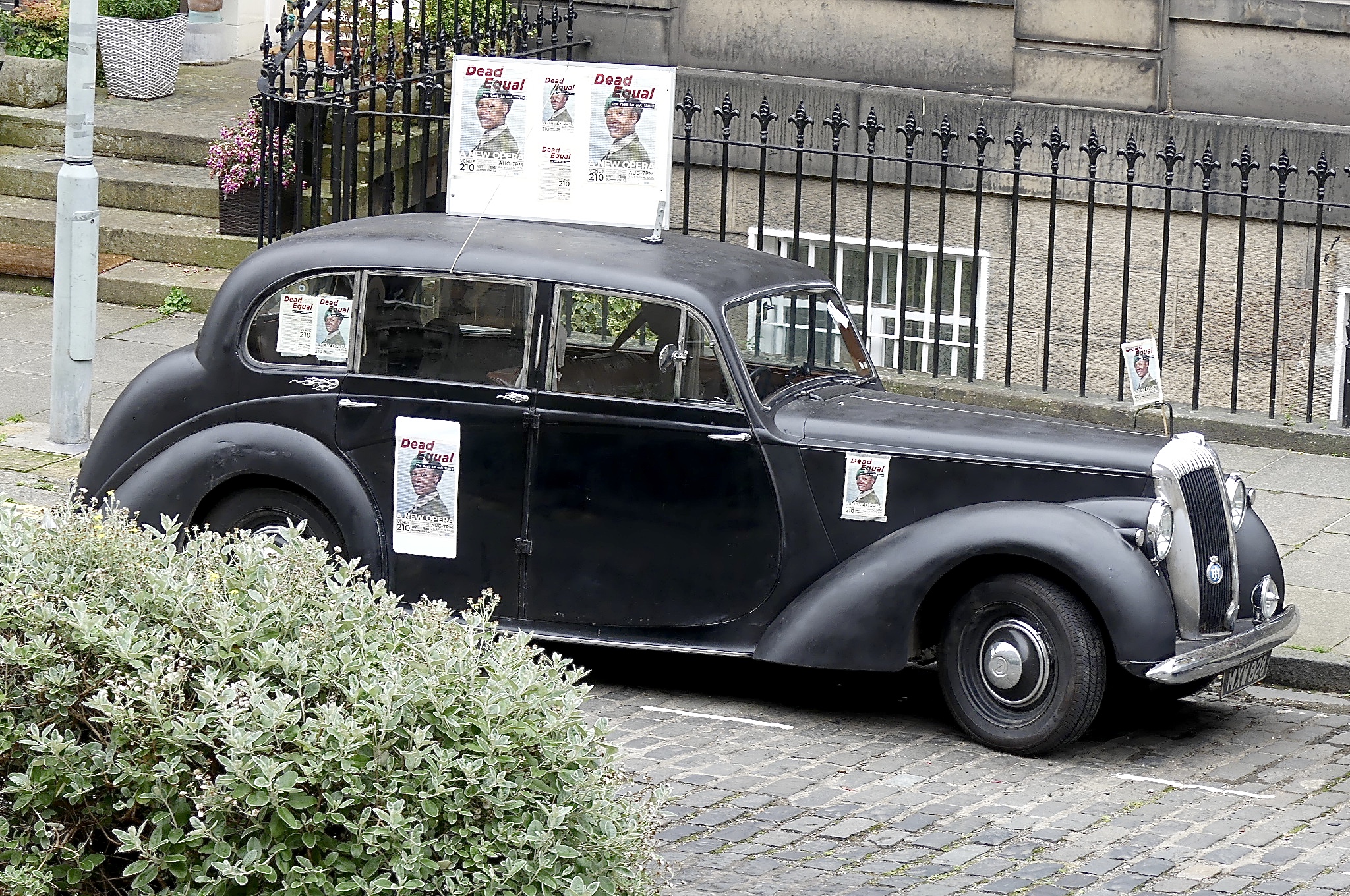 The car is in fact a 1952 Daimler Consort: a 'barn find' formerly populated by mice, restored and driven up from Birimingham without a whisper of complaint from the engine.
The driver, closely related to one of the production's creators, positively purrs when talking about this mechanical pride and joy, and claims to have had something of an epiphany when driving it through the Borders along a deserted A7 in brilliant morning sunshine.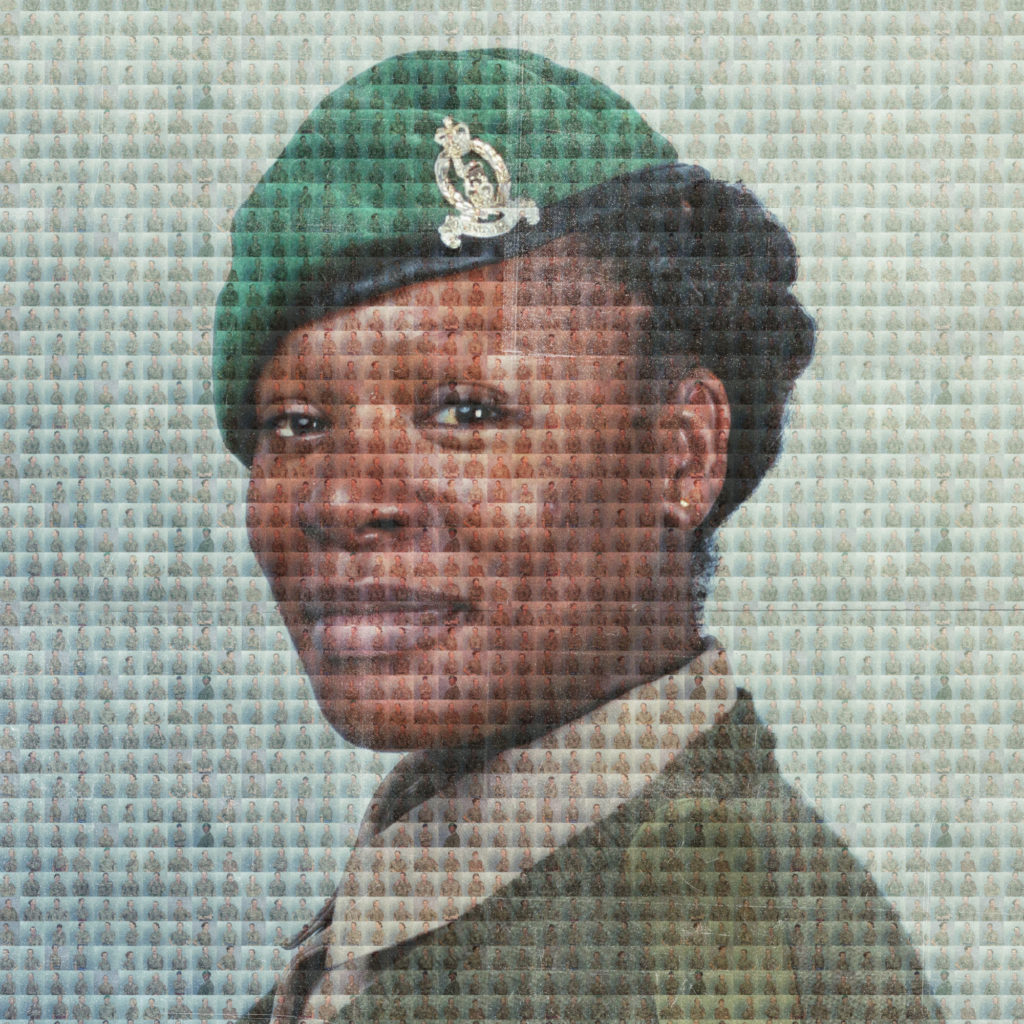 The show itself is 'A herstory opera about women warriors; weaving together verbatim testimony of contemporary army servicewomen with the story of Flora Sandes, heroine of the Allied front line in World War I'.
Opera has almost no examples of women driving the narrative, surviving to curtain, or winning the day. 'We're changing that now, with a proud female and non-binary led team reflecting the diversity of the UK and Commonwealth'.
Dead Equal runs from 2–4, 6–11, 13–16, 20–25 August. For further information and tickets, visit HERE.
-----------