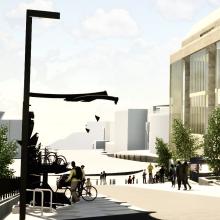 Scottish boxing legend Ken Buchanan is to be commemorated with a new statue at the foot of Little King Street
Sculptor Alan Herriot's work depicting the former WBA lightweight world champion has been known about for some time. But its location, until now, has been uncertain.
Leith-based Buchanan (76) won 61 of his 69 professional fights, 27 of them by knock-out. He became world champion in 1970, and undisputed world lightweight champion a year later. He still lives locally.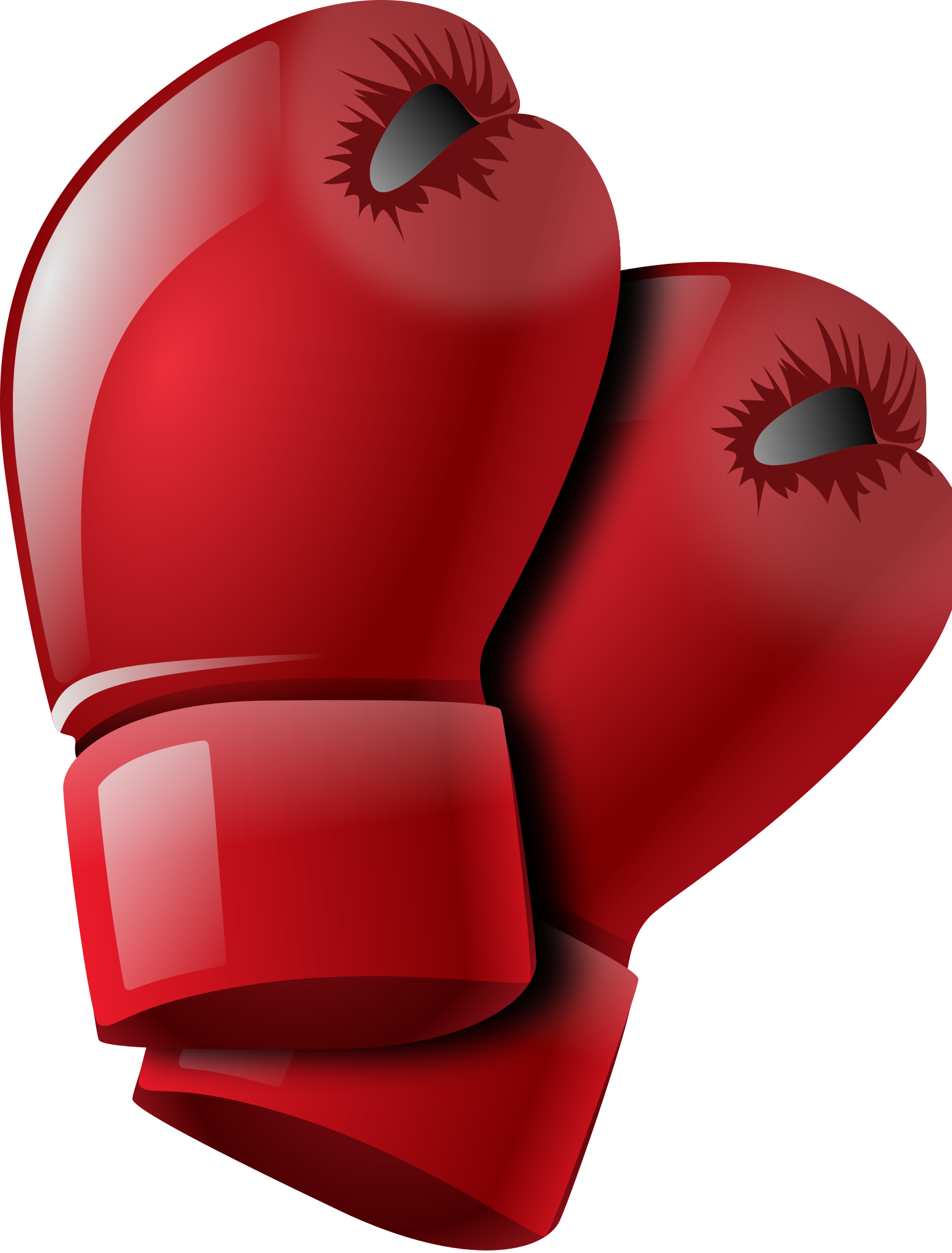 Questions
Answering questions today from the Spurtle, St James Quarter director of development Martin Perry confirmed, 'We have been working with the Ken Buchanan Foundation to find a suitable location for a statue that the Foundation has commissioned to commemorate the achievements of this local hero.
'Through discussions with the Foundation and the City of Edinburgh Council, we have offered to temporarily house the statue on our land ownership on Little King Street, as near as possible to face Leith Walk, until a suitable permanent site can be located, consulted upon and determined by both the Council and Ken Buchanan Foundation.'
In a 2019 article for the Scotsman, Buchanan playfully suggested Princess Anne (his fellow Sports Writers Association Sportsperson of the Year in 1971) would be the ideal person to unveil his likeness.
News of the statue emerged recently during Spurtle scrutiny of a local planning application. The work appears, unrecognisably, in various CGI visualisations. Spurtle was intrigued and got stuck in.
Boxing-glove image: Wikimedia Commons.