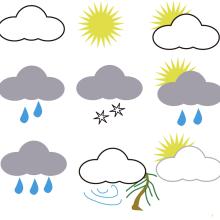 The sixth Edinburgh Climate Festival will take place next Saturday (14 August) from noon till 7pm in Leith Links East.
It's a free, family-friendly event which aims to 'educate, entertain and inspire the people of Edinburgh to take action against climate change'.
You can expect a market-style event with around 50 stalls hosting 'interactive activities'. Highlights will include:
family/kids area 
market and stalls
background music 
Upcycling workshops
henna painting 
seed-planting workshops 
storytelling and arts and crafts 
free clothes repairs
free bike repairs 
electric bike trials 
swap shop/free shop with clothes, books, shoes & more!
free Yoga classes.
Each activity will be climate- or sustainability-related, aiming to inspire local climate action. Attendees are welcome to go to as many stalls as they want. 
Get your free ticket HERE.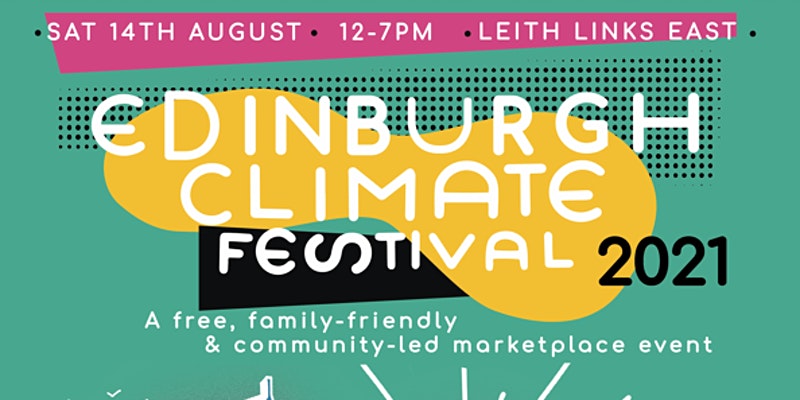 There will be a one-way system and entry point, with restrictions/precautions based on the city's Covid-19 level and Scottish Government events-sector guidance.
The Edinburgh Climate Change Festival will be hosted by Edinburgh and Lothians Regional Equality Council, The Welcoming Association, Earth in Common, The Salisbury Centre, SHRUB Coop, and the Edinburgh College Students' Association.
Image top-right: Wikimedia commons.