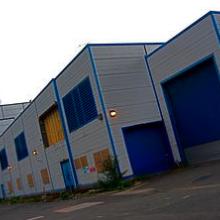 The full Planning subcommittee report recommending consent be granted for a mixed residential and commercial development at 9 Newhaven Road (Ref. 11/02671/FUL) is attached below. See Breaking news (23.8.11).
Although it suggested that little of value now remains underground, the archaeological impact assessment contains some items of interest regarding Stewartfield House which once stood on the site. This too is attached.
All the other relevant reports and correspondence can be viewed online at the Council planning portal here.