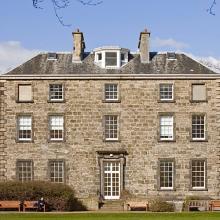 Inverleith House in the Botanic Gardens has secured funding to deliver a three-year programme of multidisciplinary engagement between artists and ecology scientists.
In partnership with the Serpentine Galleries in London, the gallery will be called Climate House, and offer a transformative, transdisciplinary space 'welcoming the broadest possible audience to challenge the Climate Crisis'.
The £150,000 award comes from the Outset Contemporary Art Fund, and recognises a 'significant proect with a marked transformative aspect', in this case changing the way we view the climate and biodiversity emergency, in line with RGBE's mission to 'explore, conserve and explain the world of plants for a better future'.
Climate House will comprise an 'immersive installation, activated as a space for conservation and action' created in collaboration with Keg de Souza, an Australian artist internationally renowned for inflatable and temporary architecture, food, video, text, illustration, mapping and dialogical projects to explore the politics of space.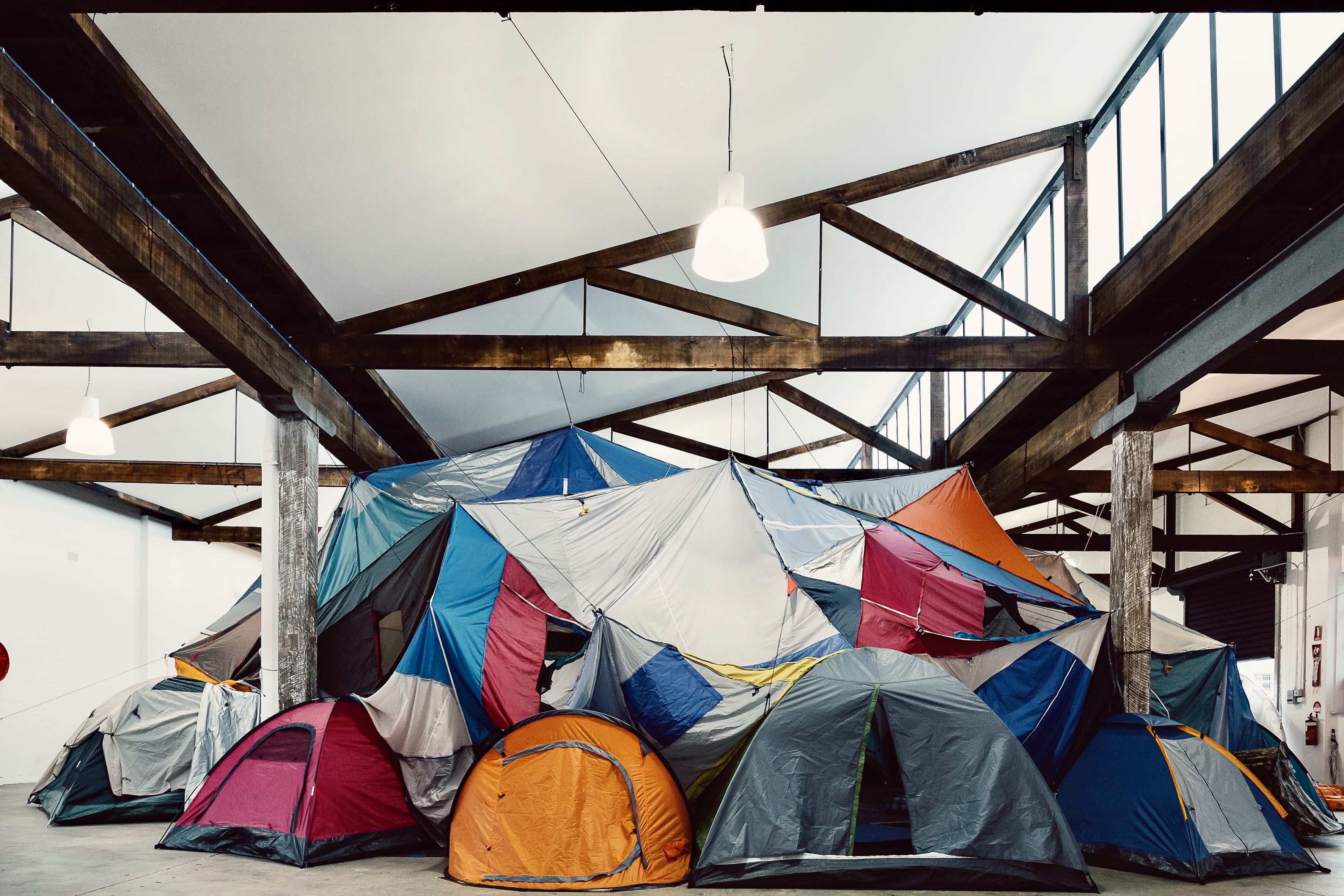 Keg de Souza, 'We Built This City' (2016).
The idea is to inspire creative collaboration between artists, scientists, horticulturalists, scholars, activists, entrepreneurs, policymakers, visitors and local communities. Research will start later this year, with the public becoming engaged in summer 2021.
Artists already involved with the project include: James Bridle, Kapwani Kiwanga, Fernanda Garcia-Dory, Tabita Rezaire, Ayesha Tan-Jones and Cooking Sections, the team behind Atlas Arts award winning project CLIMAVORE.
RGBE's Head of Creative Programmes, Emma Nicoloson, commented: 'We believe that art has an important part to play in linking objects, images, processes, people, locations, histories and discourse in a physical space, opening up dialogues and imaginaries that could be critical in finding solutions to this crisis.
'By turning our house into a home, we will welcome the 21st-century explorer – an explorer who listens to voices less heard, refuses to conform to the boundary between culture and nature, and is eager to imagine ways of living for the future.'
The news will certainly be welcomed by those who mourned Inverleith House's abrupt closure as a gallery in February 2017.
------------