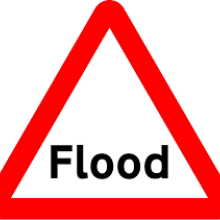 In July last year, Spurtle responded to recent downpours by examining the current and long-term efficacy of Edinburgh's £43M Water of Leith Flood Prevention Scheme (FPS).
As part of that, we reported the conclusion of the Scottish Environmental Protection Agency (SEPA):
'We do not consider, based on best science, that the allowance for climate change is adequate to meet the projected increase in flood risk in the coming years.

'As such the Water of Leith FPS does not provide the minimum standard of protection that we require for highly vulnerable land uses.'
Despite what struck Spurtle as some complacency among Planning and Environment officers, Council Leader Cllr Adam McVey reacted reassuringly to our article. He said he took SEPA's concerns seriously, and argued that officials had already embarked (as originally planned) on updating their flood model in line with SEPA's recommendations.
On 11/12 August 2020, another set of 'exceptional weather events' resulted in further Edinburgh floods, prompting renewed gargles of anguish and calls for better management of drains and gullies.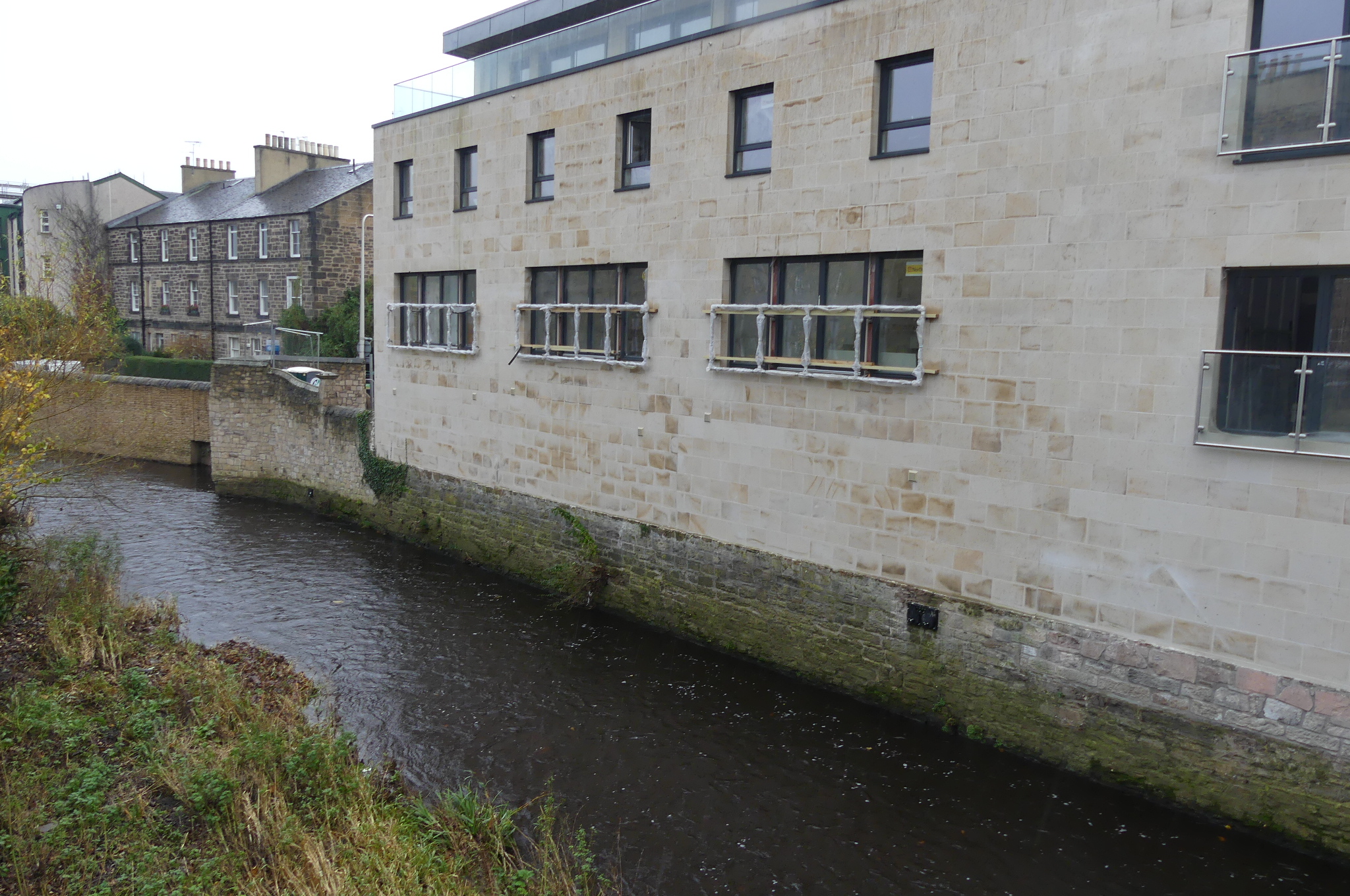 In-depth response
The Vision for Water Management (VWM), considered by the Transport and Environment Committee on 12 November 2020, is a partial response to those gargles, although it has been in preparation much longer.
It looks in general at Edinburgh's response to climate change as it affects rivers, coast, surface water, and underground surface-water sewers. It seeks long-term and sustainable solutions, such as better understanding of the drainage network, and planning for the 'conveyance, attenuation and storage of storm water safely above ground for reuse and dispersal'.
In particular, it addresses managing the first 5mm of rainfall on every development plot. Scottish Water is now restricting run-off into its underground system, and there are rules for water to be absorbed or held in place instead. Monitoring compliance, however, is a problem recognised by Council officials with limited resources.
The VWM stresses implementing the Edinburgh & Lothians Strategic Drainage Partnership (ELSDP), which aims to coordinate 'work streams' between local authorities and relevant agencies such as SEPA, Scottish Water, and Scottish Natural Heritage. This is important because, as Executive Director of Place Paul Lawrence noted to the Committee, 'Water does not respect local authority boundaries' and so cannot be tackled by any one in isolation.
Notably, the VWM appears to depart from earlier complacency by recognising that lack of reliable or easily interpreted flooding data is no excuse for inaction. Instead, it recommends adopting a 'precautionary approach' when allocating and designing sites for different types of development.
Twenty-two actions are contained in the related Edinburgh Adapts Climate Change Adaptation Action Plan, and the Edinburgh Climate Change Commission recommends collaborative approaches to problem solving and best practice.
The VWM's overarching vision fits within the capital's broader Local Development Plan, City Plan 2030 and Edinburgh 2050 Vision.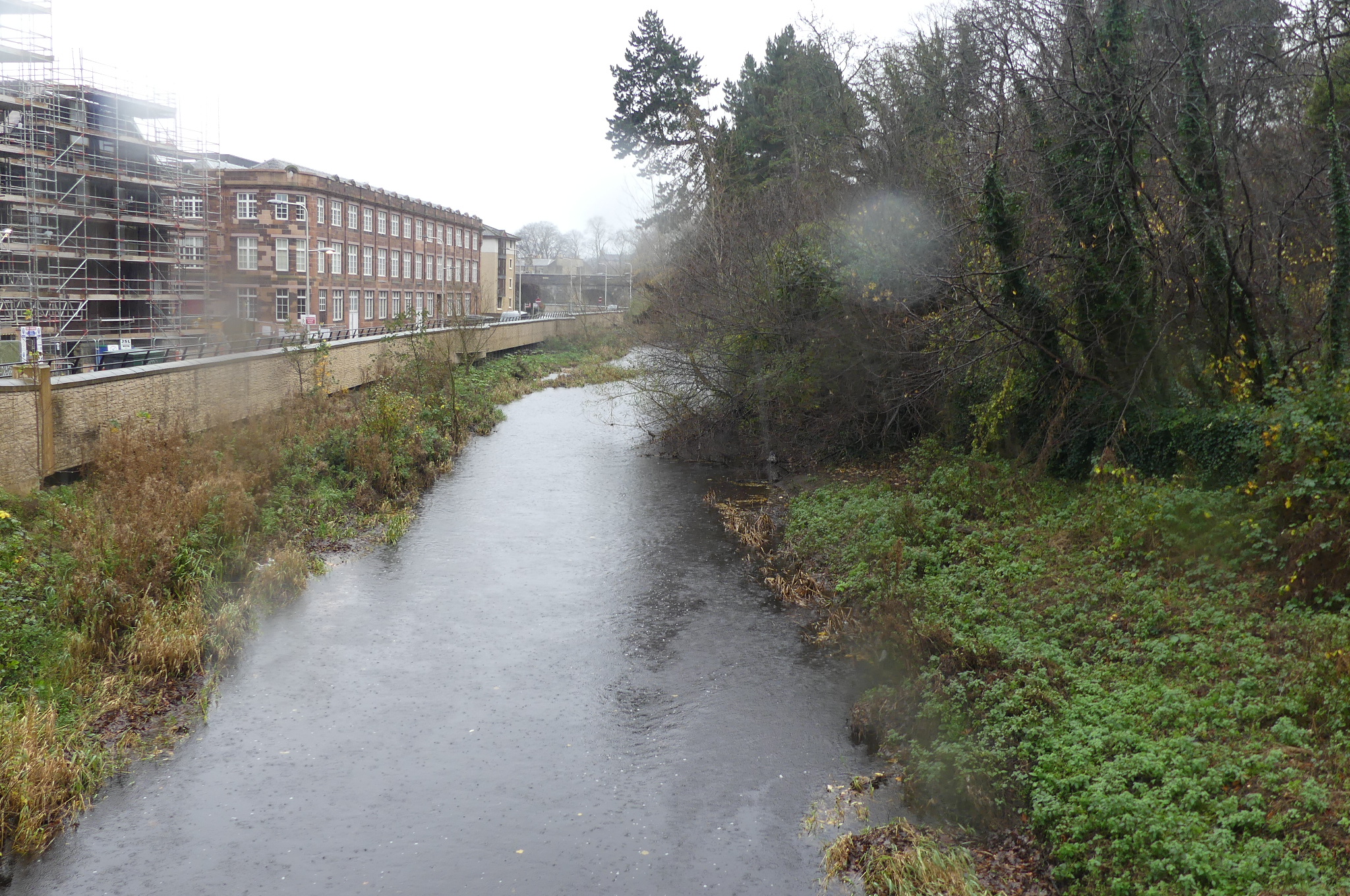 Councillors' response
In a disappointingly brief discussion of the Report at the Transport & Environment Cmte (Item 7a), Cllr Gavin Corbett acknowledged the 'sobering extent of the challenge', but like other councillors present then focused on the 'nuts and bolts' of water management.
They addressed, for example, highly visible but not crucial problems around leaf collection, regular gully cleaning, particular areas of flooding in their ward, possible use of the Union canal for run-off, and – in general terms – the cumulative effect of non-permeable paving of domestic driveways.
Having displayed precious little visionary thinking of their own, councillors then unanimously approved all the Report's recommendations.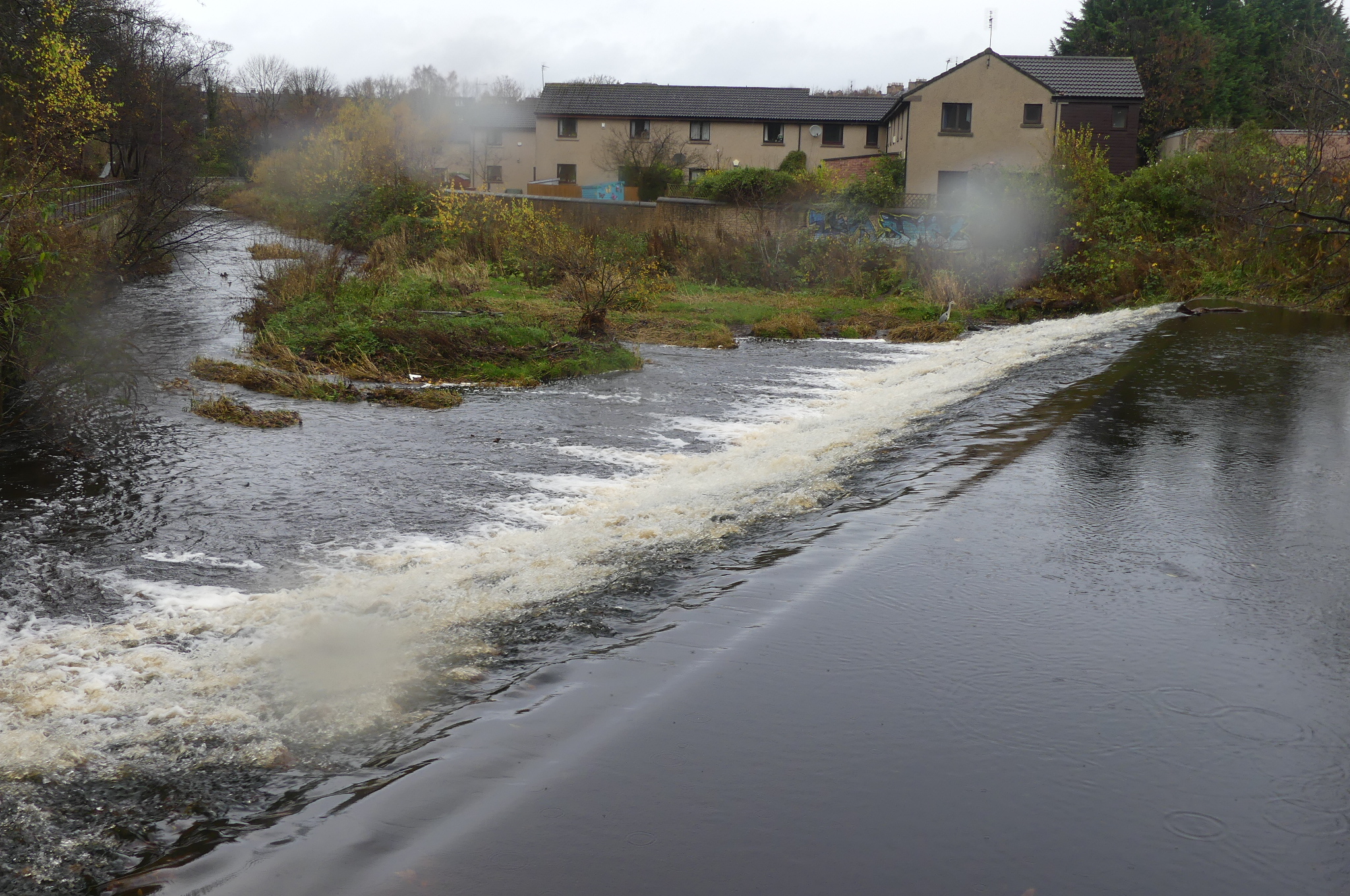 Flood of good intentions
Spurtle admires the Vision for Water Management's clarity for a non-specialist readership. See in particular the draft document attached in Appendix 1.
We welcome it as a necessary framing of strategy, and its inclusion of both short-term responses to localised issues, and a long-term commitment to problems facing Edinburgh over the next 100 years.
We agree with its pragmatic approach to water management – We may not know exactly what's happening but we recognise that we have to understand better and start taking action now.
We support the VWM's intention to deliver 'transformational change in the way that water is valued and managed in the city'.
We see its potential to be what Chris Hague (Emeritus Professor of Planning and Spatial Development at Heriot-Watt University, and Chair of the Cockburn Association) described in our original article as 'a catalyst for creating new neighbourhoods or regenerating older ones'.
We recognise its emphasis on coordinating a course through what Alexander Hill described in the same article as a 'Spaghetti Junction' of conflicting goals, administrations, and legislation.
Crucially, however
Crucially, however, we note that the key mechanism by which change will be effected – the Edinburgh & Lothians Strategic Drainage Partnership – currently lacks a coordinator within the Council to develop and implement the work and seek external funding.
The authors of the VWM present this rather rosily as an opportunity. Spurtle regards it as an alarming absence.
The VWM says the Council and its partners will be challenged in seeking new ways of funding capital and revenue work to consider climate adaptation. Spurtle is concerned that, for all its good work and worthy aspirations, Edinburgh's 'visionary' response may get watered down by budget shortfalls, and delayed by blocked bureaucratic gullies.
The Vision for Water Management is an important step in the right direction. But it will require consistent determined leadership if it is to deliver.
And a pair of Wellingtons.
Got a view? Tell us at spurtle@hotmail.co.uk or Twitter or Facebook