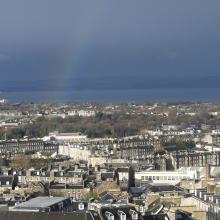 Clear disparities across Spurtleshire and the city
At noon today, the National Records of Scotland published statistics relating to coronavirus (Covid-19) in Scotland.
For the first time this week, some of those data were broken down by Intermediate Zones (IZs). These provide granular detail for how different parts of the country have been affected, but not in so much detail that individuals can be identified.
We looked in particular at 11 IZs in and around our area of local interest – roughly termed Spurtleshire. You can find more information about them, and an interactive map giving their precise locations, here.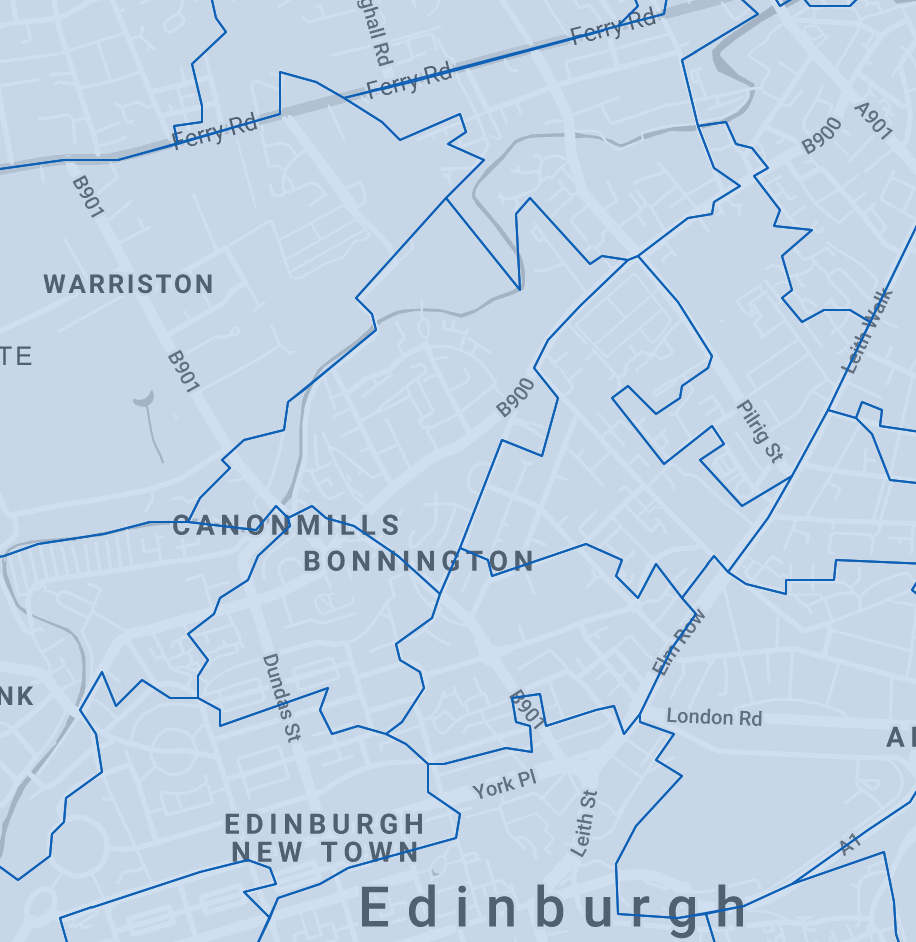 The statistics are contained within Table S8 of the NRS Data and Charts spreadsheet. They describe 'Numbers and crude rates of deaths involving COVID-19, by Intermediate Zone, March, April and May 2020'.
Our abstract appears below.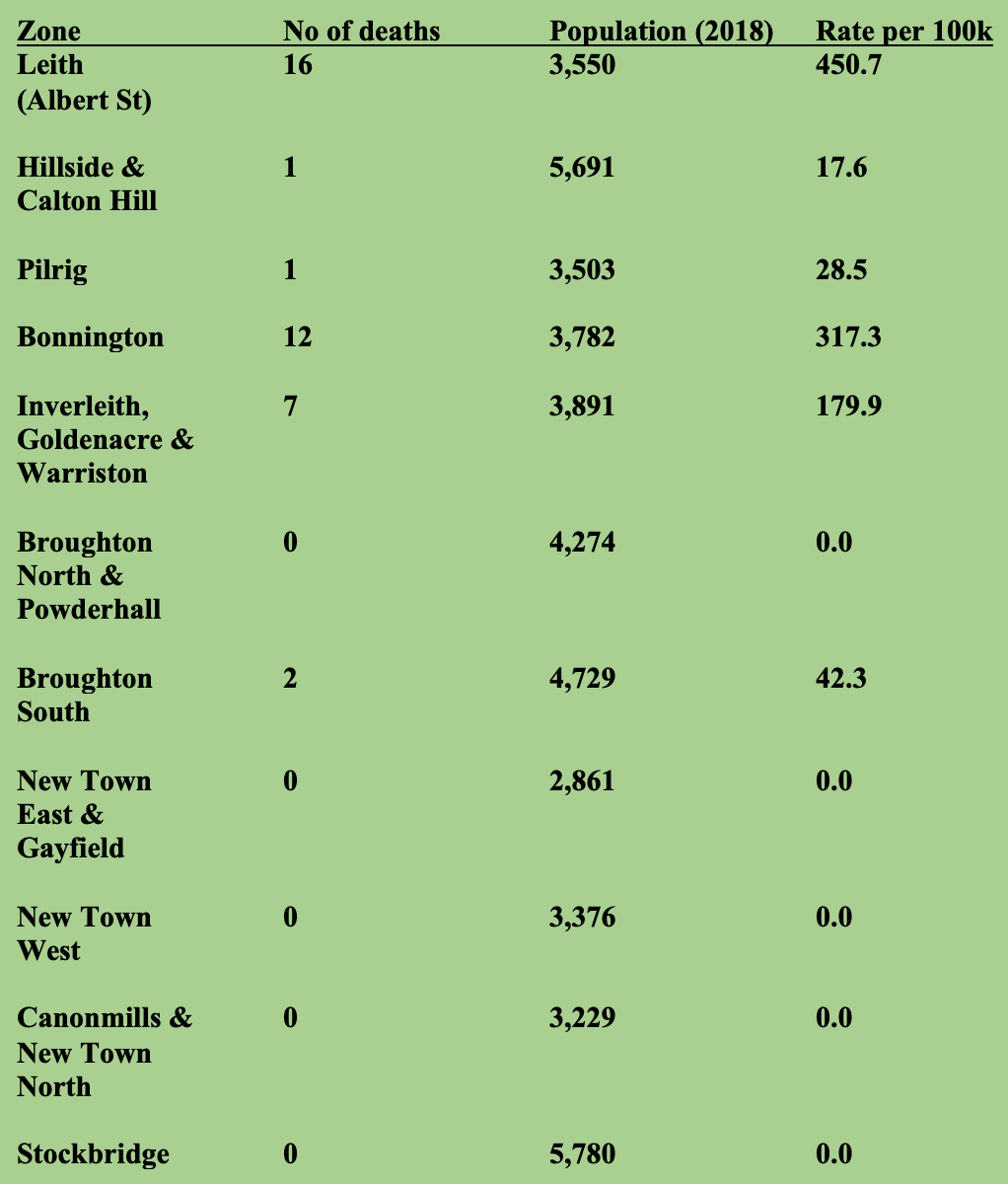 Elsewhere in the city, the IZs with the highest number of deaths were Craiglockhart and Liberton West & Braid Hills (see below).

Spurtle's team contains neither specialist statisticians nor public-health experts, but nonetheless very obvious disparities are evident, even within such a geographically limited area.
On the face of it, deaths from Covid-19 appear to be less numerous in areas of greater socio-economic advantage.
However, we will leave it to others more qualified than ourselves to draw definitive conclusions.
[We thank Leith Central Community Council's Harald Tobermann for alerting us to the imminent publication of these figures first thing this morning.]
---------