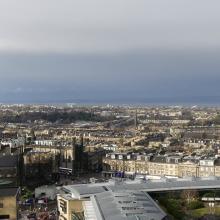 SOME OF THE INFORMATION BELOW HAS BEEN SUPERSEDED BY UK GOVERNMENT ADVICE (20:30, 23.3.20). USE COMMON SENSE.
We'll try and cover Spurtleshire one street at a time over the next few days, but if you have news or developments please let us know and we'll update this page as we go along. 
Following statements by the Prime Minister and First Minister on 20 March, responsible bars, theatres, cinemas, gyms, leisure centres and restaurants are closed. However, some restaurants are permitted to serve carry-outs.
Other businesses than those listed below are closed or operating. For now, we simply report those posting revised arrangements to their doors or windows.
[For information on Stockbridge retailers compiled by a local resident there, visit this link.]
Food/drink shops and essential services confirmed open are highlighted below in cyan.
For an Edinburgh-wide list of companies making deliveries, visit the Edinburgh Reporter.
 
BELLEVUE ROAD (updated 31.3.20)
Bellevue Express: open, 7.00am–9.00pm, daily.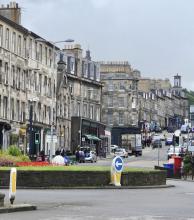 BROUGHTON STREET (updated 28.3.20)
 
Apple Pharmacy: one customer allowed in at a time. Premises closed for 45 minutes each day (13:00–13:45) for deep clean and staff lunch.
 
Artisan Roast: Beans delivered to your door. Order at www.artisanroast.co.uk CONTACTLESS PAYMENT PREFERRED.
Broughton Newsagent: open.
Crombie's: Sunday operations suspended. CONTACTLESS PAYMENT ONLY. Shop open. Delivermoo service now available for self-isolating carnivores in EH1–EH17: Tel. 557 0111. Website temporarily suspended.
Greggs: open.
Lifestyle Express: open.
London Street Grocer: open.
Narcissus Flowers: Premises shut, but still processing orders. Tel. 478  7447 or via www.narcissusflowers.co.uk
Real Foods: CONTACTLESS PAYMENT ONLY. Shop open (15 customers at a time). Online sales to existing customers only. For updates, see www.realfoods.co.uk/serviceupdate
Le Roi Fou (Forth Street): Place your order by 5pm the day before. Updated carry-out menus at https://leroifou.com 
Soderberg: Home delivery via www.soderberg.uk/shop
Something Fishy: open.
Vino Wines: home deliveries. Tel. 225 6998 or email orders@vinowines.co.uk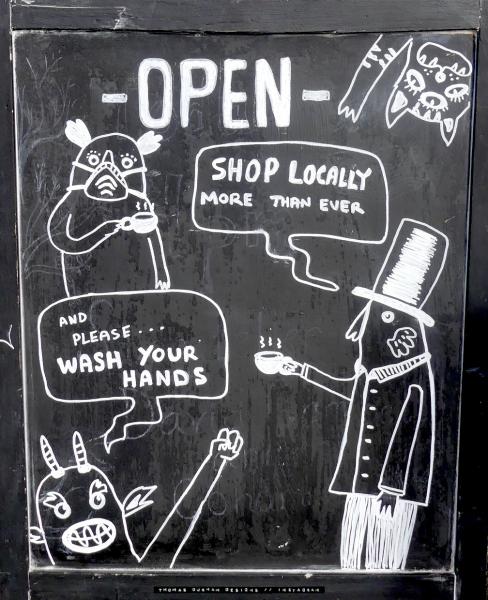 CALTON HILL (updated 21.3.20)
The Gardener's Cottage: closed until 6 April.
Collective: closed until further notice. For updates visit collective-edinburgh.art
The Lookout: closed until further notice. For updates visit thelookoutedinburgh.co
Howie's: closed.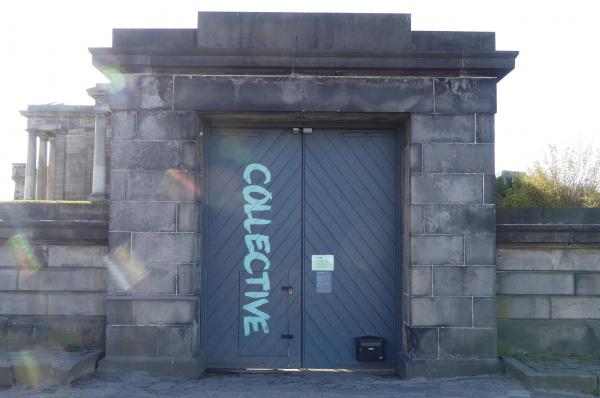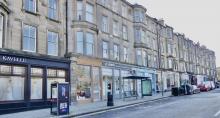 CANONMILLS (updated 31.3.20)
Di Giorgio Caffe & Bar: open 10.00am–2pm. Up to 2 people at a time. Pre-ordered carry-outs available (please order as early as possible) – 624 4666 or message on Facebook at Di Giorgio's Caffe.
Bluebird Café: localdeliveries – details on Facebook page at facebook.com/bluebirdcafeedinburgh
M & S Simply Foods: open.
Napier Bathrooms: showrooms open for private appointments only, seven days a week, day and evening. Consultations available by Facetime and Skype. Contactable at enquiry@napierinteriors or 07958 426255.
Canonmills Newsagent: Newspapers and household groceries delivered to those who are self-isolating. Safety guidelines carefully followed. Phone 556 1461 or 07955 964681 or 07805 36451. For NHS staff, 15% discount (excluding lottery and cigarettes).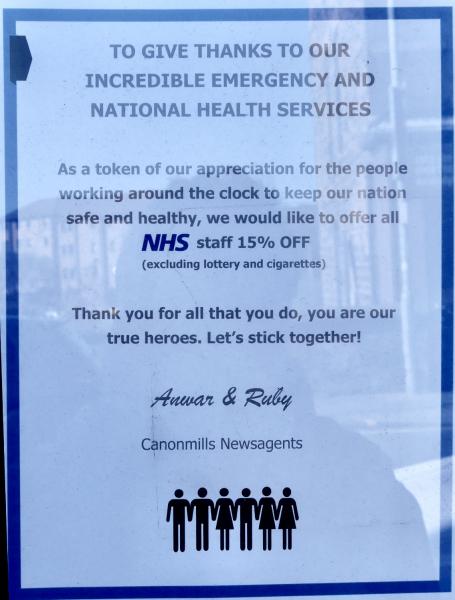 DUNDAS STREET (updated 23.3.20)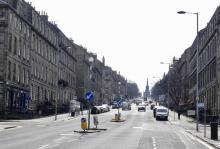 &gallery: To book an appointment, contact info@andgallery.co.uk or Tel. 0771 285545. 
Archipelago: only three people in the shop at one time. CARD PAYMENTS ONLY.
Belvoir: closed for foreseeble future.
Blush & Blue: telephone appointments only – Tel. 558 7755, edinburgh@weddingshop.com
Caffeine: closed.
Cuckoo's Bakery: closed.
Dickins: office closed but open for business, Tel. 558 1108.
Dundas Street Gallery: 'West Toward the Light' exhibition has now gone online at www.scottishartport-folio.co.uk
Dundas Veterinary Group: keep your distance; wash hands before visiting; one person per pet; use hand gel when entering and leaving; bring your own pen. Don't enter if you've recently come from a high-risk area or are having symptoms, or have a chronic illlness or are immune compromised; people in these categories should phone first to discuss. 'Our dedicated team of Vets, Nurses and Receptionists will always be here to help your pets.'
Fine Art Society: appointment only, art@fasedinburgh.com, Tel. 557 4050.
Gibson Kerr: closed.
GP-Plus: appointment only.
L'Alba Doro & Anima: closed 'for first time in 45 years'.
Margiotta: CONTACTLESS PAYMENT ONLY.
Salento: Closed, but offering help to the vulnerable – e.g. cook, shop, dog walk. Tel. 07866 382658.
The Scottish Gallery: collections and appointments only.
Stitch and Repair: Open, 10.00am–4.00pm, Mon–Sat. To collect or drop-off at other times, phone 07858 212930.
Tesco Express: closed from 10.00pm to 6.00am.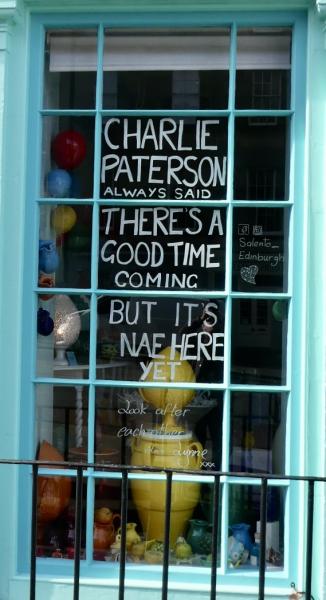 EAST CLAREMONT STREET (updated 31.3.20)
Claremont Food and Wine: Wait at the door to be served. Home deliveries of groceries for those 'vulnerable and at high risk'. Tel. 556 7853. Email: claremont34@hotmail.com. Cash at your door or by transfer. Invoice by email.
Spitaki: carry-outs only. Thursday–Sunday, 5.00pm–9.00pm. Menu HERE.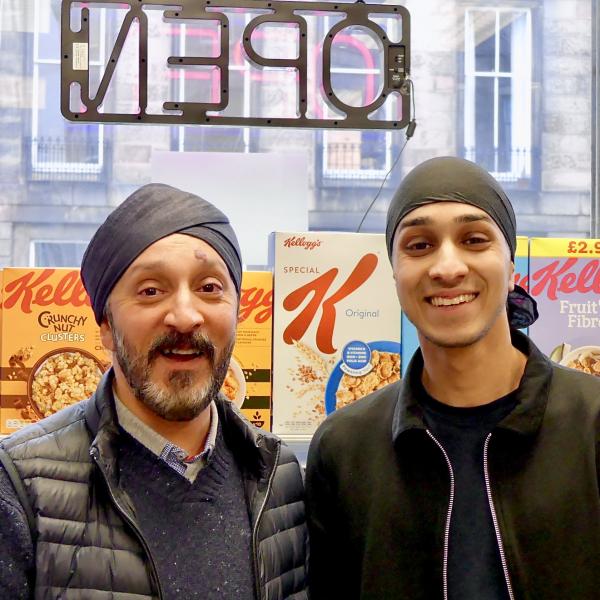 ELM ROW (updated 21.3.20)
Valvona & Crolla: PAYMENT BY CARD ONLY. Shop open from Monday–Saturday, 10am–4pm.
Lindsay & Gilmour: reduced opening hours – 10.00am–1.00pm, 2.00pm–5.00pm. No hand sanitiser, face masks, paracetamol, or thermometers in stock.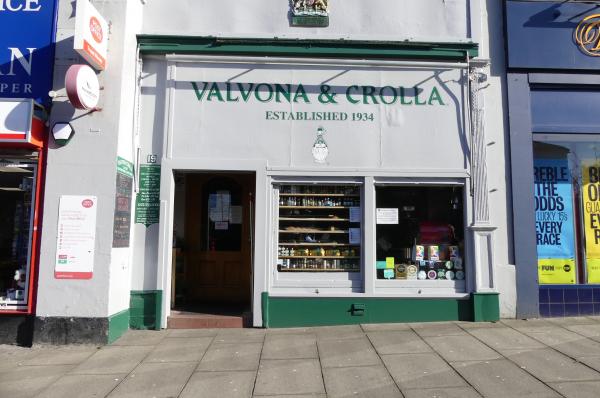 HOWE STREET (updated 23.3.20)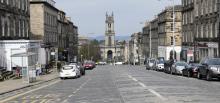 Nova Pizza: carry-outs only. 20 per cent discount on each order placed via telephone. You will be given a pick-up time. Also, deliveries by Deliveroo.
Hadden Rankin: please knock to access.
Handbag Heaven: sales via Facebook.
Sainsbury Local: 'Please be considerate in the way you shop' and keep your distance from staff and other customers. Grocery items – 3 units per customer;  loo roll, soap, UHT milk – 2 units per customer; pain relief and cold/flu remedies – 2 units per customer.
Sally: CARD PAYMENTS ONLY. Sold out of sanitser.
Papavero: carry-outs only. Tel. 225 8204.
Homer: closed. Sales via www.athomer.co.uk. Ring doorbell for collections.
Bon Papillon:  café closed. If waiting for framing, 'we will contact you'.
McAree Brothers: Internet service only – mcadirect.com.
The Edinburgh Practice: as normal but remotely via www.edinburghpractice.com.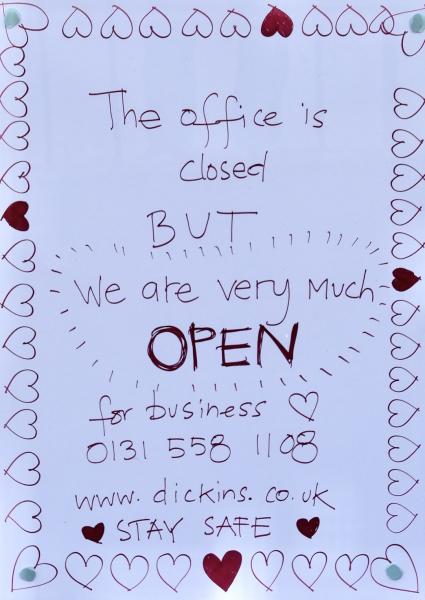 LEITH WALK – ANNANDALE STREET TO PICARDY PLACE (updated 21.3.20)
McNaughtan's Bookshop: premises closed but contact website for enquiries and orders, mcnaughtans.co.uk
Kahani: home deliveries, 558 1947.
Edinburgh Playhouse: closed until 27 April. For updates visit ATGtickets.com/corona
Vue: closed.
Toppings Bookshop: still open but spring events moved to the autumn. Book deliveries to your door. For details visit www.toppingbooks.co.uk or Tel. 546 4202.
John Lewis: closed from 23.3.20 until further notice. Staff redeployed to Waitrose.
Tesco: closed between 11.00pm and 6.00am. Items limited to three per person.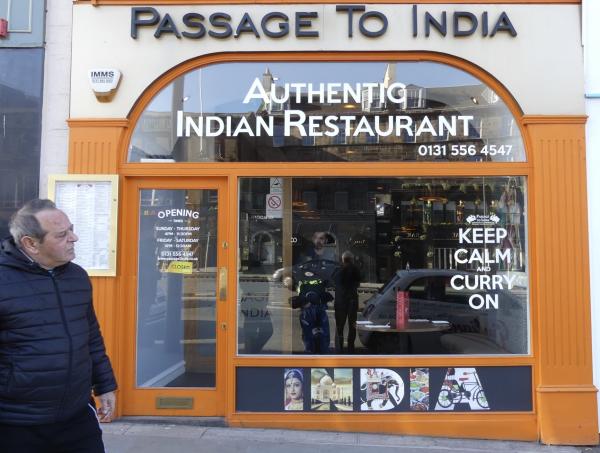 LEITH WALK – ANNANDALE STREET TO McDONALD ROAD (updated 21.3.20)
Victoria Barbers: appointments only – 07714 749295.
Costa: takeaway only.
McDonald Road Library: closed until further notice. No fines or room-hire charges for the present. E-books, audio-books, newspapers and magazines remain available online: https://yourlibrary.edinburgh.gov.uk/web/arena
Eatalia's: CONTACTLESS PAYMENT ONLY.
Oddbins: CONTACTLESS PAYMENT ONLY.
12 Triangles: CARRYOUTS AND CARD PAYMENTS ONLY.
Lucky Yu Canteen: collection or carry-out only.
Private Shop: 'Please use hand wipes provided as soon as you enter. Thanks.'
Elm Row Barber Shop: closed.
Pera: collection or free delivery available.
Garlands: maximum of three people in the shop at one time.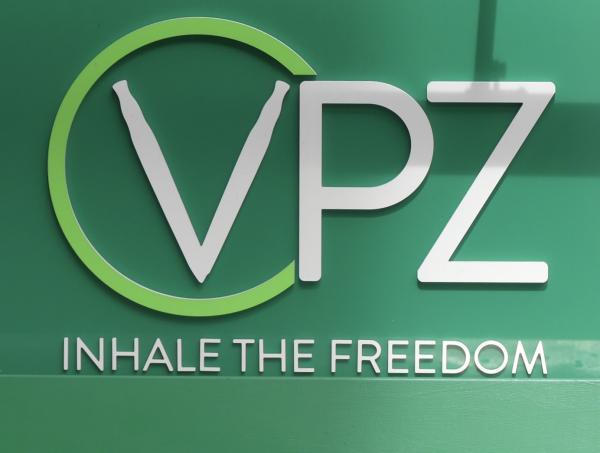 LEITH WALK – McDONALD ROAD TO PILRIG STREET (updated 22.3.20)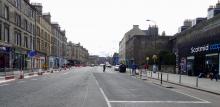 Walnut: 'closed for holidays', reopen on 25.3.20
Starbucks Coffee: carry-outs only. NO CASH.
Scotmid: closing at 10.00pm.
White Sushi: carryouts only.
Lloyd's Pharmacy: closed between 9.00am and 10.00pm, 1.00pm and 2.00pm, 5.00pm and 6.00pm.
Golden Ambal: carry-outs and home deliveries only.
Bodega Leith: pick-up and delivery menu available 5.00pm–9.00pm, Tel. 555 1423.
Tesco Express: closed from 11.00pm–6.00pm.
Scotmid (McDonald Rd): early closing.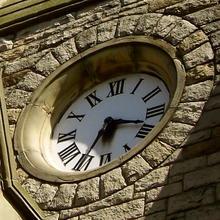 LOGIE GREEN ROAD
Crumbs Café: open for carry-outs from Monday 11 May. Menu here.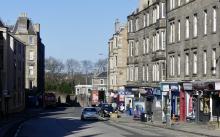 RODNEY STREET (updated 31.3.20)
Bearded Baker: next-day deliveries only. Bag of 6 bagels, 1 sourdough loaf, e vegan cinnnamon buns. Send an email to info@thebeardedbaker.co.uk before 8pm with your name, mobile number and address and they'll send on a payment link to you.
The Beer Hive: up to 2 people in the shop at a time. Deliveries (minimum order £40), 11.00am–5.00pm. 'Email invoice payment psherry@live.co.uk'. Tel. 558 9255.
Celadon 2U: carry-outs and deliveries only.
Edinburgh Bicycle Coop: will remain open as an essential service, but expect delays.
Fioritalia: orders accepted only online or by phone – www.fioritalia.co.uk, 07427 606550, 07564 273502.
Tesco, Broughton Road: all products limited to three per customer.