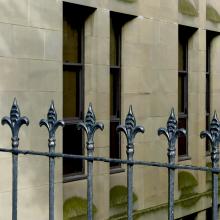 BIG PLANS FOR CENTRUM AND BUPA HOUSES
Scott Hobbs Planning, on behalf of MMMARS Dundas Limited has submitted a proposal of application notice to the Council for property at 108–14 and 116 Dundas Street (20/03923/PAN).
They envisage demolishing Centrum House (on the corner with Fettes Row) and erecting in its place a major mixed-use development including residential, retail, and café/restaurant uses. An adjacent property – Bupa House – would also form part of the scheme, although it's not obvious to us whether it too would be knocked down.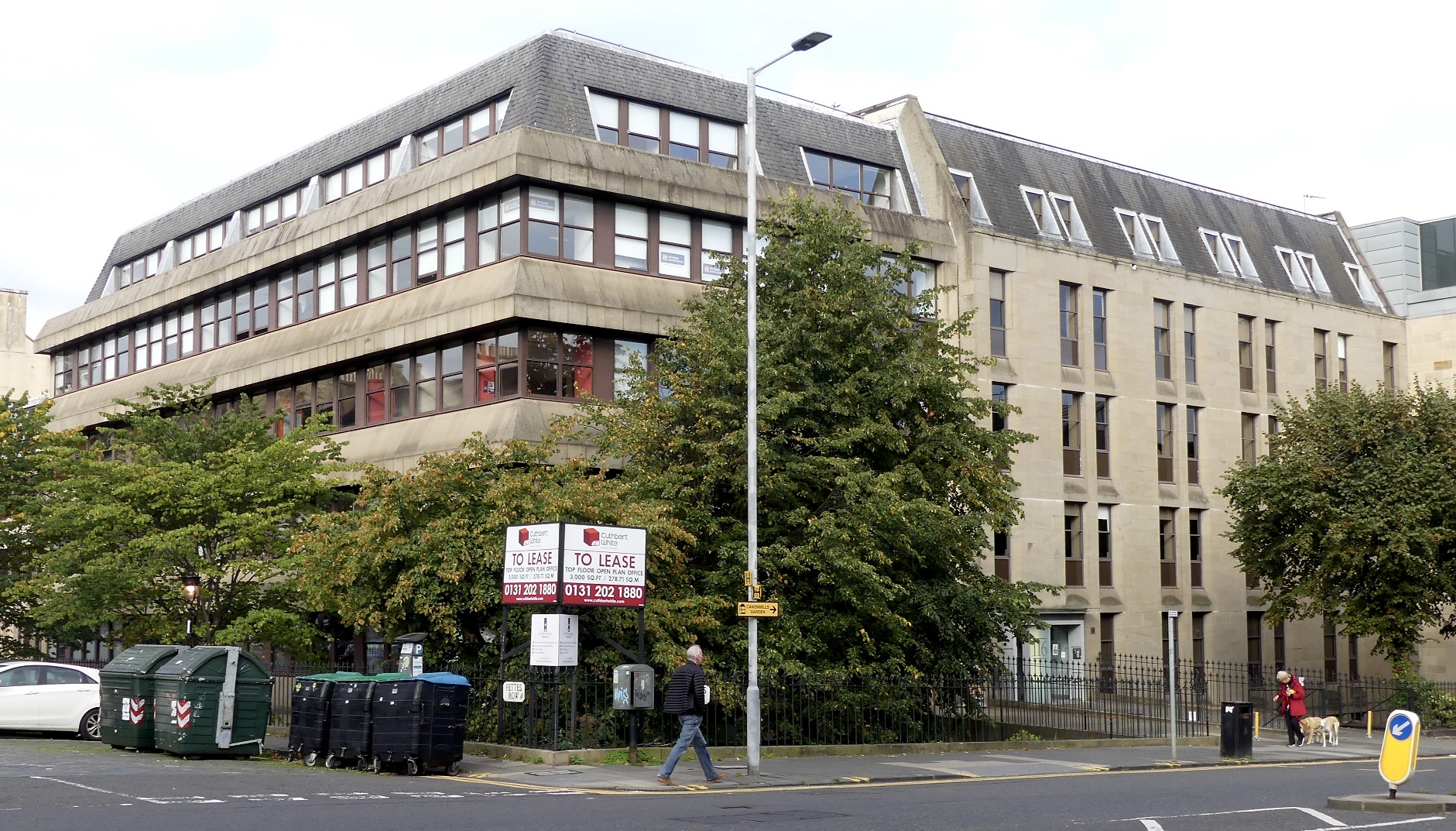 Online consultations are proposed in October and November at e-venues yet to be confirmed.
MacTaggart & Mickel, Rennick Property, and Millard Estates acquired the buildings for £10M last autumn, waxing optimistically in the Herald about this 'perfectly positioned' micro-site's 'capacity to outperform the wider market' in Edinburgh's growing economy.
What's changed their thinking since – perhaps advancing plans for the former RBS site opposite, or a global pandemic – is unclear.
Notwithstanding the latest plans, property agents Cuthbert White advertise Centrum House's 3k sqft top floor as about to be refurbished and made available to let.
Current tenants across both Centrum and Bupa Houses include: Apex Optimisation, AspentechChiene & Tait Financial Planning Ltd, Cherrybank Dental Spa, Clarity, Gecko Labs, JAC Travel, Mortgage Advice Bureau, Motif, Pagoda, Salts Medilink, SJD Accounting, G. Smith Capital Ltd, and Wyoming Interactive.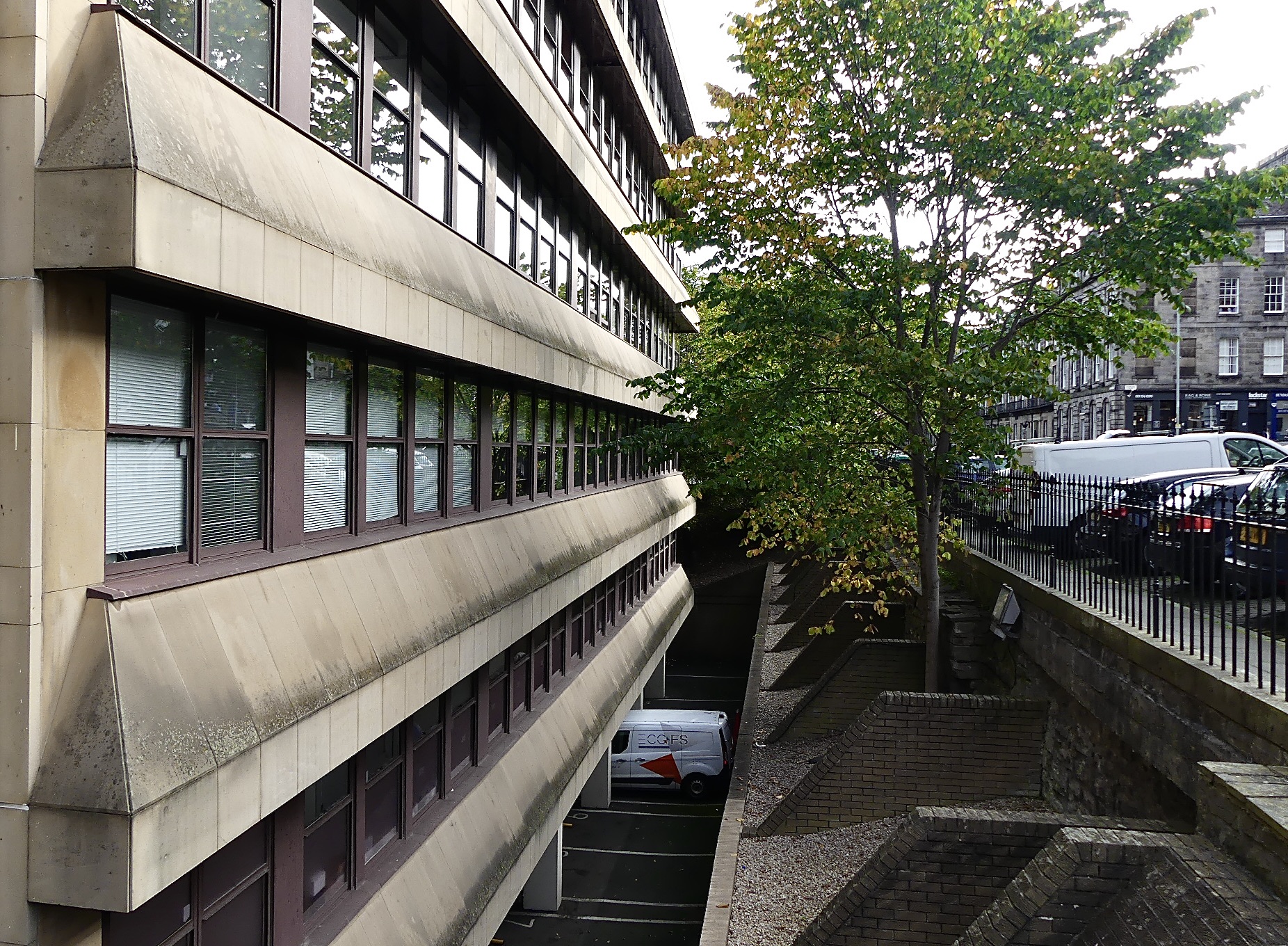 ----------