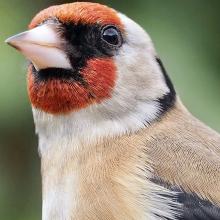 April–July 1897
YOUNG COCK GOLDFINCH AND FEW CANARIES, full song; must be sold.—King, 5 Gayfield Lane.
Edinburgh Evening News, 7 April 1897
[Image: Francis C. Franklin, Wikipedia, Creative Commons.]
*****
DARK BROWN GELDING, 7 years old, 16.1 hands high, hunted, warranted sound, regularly used in single and double harness, parted with for no fault; also waggonette T-cart,[1] pole and bar complete. 10 Lennox Street Lane.
Scotsman, 17 June 1897
[1] Waggonette – carriage with 1 forward-facing seat at the front, 2 inward-facing seats at the back. T-cart – open 2-seater carriage, shaped like a T.
*****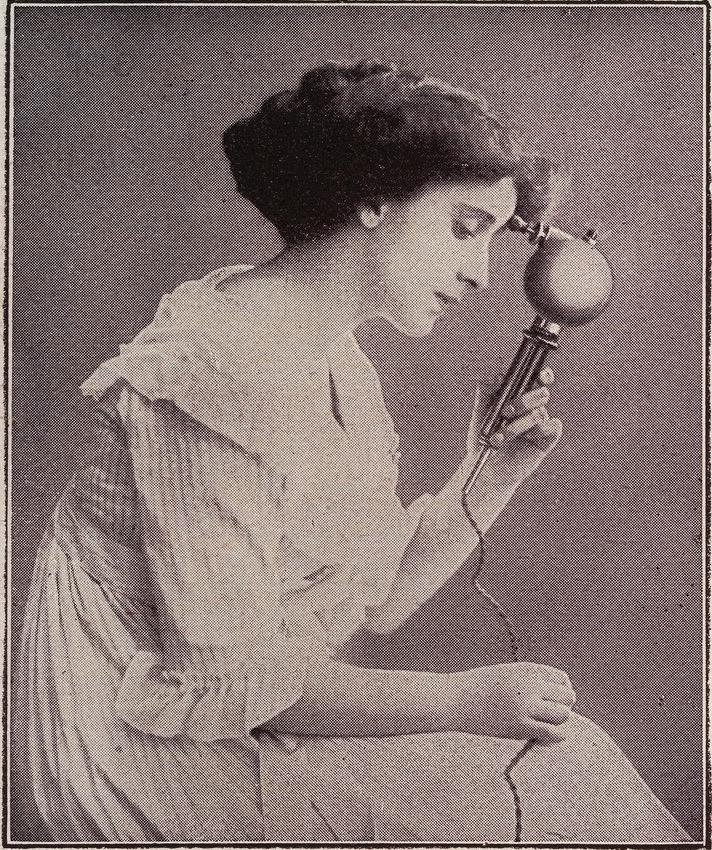 AN EDINBURGH WIFE'S ALIMENT.
Lord Low, in the Court of Session to-day, heard evidence in an action of adherence and aliment[2] at the instance of Mary Ann Armstrong or Macdougall, 1 Northumberland Street Lane, Edinburgh, against her husband, John Macdougall, coal porter, 4 Dalmeny Street, Leith.
Pursuer married the defender in December, 1887, and of the four children that had been born two were still alive. Since two months after the marriage she had been subject to fits, and had had to be confined in Morningside and Woodilee Asylums. When she came out he had no house for her, and he refused to provide one.
The defender stated that the reason why he refused to provide a home for his wife was because her sister took her out of the asylum before she was cured. He was earning £1 a week, and the two children lived with him. He had offered her 2s 6d per week, but that was refused. He was willing to take his wife back if she got a clear discharge.
The pursuer sought aliment at the rate of 10s per week, but his lordship gave decree for 5s per week.[4] It was stated that the pursuer would reside with her sister at South Shields.
Edinburgh Evening News, 19 June 1897
[Image: Wellcome Collection. Attribution 4.0 International (CC BY 4.0).]
[2] Adherence – the obligation of married partners to live with each other. Aliment—financial maintenance paid by one family member to another. Mary Ann Armstrong or Macdougall's entries in the General Register of Lunatics (NRS MC7/8) confirm that she was removed into the care of her sister on 17.4.1896, and that her condition on discharge was 'relieved' not 'recovered'; thanks to Fergus Smith for this detail.
[3] The Woodilee Lunatic Pauper Asylum opened in Lenzie, East Dunbartonshire, on 22 October 1875. Its regime was, by the standards of the day, remarkably progressive and humane.
[4] About £19.54 today.
*****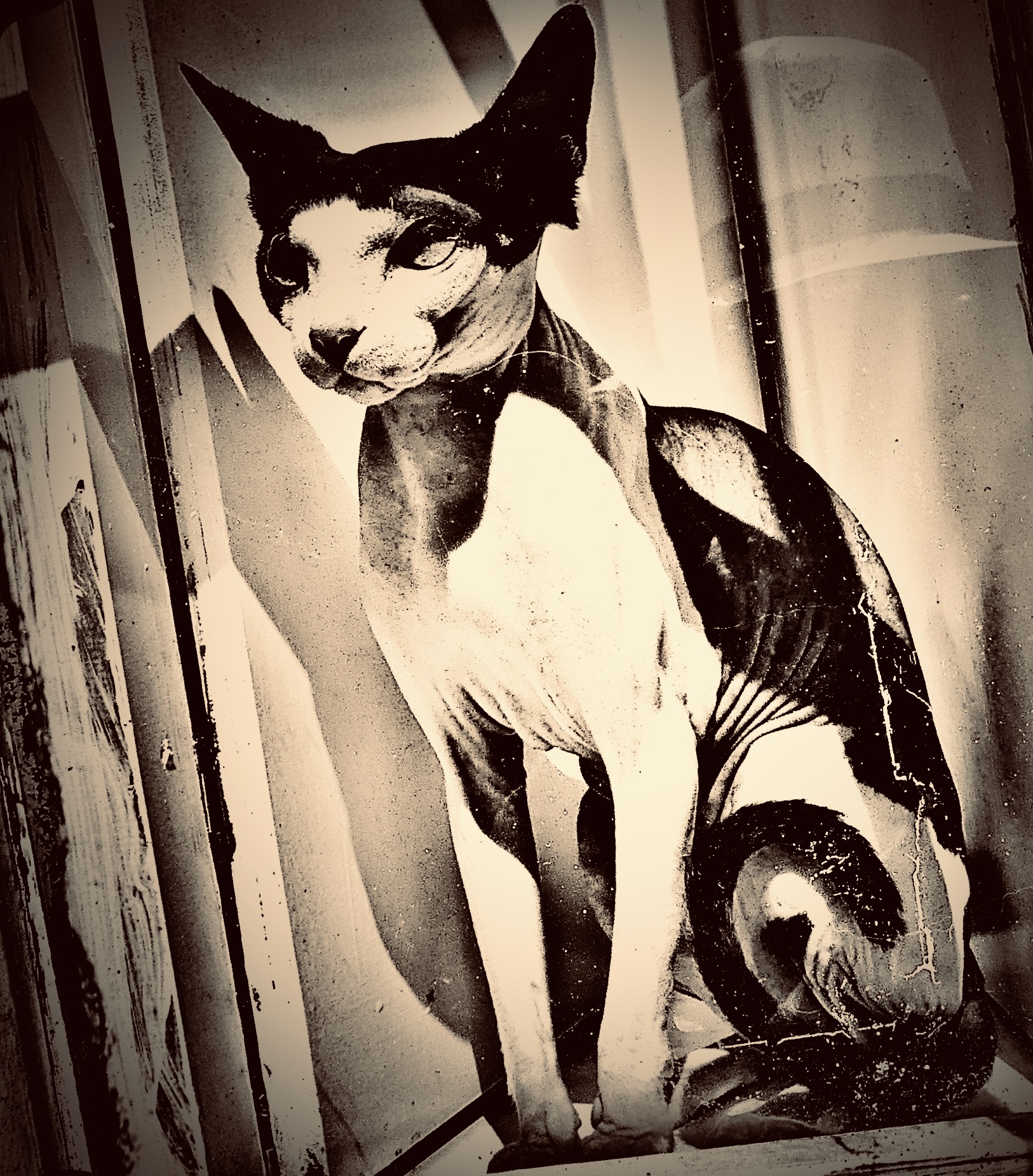 FATALITY IN AN EDINBURGH LODGING-HOUSE.—William Kemp, twenty-four years of age, residing at No. 14 Greenside Court, appeared at the bar of the Edinburgh City Police Court yesterday, and was remitted to a higher Court, on a charge of murder.
Kemp, who is a short, fair-haired young fellow, apparently of the labouring class, did not seem greatly concerned at the grave nature of the charge against him.
It is alleged that the prisoner "did on Saturday or Sunday the 5th or 6th days of June 1897, in the lodging-house 2 Allison's Close,[5] occupied by George Henderson, attack and assault Thomas Greenan, then residing there, and did bite him on his face or head, and thus cause his death."
The facts of the case, as far as it appears, are that the prisoner and deceased, on or about the dates mentioned, had a fight in the lodging-house where they resided, in the course of which the deceased was knocked down and his head cut by coming into contact with a saucer, containing milk, which had been placed upon the floor for the cat. Erysipelas supervened upon the wound, and a few days ago Greenan died in the City Hospital, where he had been removed for treatment.[6]
Statements made by the man during his illness led the police to make inquiries which led to Kemp's arrest. The charge relating to biting is based upon the statement of the deceased man, but it is understood that the prisoner altogether denies that form of assault, although he admits having fought with Greenan.
The police state that, Kemp being of the migratory working class, they have simply detained him in custody pending a complete inquiry by the Procurator-Fiscal into the whole facts of the case, and that the charge will, in all probability, be at most one of culpable homicide.[7]
Edinburgh Evening News, 28 June 1897
[5] In the Cowgate.
[6] Erysipelas is an infection of the upper layer of skin by the Group A Streptococcus bacterium. Symptoms can include painful, raised red patches on the skin, blisters, fever, swollen glands and chills. It is treated today with antibiotics.
[7] Given that no further reports appear in the Press, it seems likely that the charge against Kemp was dropped.
*****
SERIOUS BURNING ACCIDENT. 
William Cameron, a painter, residing at 61 Buccleuch Street, Edinburgh, and employed by Douglas & Son, Venetian blind makers, Simpson's Court, Greenside, was admitted to the Edinburgh Royal Infirmary this morning suffering from severe burns about the body, caused by a quantity of naphtha exploding while he was mixing it with varnish on a fire.
The explosion set fire to a shed, and the brigade were called out, but soon succeeded in extinguishing the flames. Another man named Parker was also burnt about the neck, but not seriously. Cameron, however, lies in a critical condition.
Edinburgh Evening News, 19 July 1897
*****
News from the Mews will resume in July 1897 on Thursday.