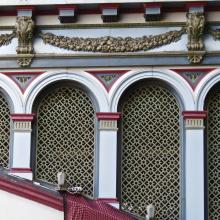 North Bridge will close to northbound traffic for up to nine months, starting on 13 November.
The western footpath will also be closed, but the eastern one will be reopened.
In addition, North Bridge will close completely from 8pm to 6am (between Princes Street and the High Street) on 13, 14 and 15 November.
The closures are to facilitate relaying of pavement slabs and kerbs, surfacing works, drainage upgrades, and repairs to waterproofing.
On the underside of the bridge, repairs will be made to the reinforced concrete deck.
During the closures, northbound traffic will be diverted via Chambers Street, George IV Bridge, and the Mound.
Statements
Councillor Lesley Macinnes, Transport and Environment Convener, said: 'This is a major project to refurbish one of Edinburgh's iconic landmarks and we've been working extremely hard to minimise disruption throughout. In order for contractors to complete the next phase of essential works it's necessary that we reduce the carriageway to one lane only, meaning northbound traffic is diverted along another route.'
Councillor Karen Doran, Transport and Environment Vice Convener, said: 'North Bridge is a key link from the north to the south of the city and in order to ensure its longevity we need to carry out these crucial works. The closure will enable the upcoming works to be undertaken safely, both on top of the bridge deck, and below the road level. We'll do everything we can to keep the city moving during this time, and are in close communication with those who live and work here, as well as transport providers, to make sure this is the case.'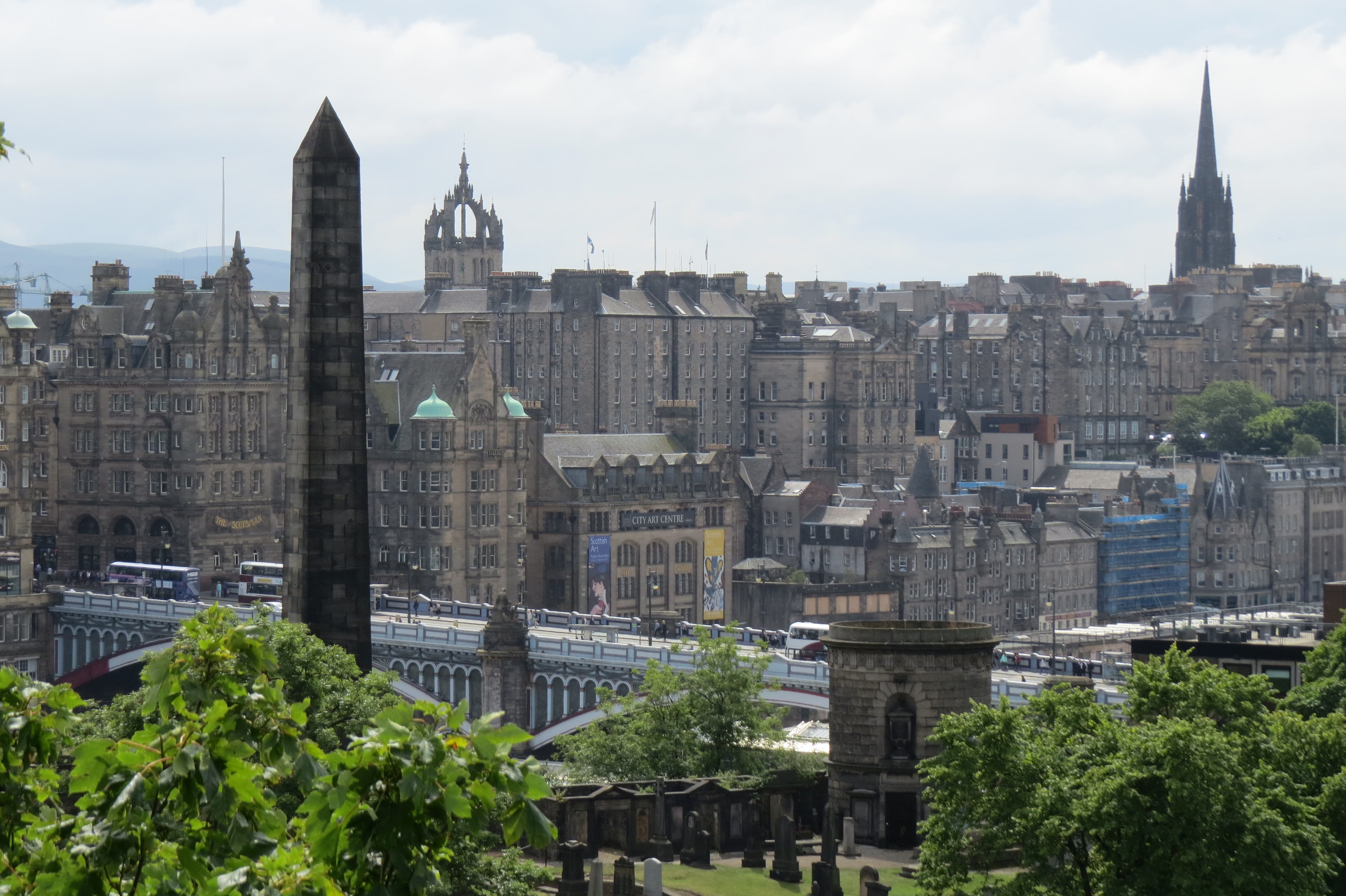 What next?
Planning around this major disruption has involved City of Edinburgh Council, Lothian Buses, Police Scotland, and the emergency services. And there has also been close coordination with Trams to Newhaven staff.
Some observers Spurtle has spoken to say there will be knock-on effects for George Street, St Andrew Square, Queen Street, Queen's Park, Abbeyhill, Calton Road, Easter Road, London Road, and Picardy Place. Others confidently predict unforeseeable consequences everywhere else.
A report to the Transport & Environment Committee in February 2018 laid out the anticipated extent of works necessary for refurbishing the North Bridge, and set the cost of this project at £22.3M.
And now for some photos
First, the bridgedeck prepped for surfacing and waterproofing.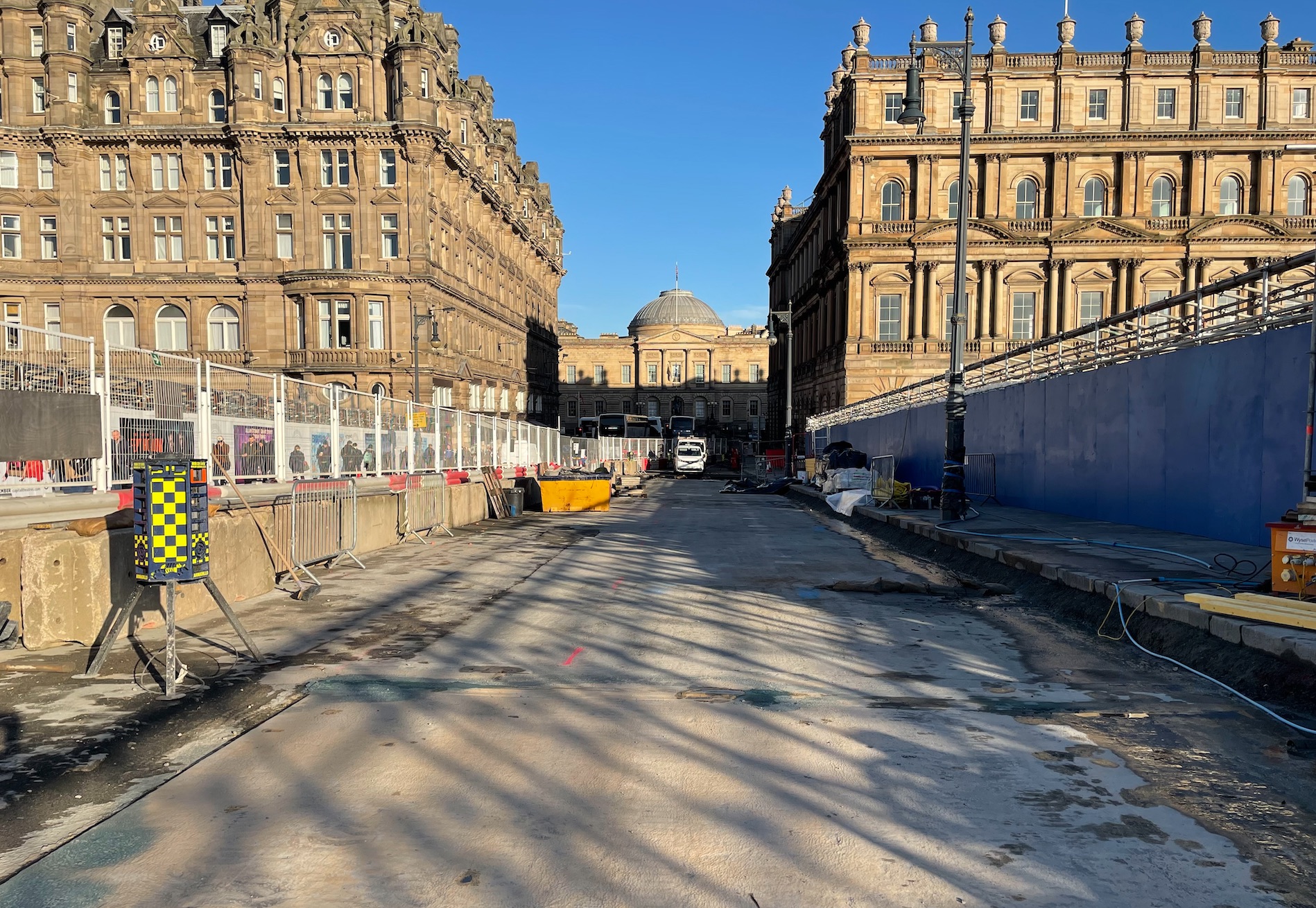 Second, strengthening of the main arch girder.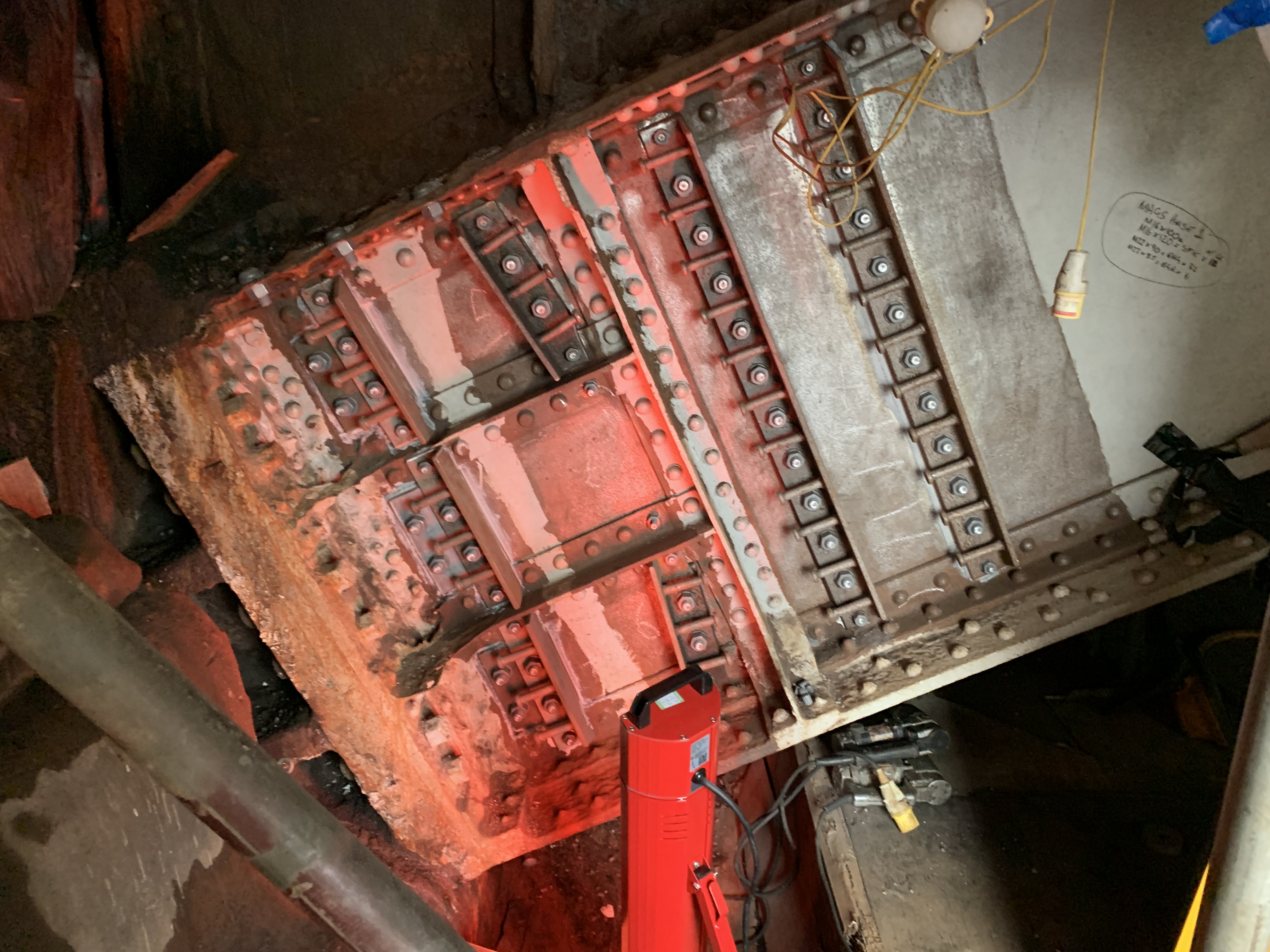 Third, some bracing repairs.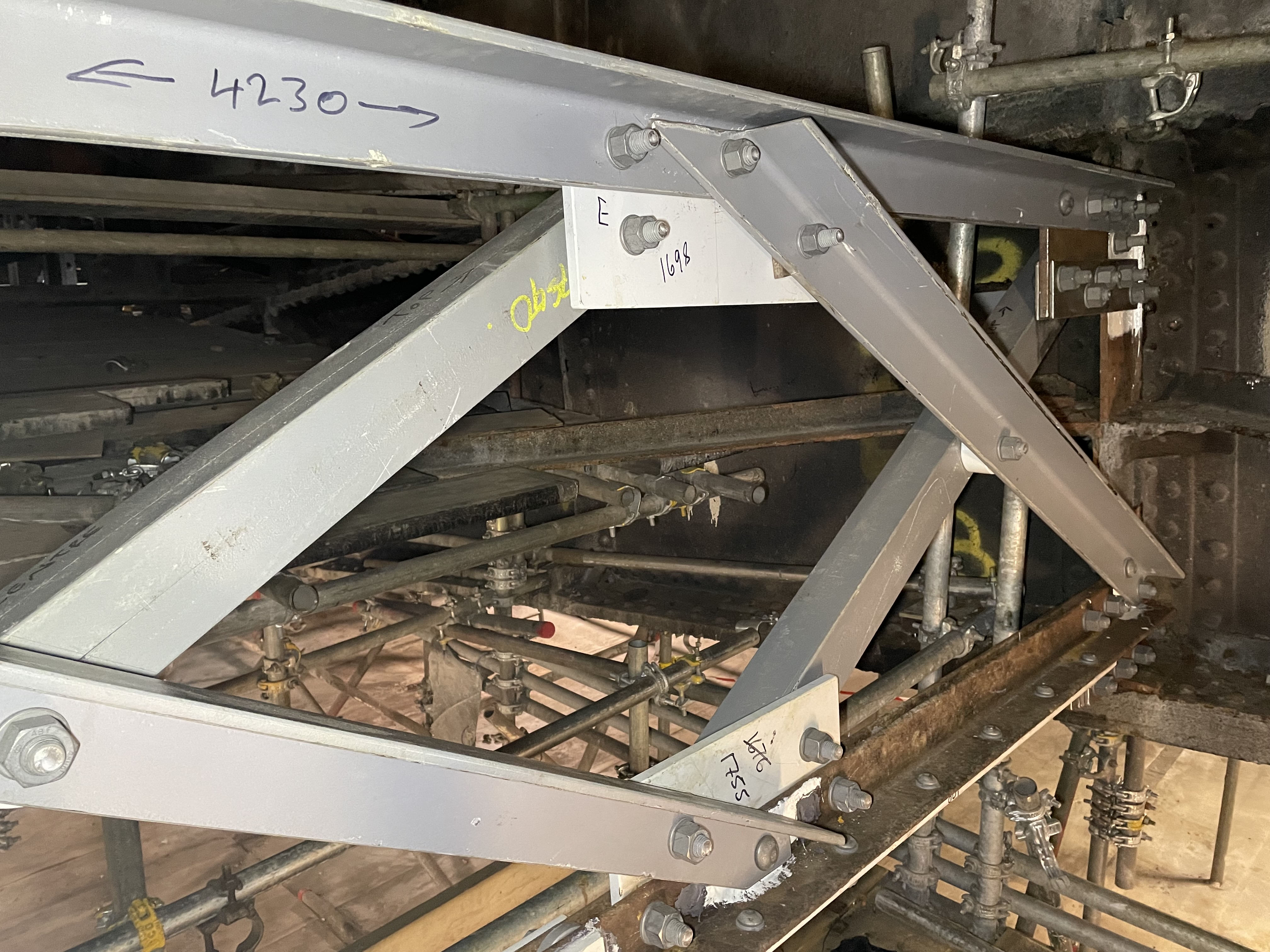 UPDATE:—For Lothian Buses diversions, follow this link.
----------------------