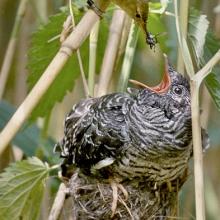 PLAN FOR 31 SERVICED APARTMENTS IN GREENSIDE PLACE
Yorkshire-based J. Bentley Estates Limited seeks permission to redevelop, refurbish, and upgrade 23–25 Greenside Place as 31 serviced apartments (20/02211/FUL).
The Category B-listed Greenside House, dating from 1798, has most recently served as eight open-plan office suites. The proposal concerns the upper 4 storeys of the building (above and behind the Theatre Royal Bar and CC Blooms), and would not affect the street-level elevation at the front.
To the rear, old dormers at top-floor level would be replaced by larger new ones, designed to visually blend in with the roof. They would maximise light coming in and panoramic views out towards Calton Hill. To the front, new larger dormers would replace and mimick a traditional design already partially used here.
JBE say, 'Our proposals seek to respect and retain the integrity of the listed building with all new elements designed to enhance and not detract from its form, quality and setting.' Units range from 26–32 sq.m except for two 36 sq.m apartments on the top floor.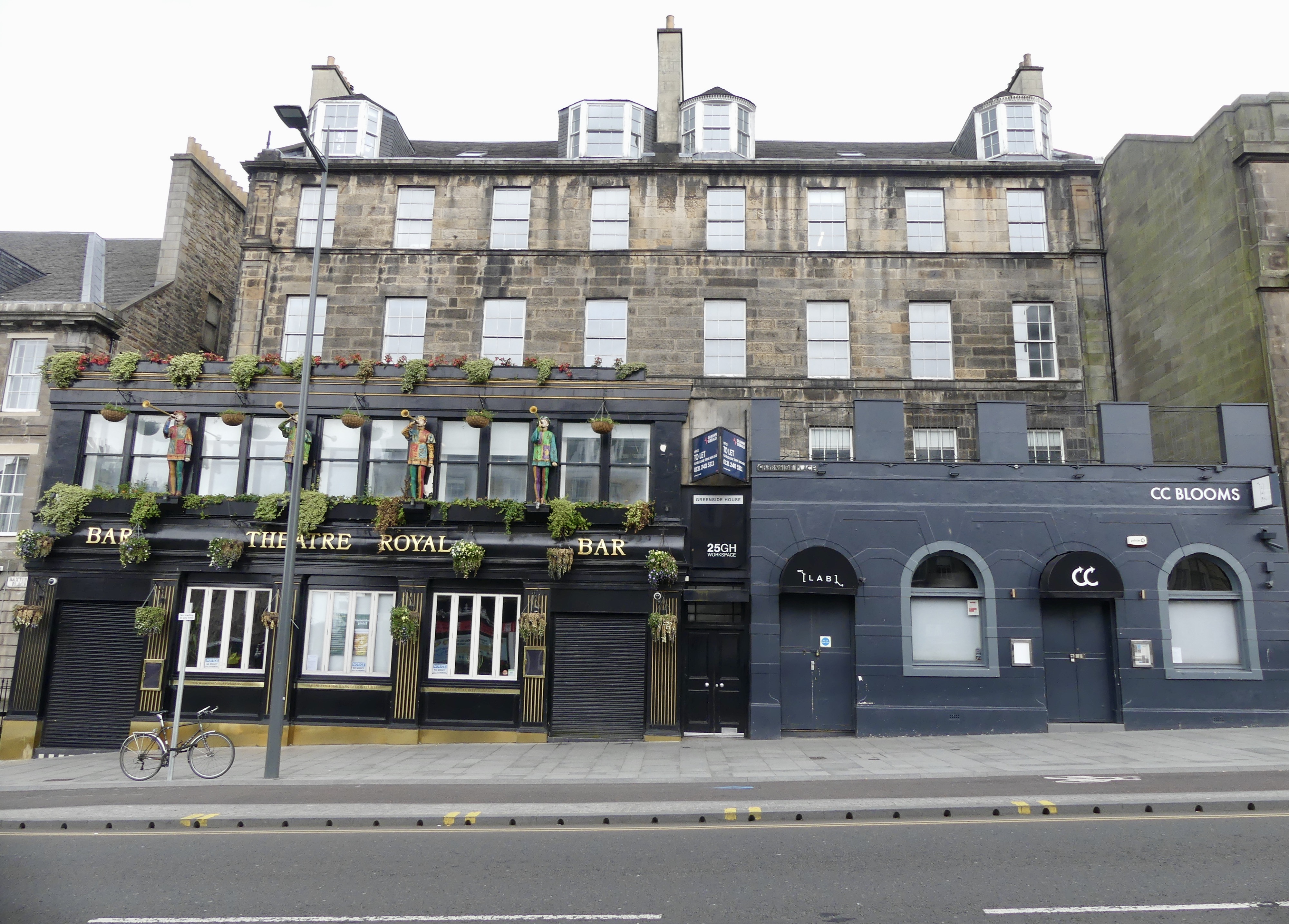 Claimed to be appropriate use
JBE argue that 'This sector of the city centre continues to change being at the heart of the leisure, tourist and evening economy of the city. The property is therefore very well positioned to cater for the growing need to accommodate tourists and leisure based visitors in a central location, close to the rail station and close to all amenities.'
In one of its Planning Statements, JBE position their intended product as different to existing AirBnB and private rentals, offering better quality affordable accommodation managed in a less fragmented way. They do not begin to guarantee the behaviour of guests or to examine the effect on Edinburgh of yet again favouring leisure/corporate visitors over residents.
In recent (successful) opposition to a proposal for serviced short-term accommodation at 7–8 Baxter's Place, locals persuasively argued that plans underestimated the extent of residential occupation in the area and the likely negative impact on their amenity of multiple short-term visitors.
JBE, contend that their proposal woulld fit well with neighbouring hotels. And besides, 'As the site is less than 1 hectare in size there is no requirement to include any form of "business" use within the building and in any event it is suggested that the form of use proposed will be a more sympathetic use in the surrounding area than the current use as offices.'
Not disgusted but disappointed
Spurtle is not outraged by the proposed modifications to dormers at front and back, and would not mourn the loss of open-plan offices within. We have doubts about whether and when JBE's business plan will pay off in a post-Covid-19 world, but it's not our place to worry about that for them.
What does concern us is that this could represent yet another lost opportunity to provide permanent or long-term accommodation in a city where residents are being pushed out of or excluded from the centre. Tourism has brought many benefits to Edinburgh in the past, but has also evolved into a giant cuckoo showing little respect or love for the original inhabitants. Now, of all times, is the point at which to take a stand.
We don't yet know the position of the New Town & Broughton Community Council and Cockburn Association on this proposal, but would be interested in their takes on the developer's detailed rationale of the planning context. Finding a coherent path through such minutiae will be key.
In the meantime, we wonder whether effective grounds for objection might be that the proposal would be contrary to Policies HOU 7 and DES 5a in that it would have a detrimental impact on the amenity of adjoining residents by virtue of noise and disturbance caused by the operations associated with the use.
If you wish to comment to the Council, you have until 3 July to do so HERE.
[Image top-right: Per Harald Olsen, Wikipedia. Photo of Greenside Place: DM.]
---------