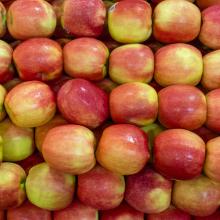 When we posted news this morning that Tattie Shaw's is planning a phased reopening for collections, we had no idea of the tsunami of interest that would follow.
Edinburgh's Vitamin C-starved hordes have been melting Spurtle's social media and greengrocer James Welby's mobile phone ever since.
So much so that, now, in the interests of public order and business sanity, we've taken down our original article and are instead posting appeals to delay placing any more new orders for the timebeing.
This small and much loved local shop needs a little longer to get up to speed, but looks forward to hearing from you in a week or two's time. Please be patient until then.
When the shop is fully up and ready to meet unprecedented demand, you'll read about it here first.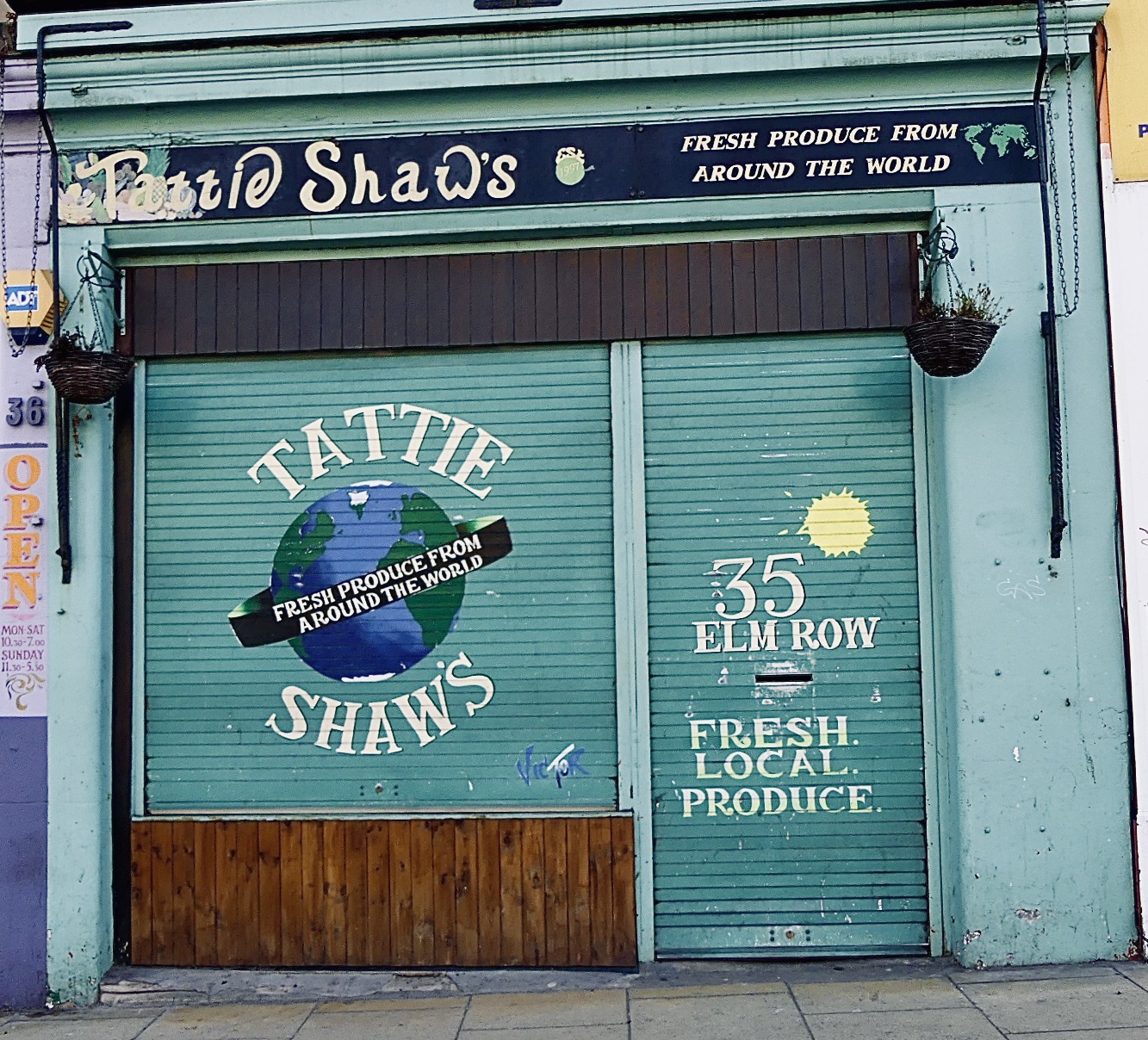 [Photo top-right: Jack Kennard.]