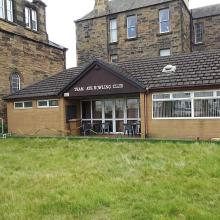 Lothian Buses have put the 0.44-acre Tramways Bowling Club site on the market.
Advertised with agent Graham & Sibbald, the land and 40-cover licensed clubhouse/bar are described as potentially offering 'alternative leisure uses', and are available at offers over £120k.
Graham & Sibbald make much of the surrounding area's rosy economic prospects thanks to nearby development of the tramway to Newhaven, redevelopment of the St James Quarter, and new housing at Powderhall. They make no mention of the site's very limited means of access.
As reported in June (Issue 296), Rosslyn Crescent residents have been proactively addressing the future of the former Tramways Bowling Club, which has fallen into disuse.
Lothian Buses' statement about the future of the site in June was notably non-committal, but the company's abrupt change of approach has nonetheless taken some by surprise.
Under Part 5 of the Community Empowerment Act, locals have launched an asset transfer request laying out alternative proposals.
It will be interesting to see how Edinburgh Council, the majority stakeholder in Lothian Buses, responds to voters' pressure. Will local amenity prevail, or will the local authority's increasingly desperate requirement for revenue trump all?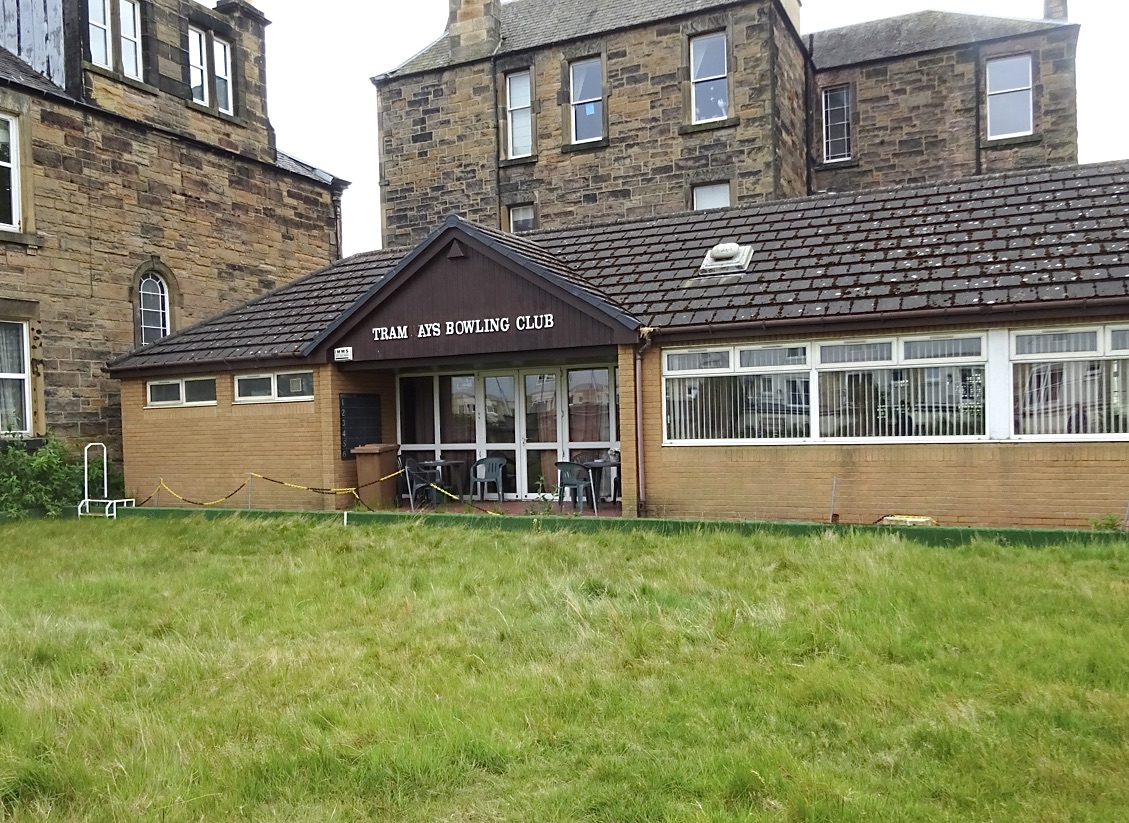 -----------