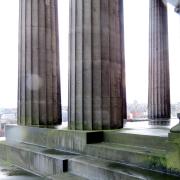 Detailed proposals for a new National Centre for Music and performance space at the old Royal High School were submitted to Edinburgh Council this morning [bit.ly/3n6StBw]. We'll comment once we've had a chance to peruse and digest.
As well as bigger educational facilities for St Mary's Music School, the Royal High School Preservation Trust plans to create a café, gallery, visitor centre, and fully accessible public gardens.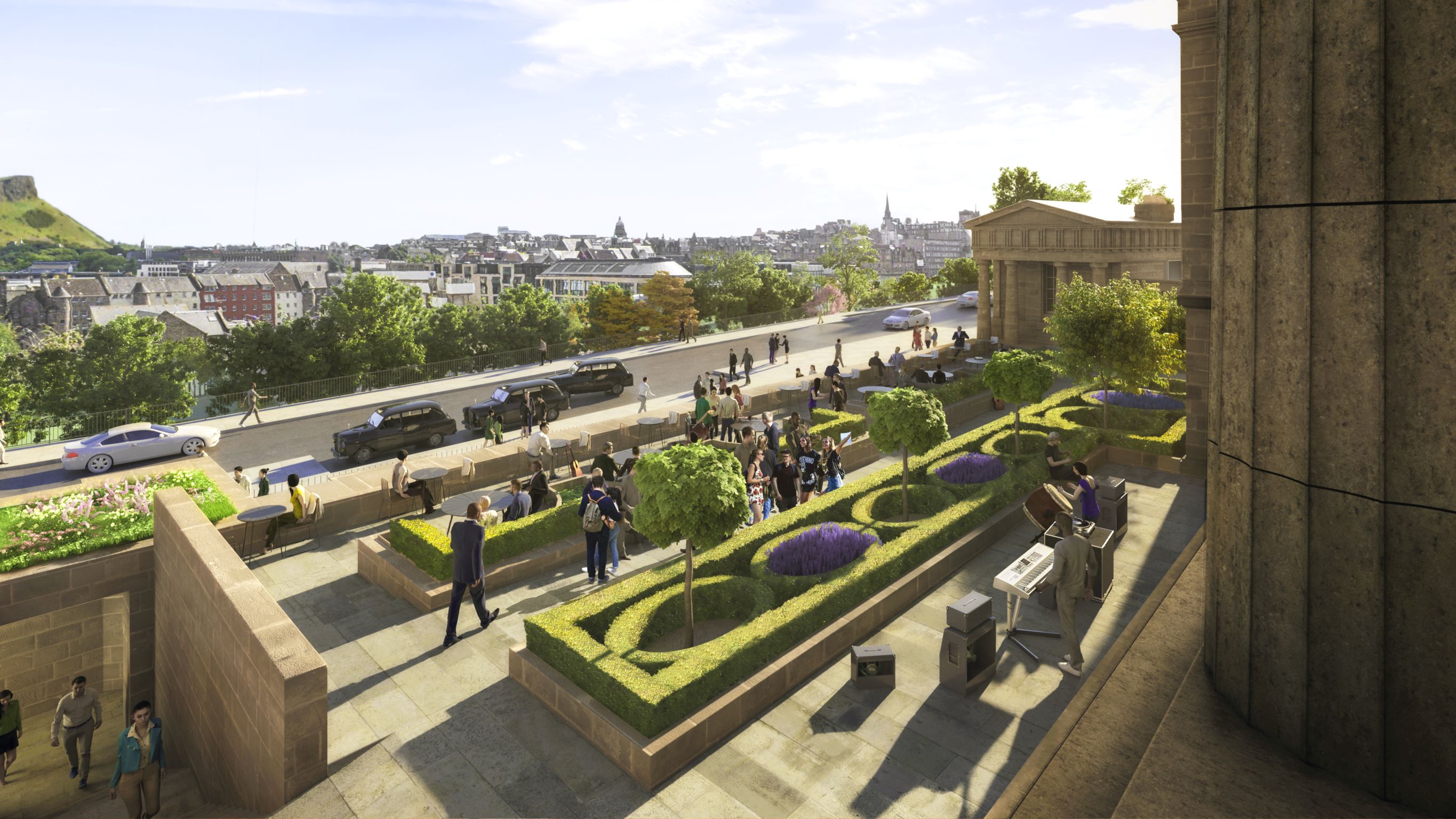 Backers of St Mary's Music School – now based in Grosvenor Crescent – got planning consent for their original architectural plans in August 2016. But in today's refined submission they also outline partnerships with the International Music and Performing Arts Charitable Trust Scotland (IMPACT), the organisation behind the new concert venue on St Andrew Square, and the Benedetti Foundation. Collaborations are envisaged within and outwith Thomas Hamilton's refurbished structure.
Increased financial backing for the proposal – to the tune of £55M – comes from the charitable Dunard Fund, covering capital and future maintenance costs. These arrangements have been independently audited by BOP Consulting, which predicts the School in its new home would contribute about £3.7M per year to Edinburgh's economy once up and running.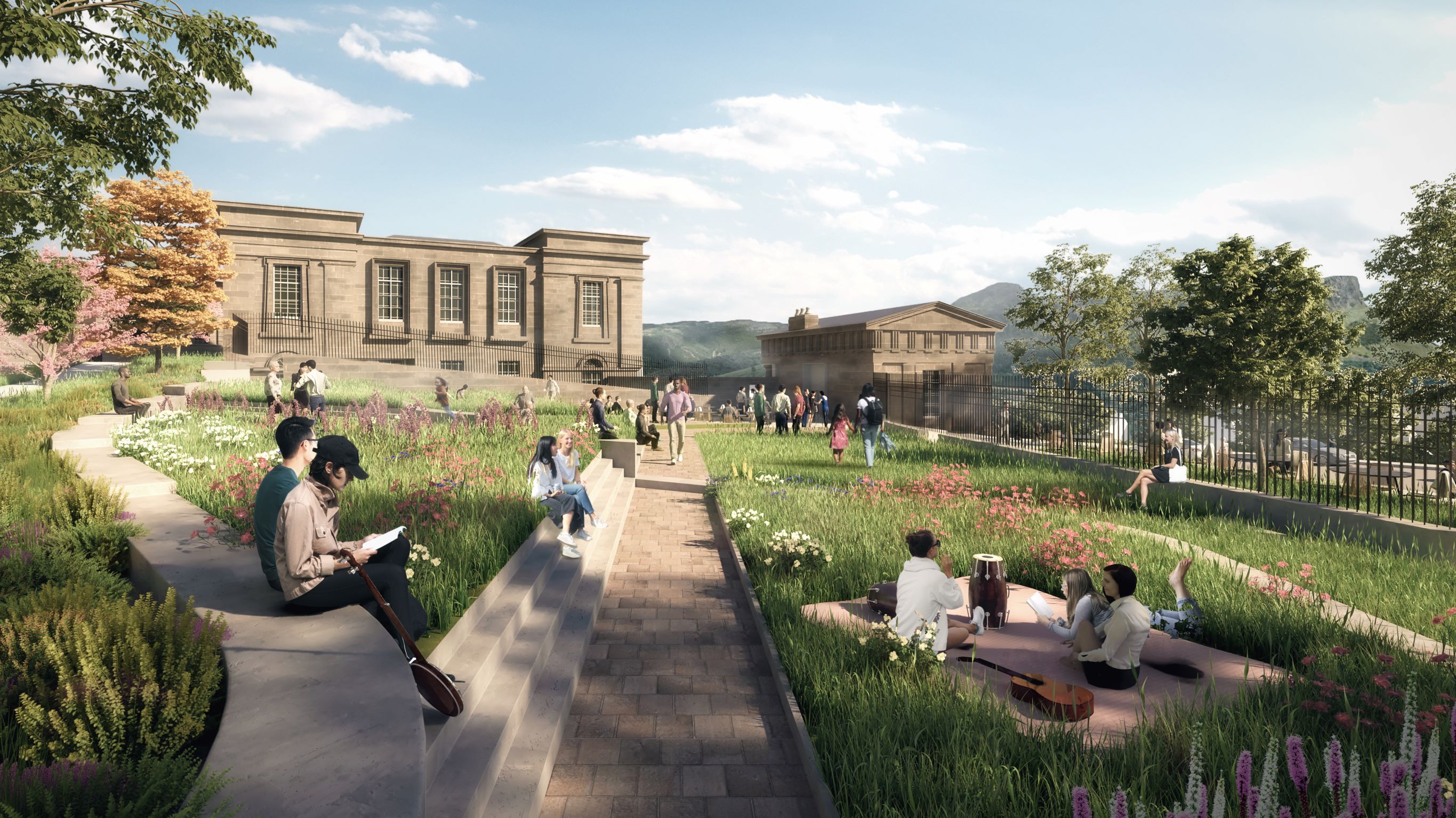 William Gray Muir, chair of the Royal High School Preservation Trust, says partners behind the scheme see it as 'a means to create an entirely new way for everyone to engage with and enjoy classical music and the arts.
'It has the potential to show Scotland and Edinburgh at a new vanguard of classical music education and cultural inclusion.'
St Mary's headteacher Dr Kenneth Taylor added, 'To be at the heart of the Trust's proposals, with a specially designed school building, performance and rehearsal spaces, as well as new opportunities for our pupils to engage with the wider community, is simply exhilarating.'
At this stage, Spurtle doesn't know which – if any – other organisations have presented plans for the Regent Road campus. Our ears are pricked.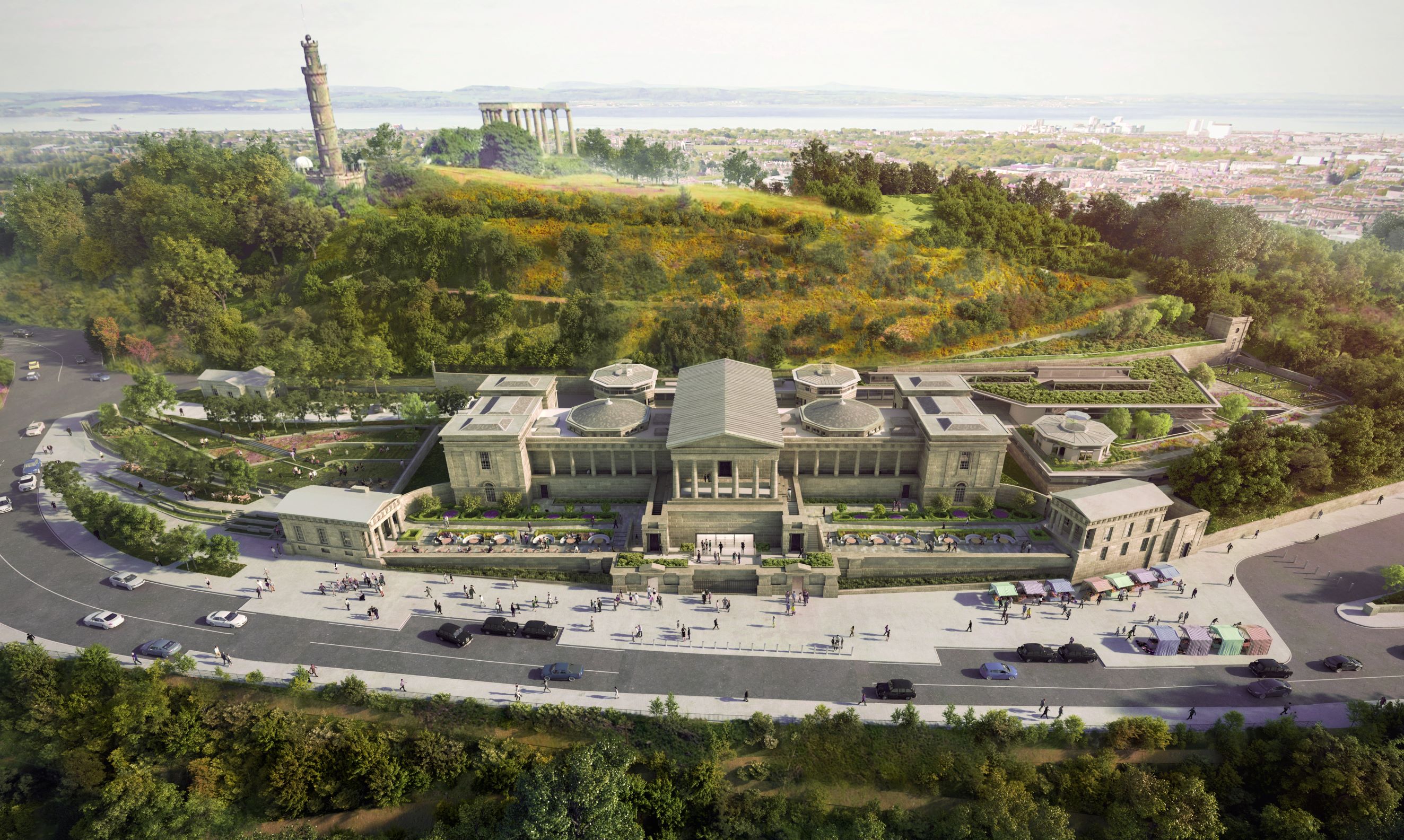 ---------------