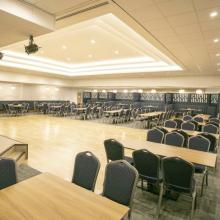 The Grace Church, Leith seeks planning permission for a change of use from Class 11 (Assembly and leisure) to a church (Class 10 Non-residential institution) at 3 Shrubhill Walk (20/02825/FUL).
The 1,232 sqm property was originally designed within the People for Places development as a replacement venue for the Edinburgh Masonic Club in 2018, but has remained empty since 2019.
Grace Church, Leith appears to be thriving. The congregation (described in a supporting statement as mostly locals living within walking distance) is expected to soon outgrow its current rented unit on Bangor Road.
If successful in its application, the plan is for it to use the current bar/kitchen facilities as a café and kids club which would be used by the Church but not open to the public. The Church holds services on Sundays and various other activities during the week. As a former entertainment venue, it is already fully sound-proofed. See sale details here.
Grace Church Leith is a member of the Free Church of Scotland, which began in 1843 following a split from the Church of Scotland. Its first meeting was held in Tanfield.
At the time of writing, the application had attracted one objection – for what reason we don't know. If you wish to comment, you may do so here.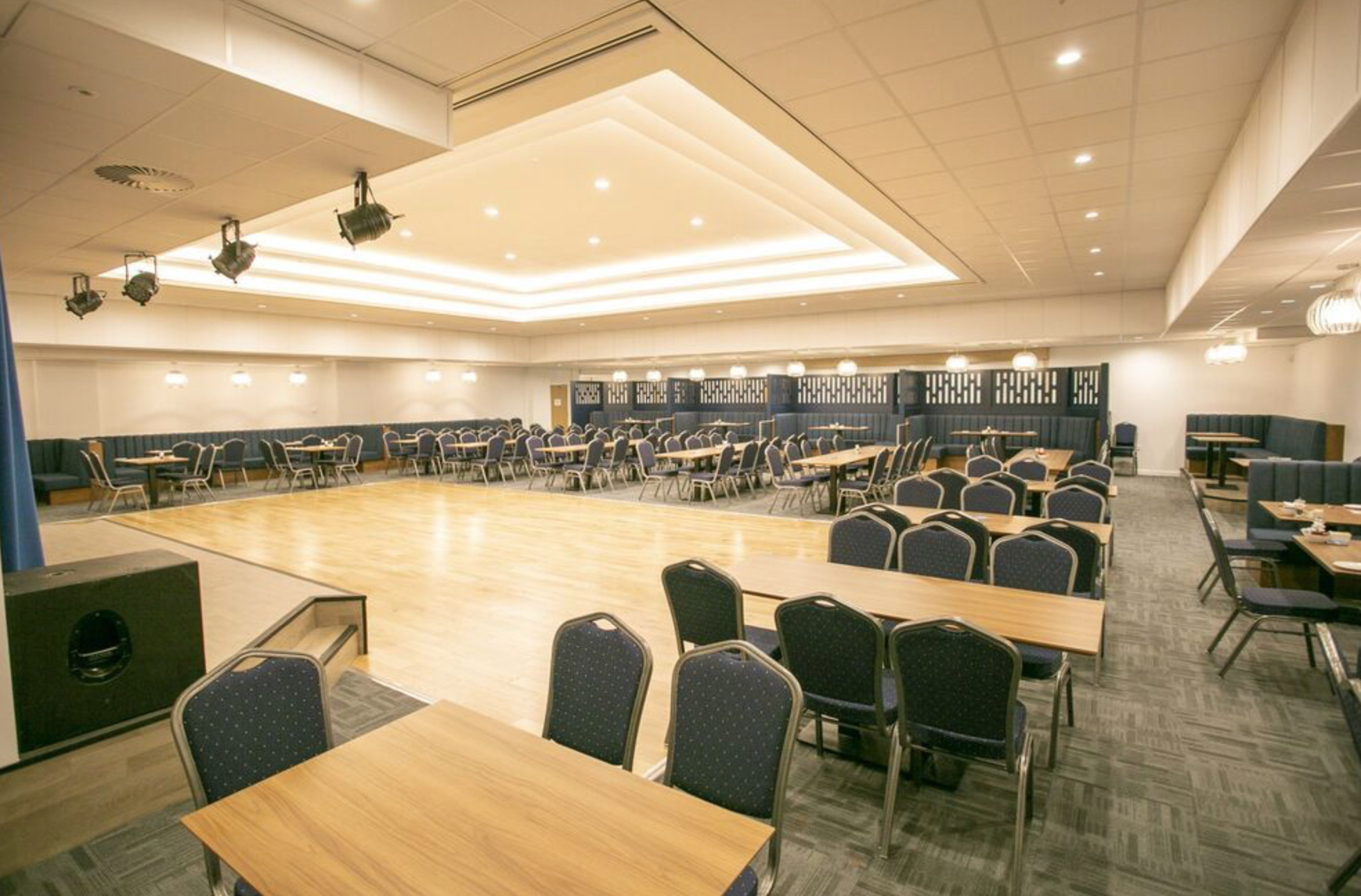 [Image: Daltons Business.]
-----